Island Sweet Skunk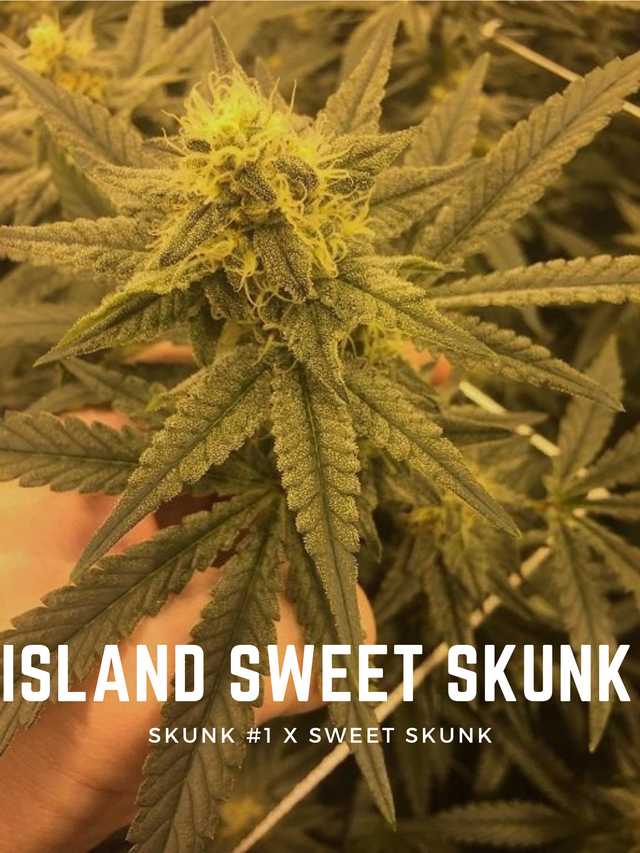 ¡Feliz miércoles! ¡Los he extrañado a todos! I have a lot respect for the consistancy in posting so many of you acheive. When I get busy it's just so hard to get out something quality. Really trying to get to the point I'm posting everyday again.
Have another tasty variety for ya'll today. The tantalizing Island Sweet Skunk. Renowned in the Vancouver circles for decades. An ancestor of the mythical, and incredibly rare Skunk #1 and ISS shows a lot of the traits the made skunk a favorite. Like it's grandmother, ISS has relatively low THC levels, yet still gives an incredibly potent high thanks to a fantastic terpene profile. Skunk #1 is known for testing at 12-13% but knocks ya around like something testing at 25%. Legend says her daddy Sweet Skunk was smuggled home by a US soldier fighting in Vietnam, making the history of the skunk family some of the most exciting.
It's sativa dominant, so even though it can hit hard, it's an energetic uplifting high that patients have been using to get through the day up in Canada for decades. Island Sweet Skunk has an amazing citrus flavor, with hints of skunk tickling the taste buds. The upbeat high is perfect for patients in need of relief during the day, without sacrificing so much energy, and stamina. Give her a try for Aches and pains. Few varieties bring this much relief without accompanying couch-lock.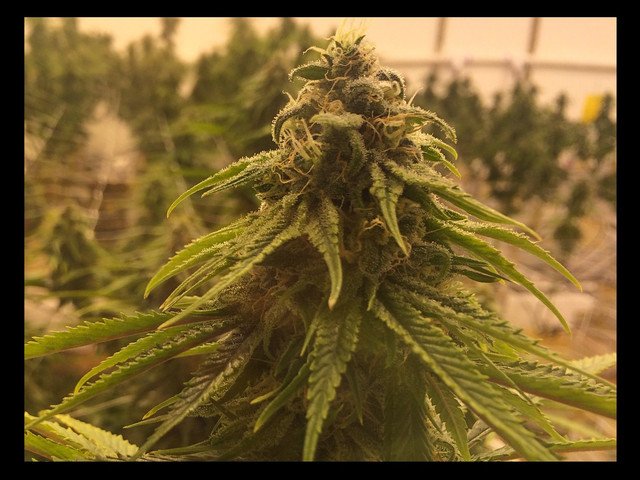 Island Sweet Skunk is a great choice for growers of any experience level, both indoors, and out. Coming form Canada she obviously pretty resilient in cold whether, and you can get absolutely massive plants if you give her enough space. She will bring you those 15ft trees outside if you give her what she needs.
She is resistant to many diseases, and outs really great yields. She grows quickly, and without much hassel. The smell of a fresh ISS plant in the last few weeks can overwhelm an entire field of other varieties. She gets solid nugs, and loads of trim for extracts making ISS a very profitable choice. Island Sweet Skunk truly is one of the best varieties for growers of every experience level.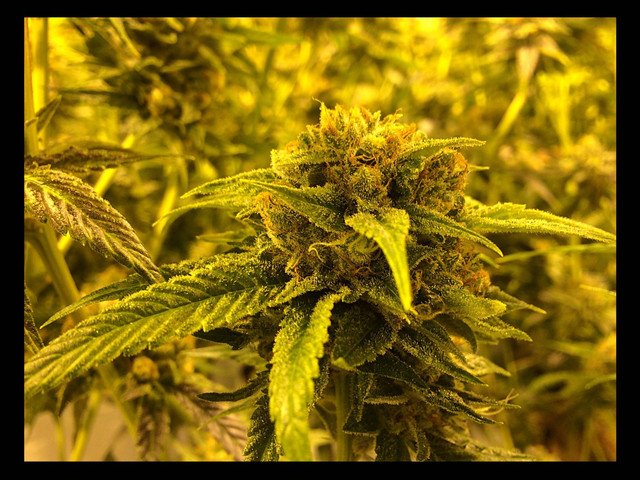 Thanks again for stopping by to see my photos! I have like 3 articles in the works, two for #weedcash and one for #leofinance and I am embarrassed I havent got them posted yet. I've already had to abandon one because it's no longer relevant lol. My vegetable garden and orchard is HUGE this year since I am also taking care of a neighbors fruit trees, and vines. I am also in the process of launching my next business, and have had several open trades this week trying to make some money of this crypto dump. It's all just excuses, but I have been busy. Planting, and building greenhouses is almost over so I'll have more time to focus on writing, and growing the community soon. Hope everyone is doing well, and surviving clown world.
Now is more important than ever to start growing vegetables, and not just weed. Use the skills you've learned growing cannabis to become a producer, not just a consumer. I guess that is for another post though. Keep it real Hive.
From The Desert With Love
-Daniel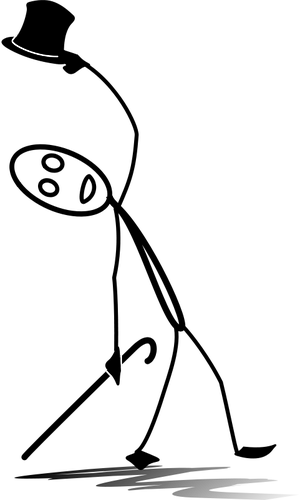 Get FREE BTC and lotto tickets every hour! Best Faucet out there by far, and I've tried them all
https://freebitco.in/?r=14484030
The same faucet as above, but for FREE Litecoin!
https://free-litecoin.com/login?referer=1512100
And for Free Ethereum!
https://free-ethereum.io/?referer=1066594
Earn Free BTC by playing games, and doing surveys on your phone! Pays VERY well
https://cointiply.mobi/SvjS
Find Me On Odysee and LBRY!
https://odysee.com/$/invite/@globohomo:e
Leave me a tip!
Bitcoin:
qz3al0tg3n0883rdnrdnrn88xechardfssk3jy400k
Bitcoin Cash:
qz3al0tg3n0883rdnrdnrn88xechardfssk3jy400k
ARRR:
zs1kcp3l0cx2tkcwgwe6clzntnvwmy5tgkf64wram3698aep0up0trmyq346ecf7kdn9xc4q72qkgh

---
Posted via weedcash.network
---
---