LMU Substance journal suggests cannabis as Covid-19 cure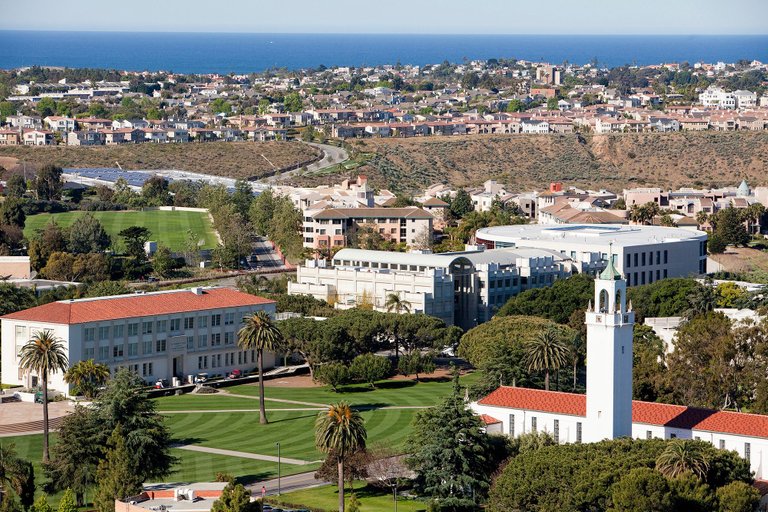 Andy McCoy from Loyola Marymount University noted while everyone is trying to find all potential options cannabis has been shown to have anti-inflammatory, antioxidant, and immunomodulatory properties, which could potentially help treat or prevent Covid-19.
However, whilst there are numerous studies showing the possibility of treatig Covid-19, Andy McCoy pointed out that we just don't have the actual proof yet.
By the way, WeedCashNetwork, aren't you guys already proving it everyday 420?
Cannabis can cure and prevent getting Covid-19.
---
---