Hong Kong first death after vaccination died because of cytokine storm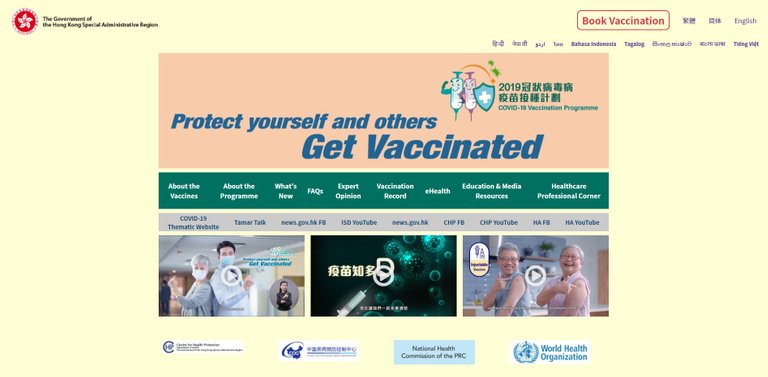 I have reported in PeakD the first death case after vaccinating Sinovac COVID19 vaccine in Hong Kong two days before.
Today the details of the first person who passed away after vaccinating Sinovac's CoronaVac vaccine came out into surface.
While the person who died had a lot of underlying disease, the direct cause of his death was caused by a heart attack and respiratory failure triggered by excessive fluid in the lungs, which is cytokine storm.
It is very unfortunate for this 63 years old man, however recent science shows there is 100% success solution for cytokine storm.
Mohammed, A., F K Alghetaa, H., Miranda, K., Wilson, K., P Singh, N., Cai, G., Putluri, N., Nagarkatti, P., & Nagarkatti, M. (2020). Δ9-Tetrahydrocannabinol Prevents Mortality from Acute Respiratory Distress Syndrome through the Induction of Apoptosis in Immune Cells, Leading to Cytokine Storm Suppression. International journal of molecular sciences, 21(17), 6244. https://doi.org/10.3390/ijms21176244
American researchers from University of South Carolina administered cannabis ingredient THC to mice suffering from cytokine storm and acute respiratory distress syndrome.
Cytokine storm disappeared, and all 100% of mice survived.
#weedcash #infowar #hongkong #covid19 #Korea #cannabis #LegalizeIt
---
---