The Dope Party Game - Think Like A Stoner!!!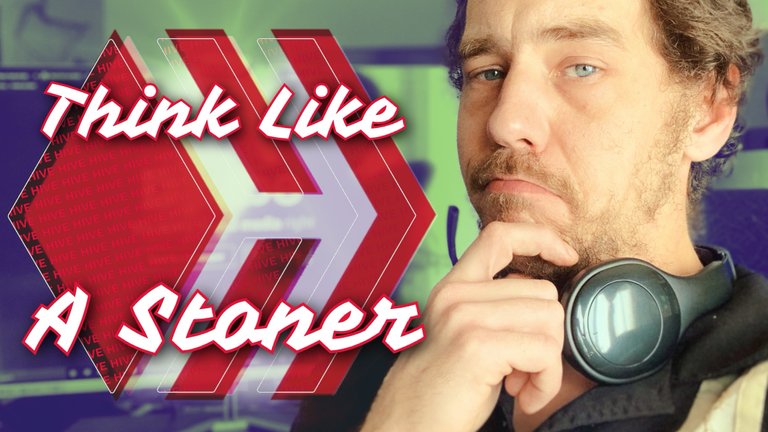 Think Like A Stoner
The simple, BLURT what comes to mind first, challenge and earn Votes for your participation.
No Cheating!!!
Stop scrolling before you read anyone else's responses and write your own
WRITE THE first thing that comes to mind when you read the card below
Write the FIRST THING that comes to mind while reading the card below
Please Remember, the first thing is what you write BELOW
...
The Card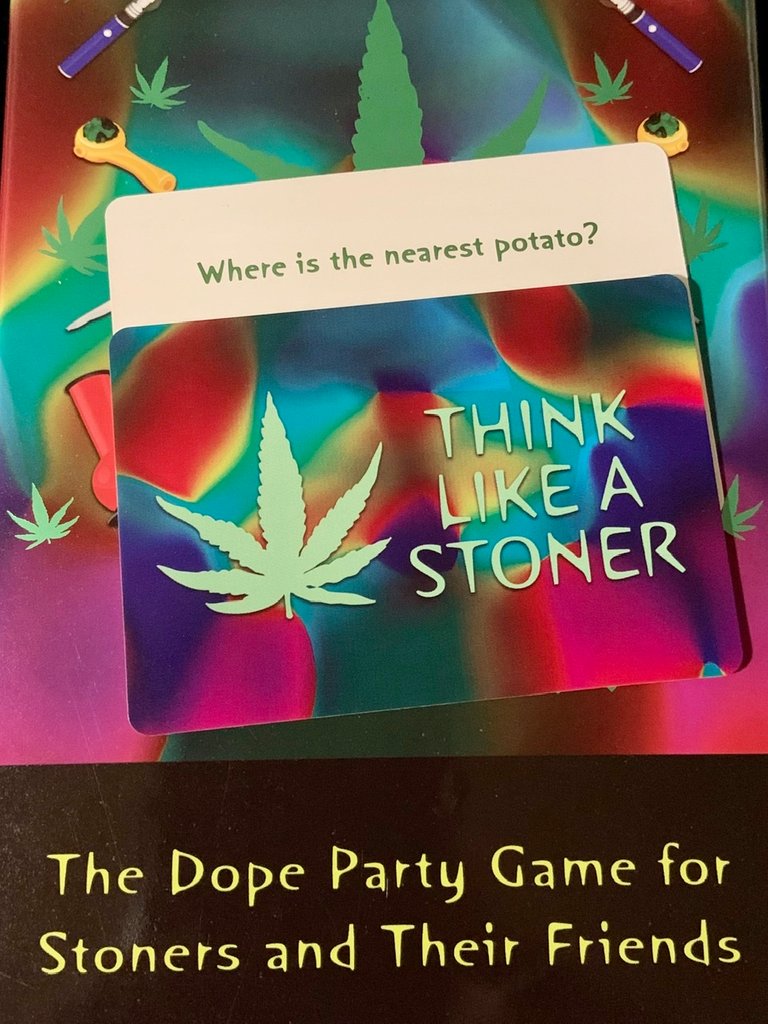 Where Is The Nearest Potato?
Alright, you got the card now write the first thing that came to mind besides I have no idea 🤣🤣🤣 in the comments below!!!
GO!!!

SMOKE.IO - BLURT - WHALESHARES





https://d00k13.com/the-dope-party-game-think-like-a-stoner/
---
Incentivize Your WordPress Blog, Sign Up For The Best Blockchain Plugin Here
---
---