Reviewing The Foggy 420 aka SAIONARA ATOMIZER - SMOKE.IO EXCLUSIVE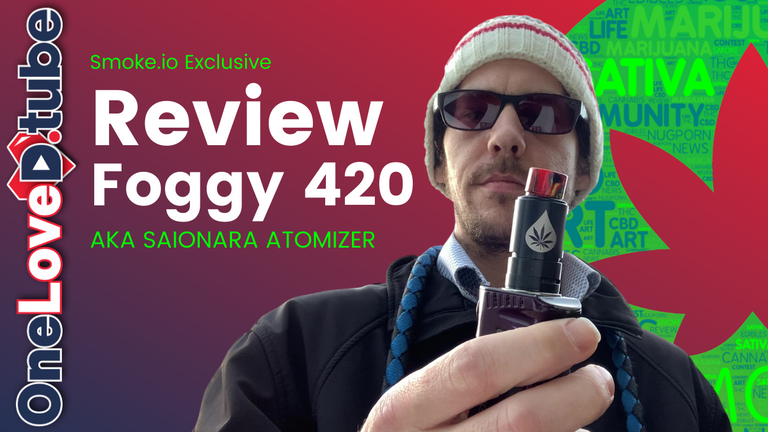 ---

What up Smokers, hows everyone doing today? Chillin' I hope! This video I am doing a long over due review of the SAIONARA ATOMIZER available at Foggy's Vapor as their Foggy 420 atomizer.
Seeing how I have been keeping touch with Foggy's even through this whole Covid-19 thing. Seeing our Cards in the display case beside the vape head I use frequently the thought of doing a review crossed my mind.
This is an excellent device for vaping shatter. With the new coil design the shatter does not seem to jump away from the heat as much and also does not leak below. There is a decent amount of room to load the chamber but seems to only hold a good 3-5 hits depending on how hot your run device.
I have yet to have a coil burn out completely which is the number one thing with this device, minimal loss due to design of coil. All the other heads I have used have smaller wire for coils which when getting gummy over heat and burn out. The SAIONARA ATOMIZER coils are designed with heavier wire which can handle a long burn even when trying to burn off a caked coil.
Till Next Time Stoners
Smokem' If Yea Gottem'
Support Foggy's Vapor, they promote our platform directly to their customers 💖

Please consider voting me as your DTube Leader & Smoke.io Witness
Join me in curating excellent content on the One Love Curation Team 💪 I empower you with my vote! DM me if you are interested 👍


Previous Videos
I Am Just An Average Dude, Now DTube Leader!
Making DTube Consensus
Engagement Is Rewarding
Self Voting Is The New Normal?
Let Me Empower You, Let's Build Something!! - Daily D00k13 Nov-14-2020
Earning By Supplying DTUBE Liquidity via POOL on UNISwap
Understanding $DTUBE Token #Economy, #Avalon #Blockchain #DTube
Where Does The #DTUBE Money Come From? & 48HR Review $DTUBE Pooling on #UNISWAP
Tips For #DTube Newcomers & Need For #OriginalContent Verification
DTubeSnap - Question & Response Videos
Earn DTube Coin & OneLoveIPFS Hosting
Easy as can be I can't wait too watch your entries!
Tired Of Your Videos Not Playing? We Have Solutions!
An alternative way of uploading videos to DTube, a decentralized video platform built on Steem, Hive and Avalon blockchain. With a competitive $0.087/GB/month you will get full access to our creator tools including our IPFS Discord Pin Bot, DTube Uploader, Thumbnail Swap Tool.
Videos Playable Forever, Faster Playback, High Quality Thumbnails, Thumbnail Swap Tool, 0% Beneficiary (exclusive to uploader.oneloved.tube interface), Add Beneficiary To DTube Posts, Create Steem/Hive Post & Upload Images Within Our Uploader, Skip Upload & Rendering Queues, Use Up To 7 Post Tags, Resume-able Uploads.


Roadmap:
"We #OneLoveDTube are a group of content creators aiming to support creativity on DTube and the platform alike by manually curating content while providing IPFS backup solutions that keep videos playable forever!"


We Will Get There Together

Follow me if you wish to support the journey!

Has The Idea Of Being A Witness Crossed Your Mind?
For me it started as a desire to learn if I could do it.
Maybe It's Time To Run That Idea Out?
I for one will be certain to support in any way I can the new witnesses in their efforts to help maintain the blockchain... hit us up in discord 👌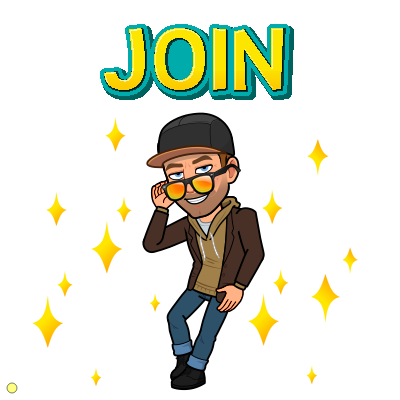 ---
▶️ DTube
▶️ IPFS
---
---