Pulling The Trim Back Out - Prepping for DeCarb via InstaPot

Pulling Out The Trim
I had to stick it in the freezer and put a halt on the picking out buds. Getting it out and thawed I believe picking out just stems and discoloured leaf will be my best bet.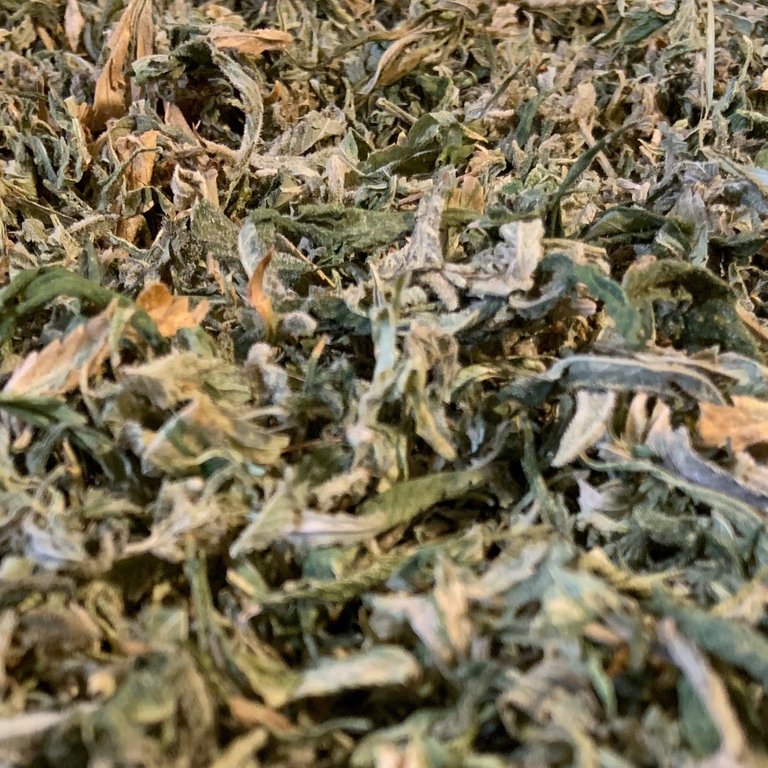 Good looking inside trim but has plenty needing to be pulled out before grinding.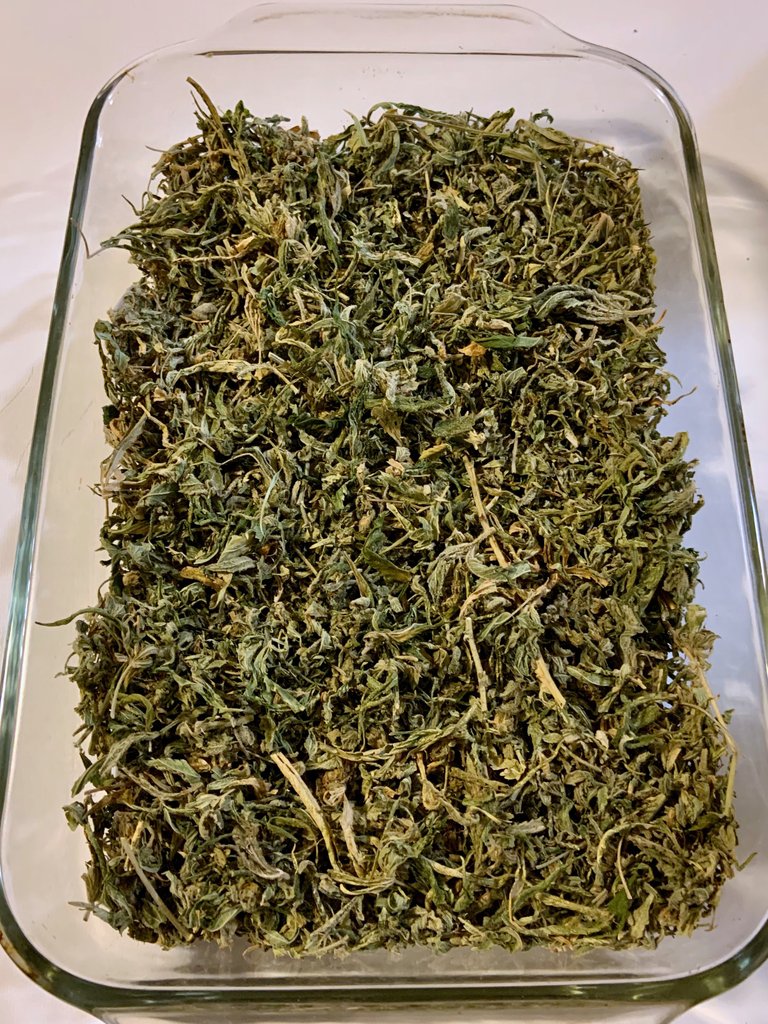 About 1/3 of what I have to use for the first batch. I will be making both RSO & Cannabutter using the InstaPot method.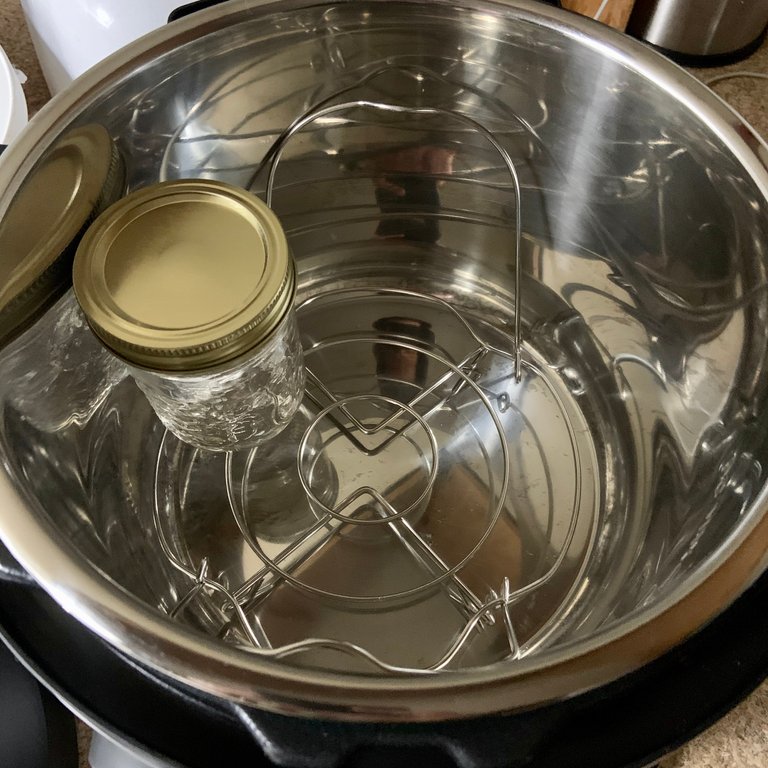 InstaWeed
I will write up and post each step of the way then do full write ups when done. So far I have only begun and the next post will be first steps of DeCard with the InstaPot. From there I will split 50/50 between InstaButter or RSO(still looking into safe Insta method??? Most likely Shake & Wait) method.
Required
Instapot ✔️
8oz Mason Jars ✔️
Shake/Trim ✔️
Butter ❌
High Proof Liquor ✔️
Cheesecloth ❌
I needed some cheesecloth and butter so off to the store I went ✌️

Has The Idea Of Being A Witness Crossed Your Mind?
For me it started as a desire to learn if I could do it.
Maybe It's Time To Run That Idea Out?
I for one will be certain to support in any way I can the new witnesses in their efforts to help maintain the blockchain... hit us up in discord 👌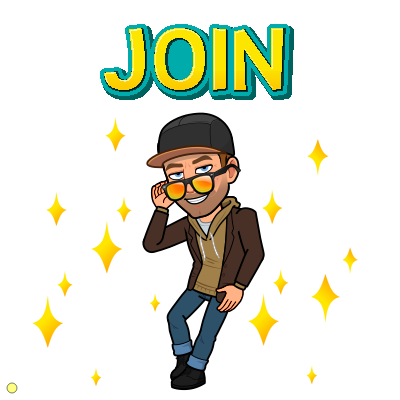 Join The Smoke.io Discord Here




#instaweed
#trim
#instapot
#decarb

https://d00k13.com/pulling-the-trim-back-out-prepping-for-decarb-via-instapot/
---
Incentivize Your WordPress Blog, Sign Up For The Best Blockchain Plugin Here
---
---