Grandpa's Medicine - Cannabis Infused Sour Candies - These Are Deadly!!!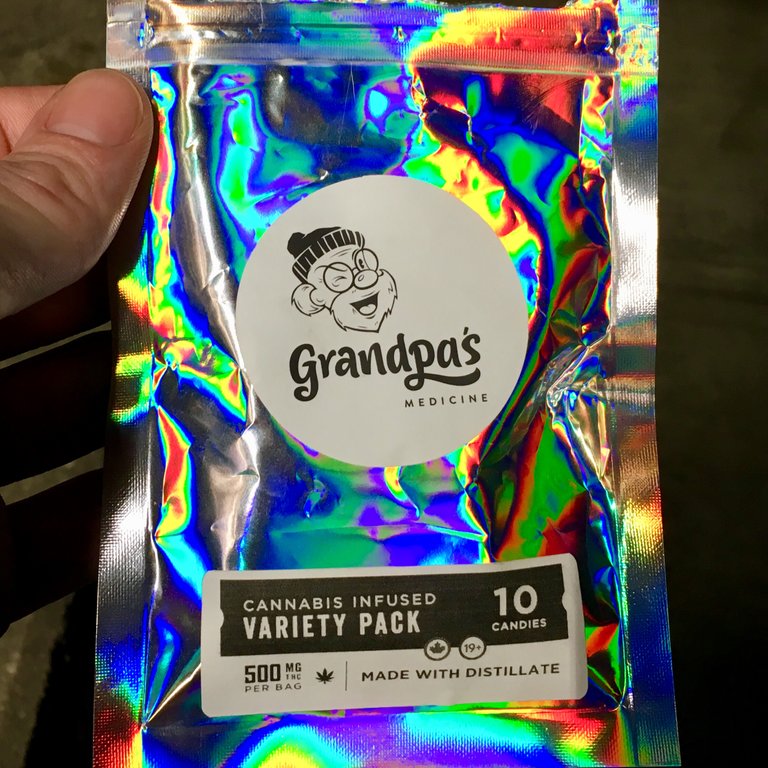 Man oh man, Grandpa knows what it's all about!
Picked these up from a buddy of mine at a discount as all of the dispensaries locally in Victoria Canada had to pull edibles out of display cases due to regulations.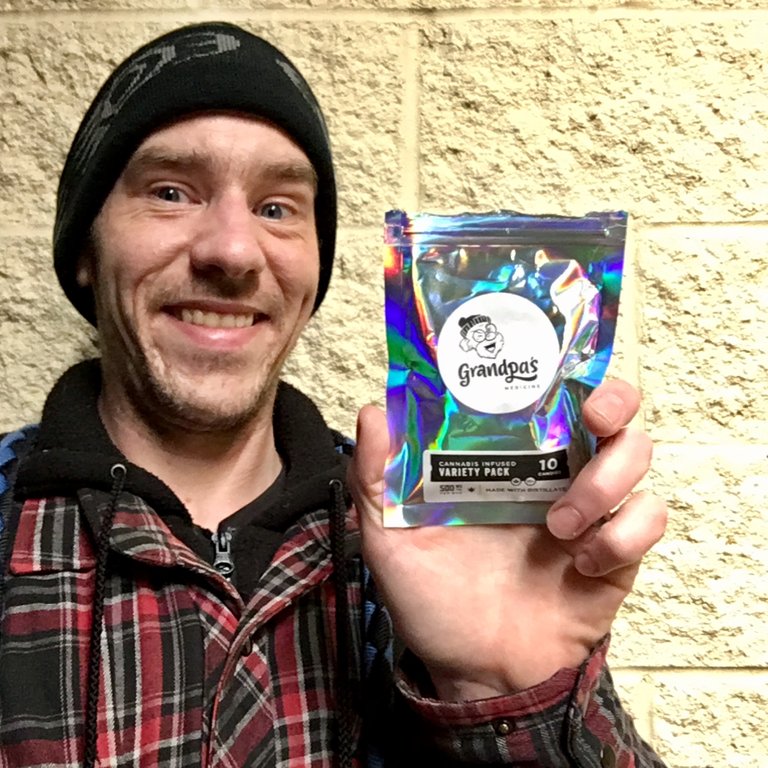 500mg of THC per pack with 10 candies making for 50mg per candy, these are so delicious they are dangerous.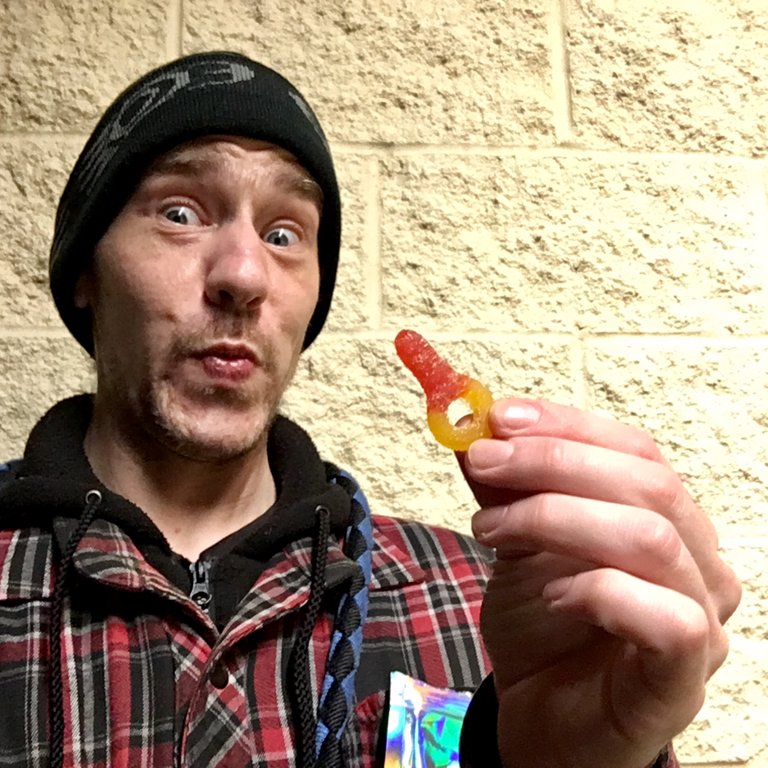 Something about the sour candies keeps me reaching for more, can't really tell they are THC infused till they hit yea. These would be great for anyone whom wishes to experience the effects yet does not enjoy the flavour of cannabis, met a few that enjoy consumption but not the edibles flavour 😅.
I have stumbled across some excellent deals this last month as things approach best before dates, $10 for 500mg of THC edibles is quite the bargain so I snagged 5 bags. Next time my buddy bumps into something he is picking up much more as other people than myself are paying $30 a bag, they are flying out of his fridge 😝.

Let me know your thoughts in the comments below!!!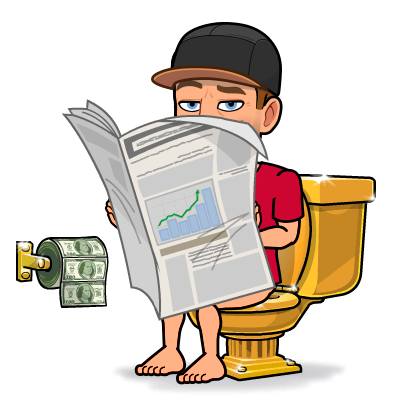 ShakePay Mobile Exchange App
Check Out ShakePay Here
Follow my referral and we both earn $10 with your first $100 purchase 💪
Buy & Sell, BTC & ETH from mobile or desktop with ease
KOHO Prepaid Visa & Mobile App
Check Out KOHO Here
Join me on KOHO to get transparency into your money and earn instant cash-back! Use my promo code "SAZN2DMR" to earn up to $60
No Fees whatsoever, ever!

Wallet of a Minnow, Heart of a Whale
Posted using Partiko iOS
---
---