Where Have I Been? - My Actifit Report Card: March 29 2021
Where have I been? What have I been up to? Why have I been absent? All very good questions I wish I had a better answer too but honestly "defeat" is the only one word that encapsulates it!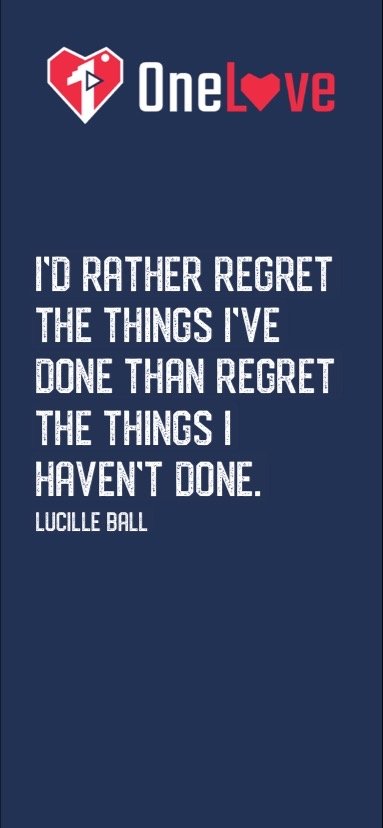 Where have I been?
On the couch, in a bed, at the doctors office, standing in front of the computer but seldom ever sitting on a chair.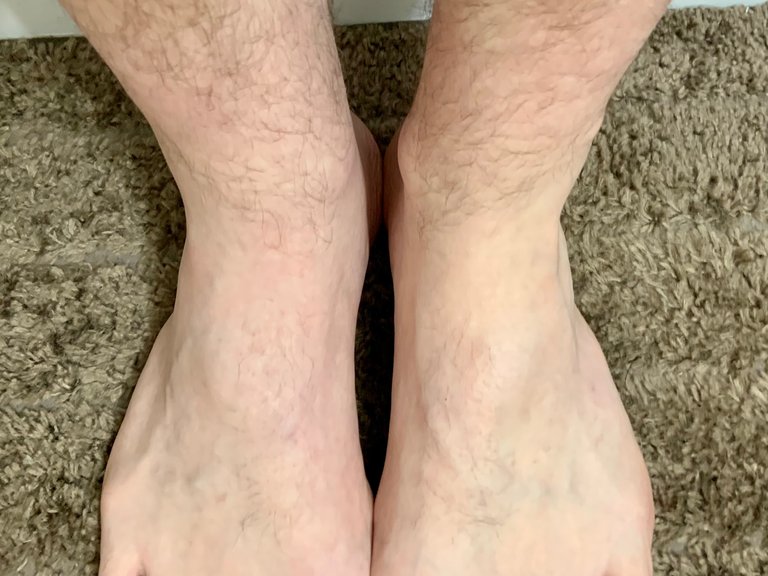 I have been dealing with a back impingement of my L5/S1 which most recently has caused a symptom of swelling in my right leg. Previously thee leg was numb and still weak in strength but is recovering, I'll be at very very slowly.
What have I been up to?
In a single word, recovery!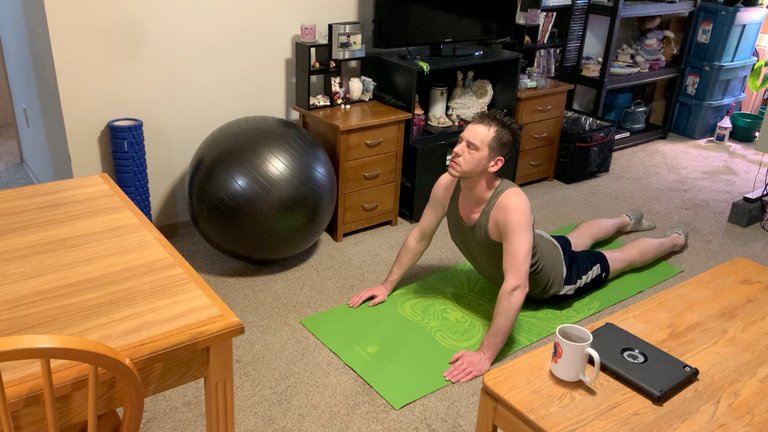 Since getting permission from my physiotherapist start actually exercising and walking for any length of time I have been doing it daily. Often times being so exhausted just from a simple set of stretches that I crash out at the end of my day. Above I am doing the cobra stretch to try push on the herniated vertebrae.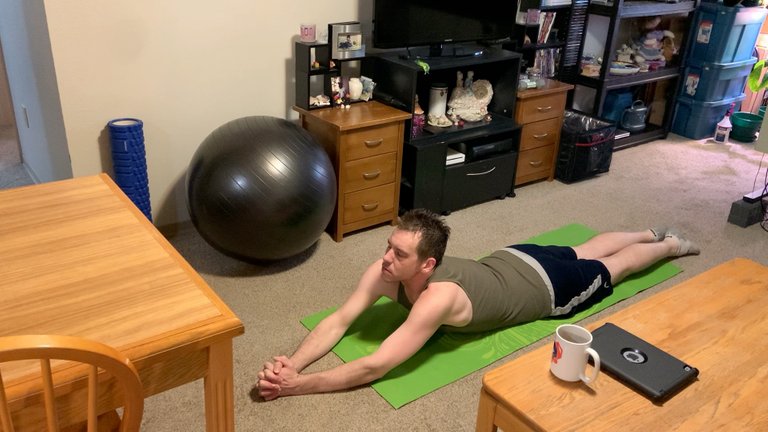 Above I am doing a little bit of traction with arm as well as a upper nerve floss by putting neck up and toes down trying to relieve pressure on the vertebrae while seeing if the nerve can move freely. I honestly can't tell but supposedly it helps.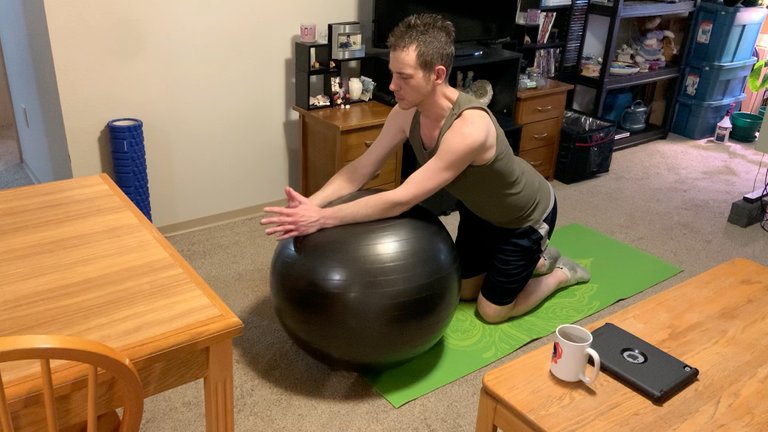 I also went and picked up a exercise ball so that I could do rolling and work on my core, slowly working my way to putting full weight on the ball well rolling. Currently if I try I do not have the balance to hold myself without falling.
Why have I been absent?
My injury is directly relevant to the amount of steps I am able to achieve. Even on my most busy days I only make about 4000 steps while being so beat looking at the application and knowing I am not making the minimum mark has been very defeating. It's now going on 5 months of feeling as If I am not able to participate, something someone once mentioned to me was a concern they also had for the app. @FitInFun rest your soul, I now understand the points you were trying to make ❤️
I have been absent because I have allowed my desire for achievement measured by rewards(as it is the only metric we have to use) to dictate whether I will be active or not... this I do no more, 4K steps at my best or not!
What I'm doing going forwards!
I guess these posts will be me tracking my recovery from here on out well reflecting on the journey to get to this point of being able to recover. It has not been as smooth journey complicated by financial upsets and rejection from coverage. I am now being forced to go back to work!
Though I do not have doctors permission to go back to work for my main employer I am in a position where I have to find a income of my own anyways. Luckily SkipTheDishes allows me to set my own schedule and take breaks when I need to putting my leg up to lower the swelling, I will manage!
My Saving Grace, Cannabis
I must not neglect to mention that I feel as if the use of THC in particular RSO has been the thing which allowed me to maintain any form of quality of life during this injury. From muscle cramping to not being able to sleep and even moments of severe anxiety brought on by Cortizone shots. I do not believe I would have been functional through all of that without consistent use of RSO.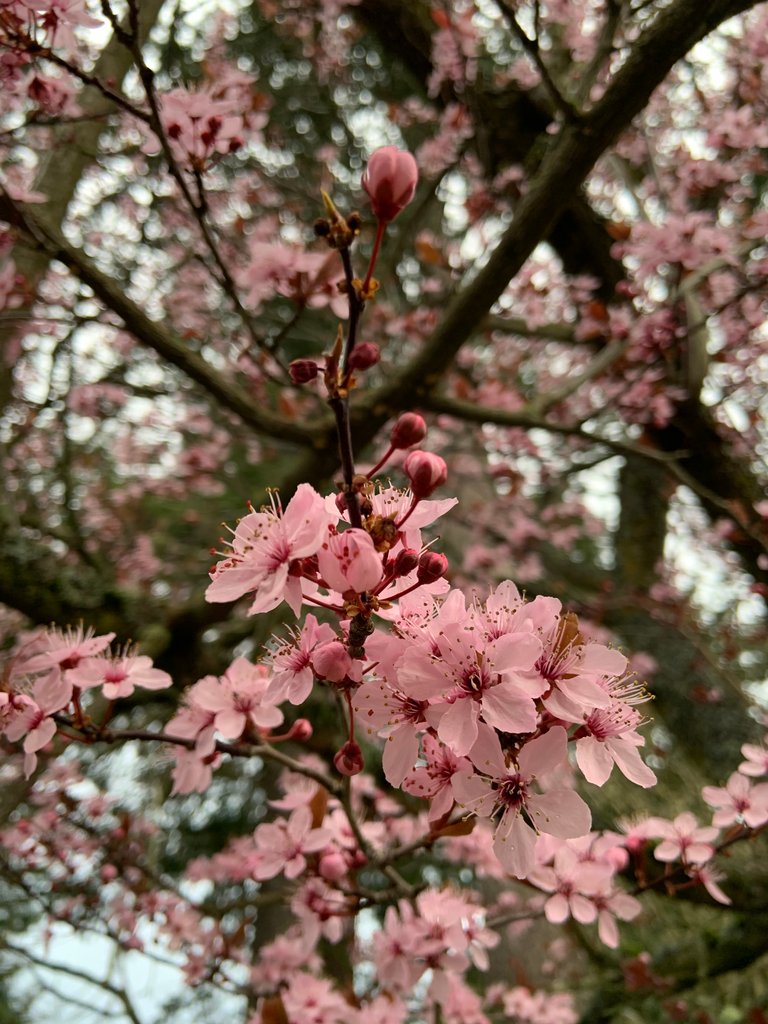 It's as if the pain I may not even be aware of puts a filter on my vision obscuring me from noticing the beauty around me yet a daily dose of RSO before bed and those flowers call my name once more 🥰
That's it, @d00k13 Out!
This report was published via Actifit app (Android | iOS). Check out the original version here on actifit.io




4340

---
---