Almost Back To Normal? - My Hustle Report: June 14 2020
Yesterday was a fairly good day despite complications the fiancé faced trying to go in to do shopping. I worked a double shift of Skip The Dishes making a solid days wage but it is kept me from most creative interests.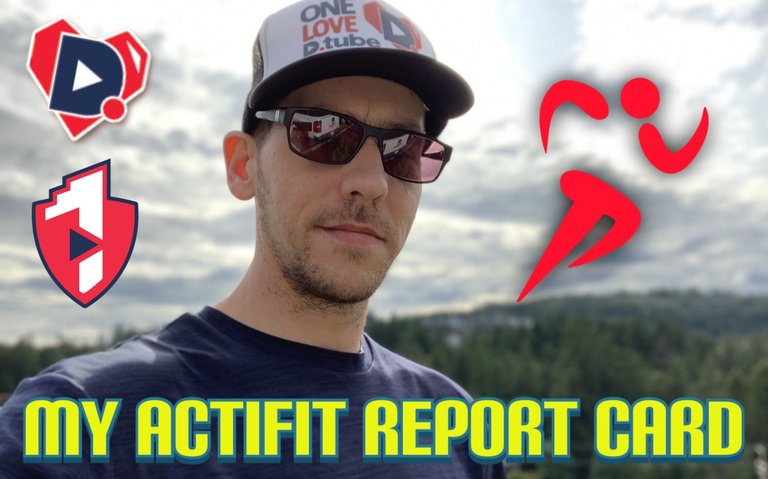 Slowly Things Return To Normal...
I believe more in the fact that what we consider normal it's going to change more than we will go back to what normal used to be. Here in Canada we see the enforcement of policies is left up to the employers. If employers fail to enforce policies put in place even in respect to customers then a business could face liabilities. With that said I fully understand the reason for refusing customers that can't follow the policies but it would be really appreciated if the people doing enforcement show some courtesy to those waiting in lines...
Yesterday my fiancé went to the fabric store to try to pick up some material to make reusable facemask for both myself and her. We both work in the food industry and I suspect soon it will be mandatory for us both. My fiancé waited in line for 45 minutes to then be refused access into the store because she did not have a face mask with no options given to her, not even purchasing one. Seems to me this is an oversight on behalf of the businesses. Not only an oversight of the business is but a lack of courtesy from the employees that were standing there watching her in the lineup for 45 minutes. Not a single person mentioned to her that she won't be allowed in nor were there any signs or anyone announcing anything.
As I stated I understand the position of the employer requiring to do enforcement but if nothing else you need to educate your staff on how to appropriately inform the public. We are essential service workers and deserve the respect for having put ourselves in the line of danger for all of your good without having any choice in the matter!
Shots Of The Day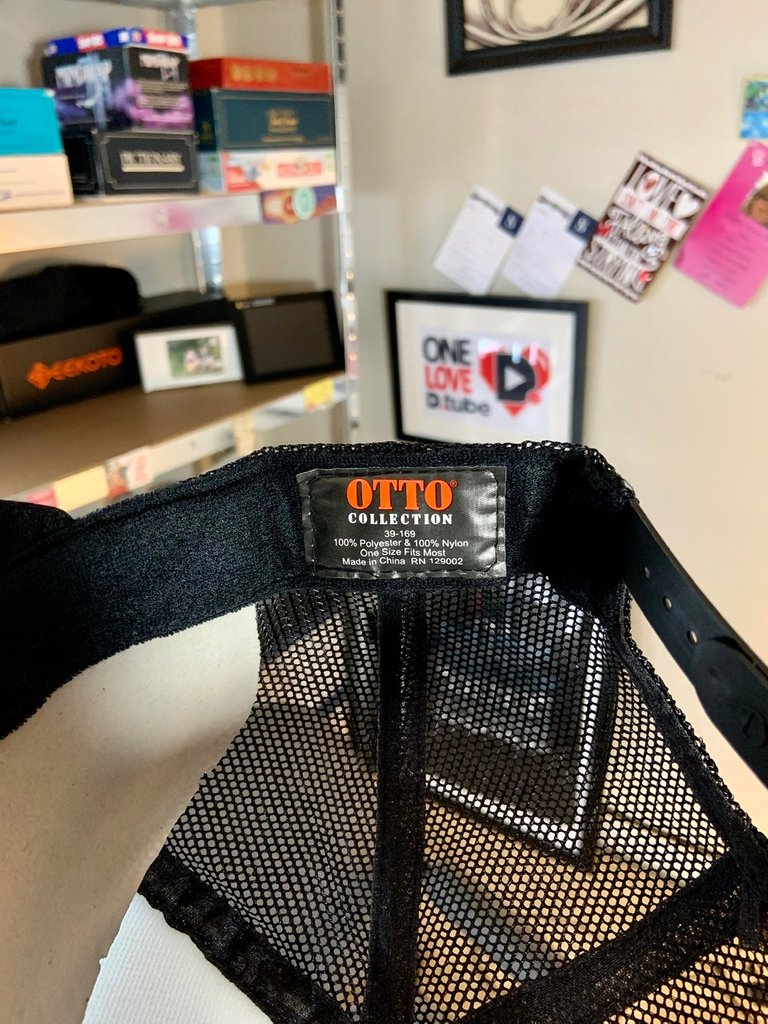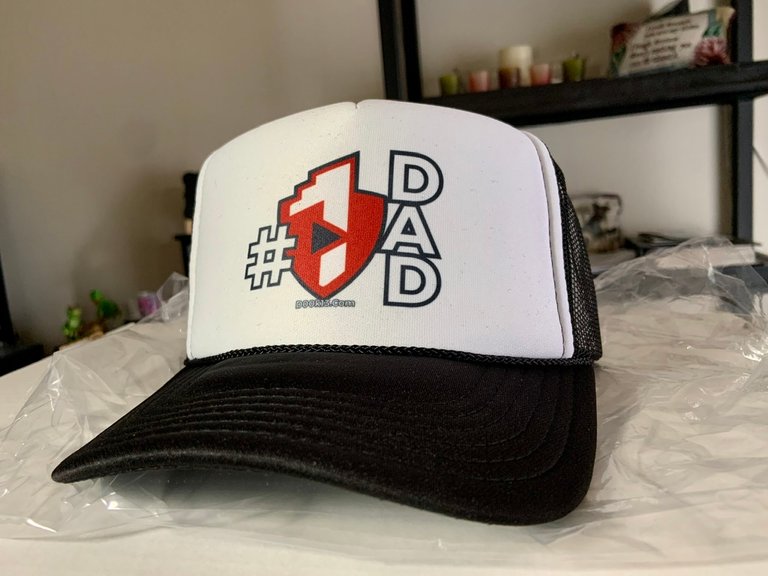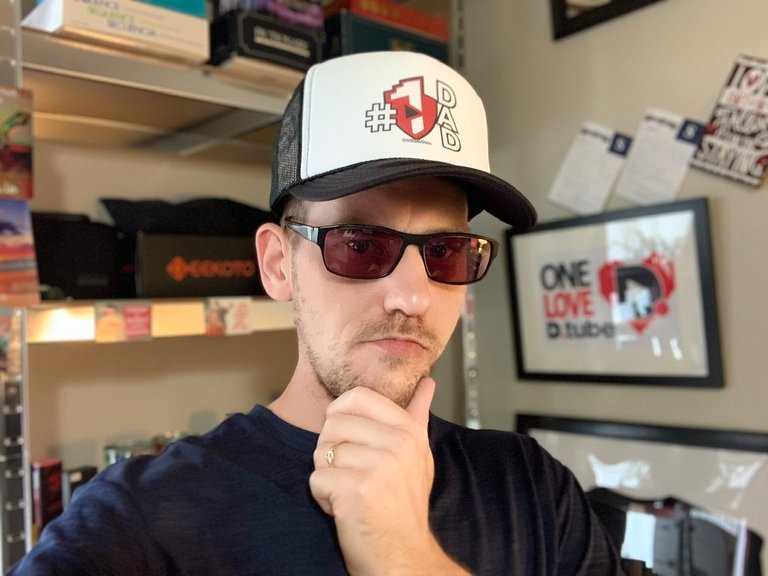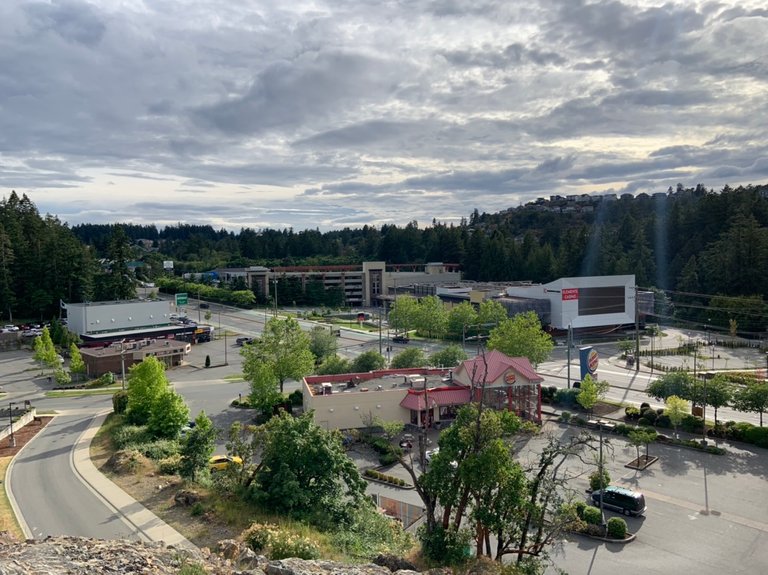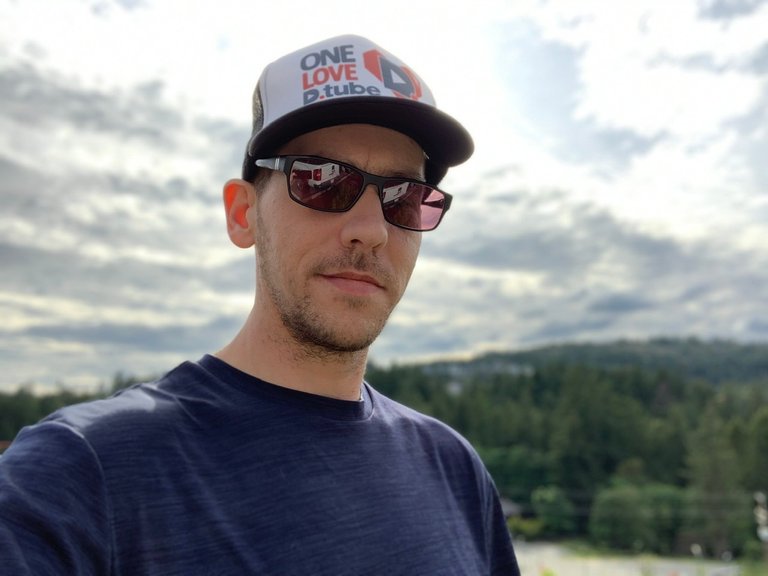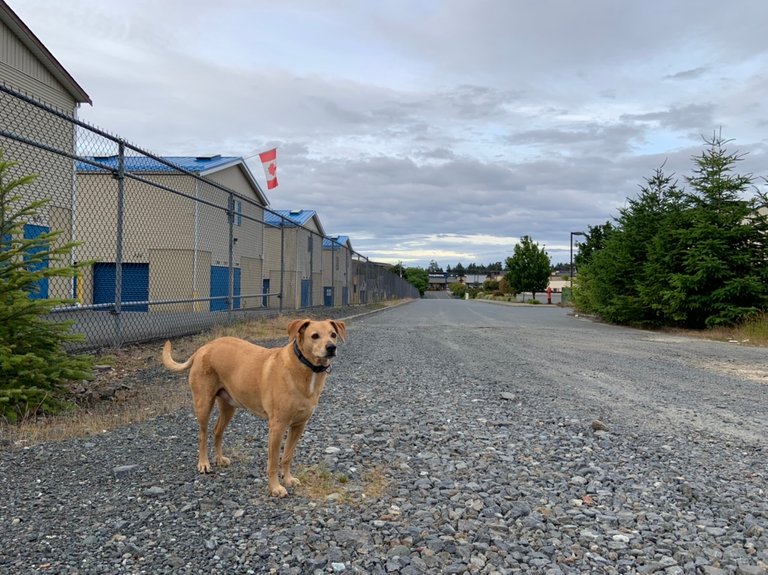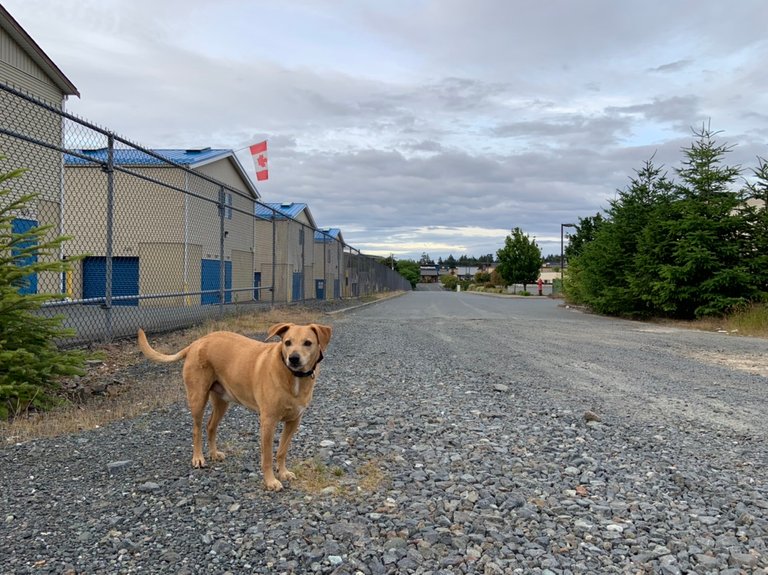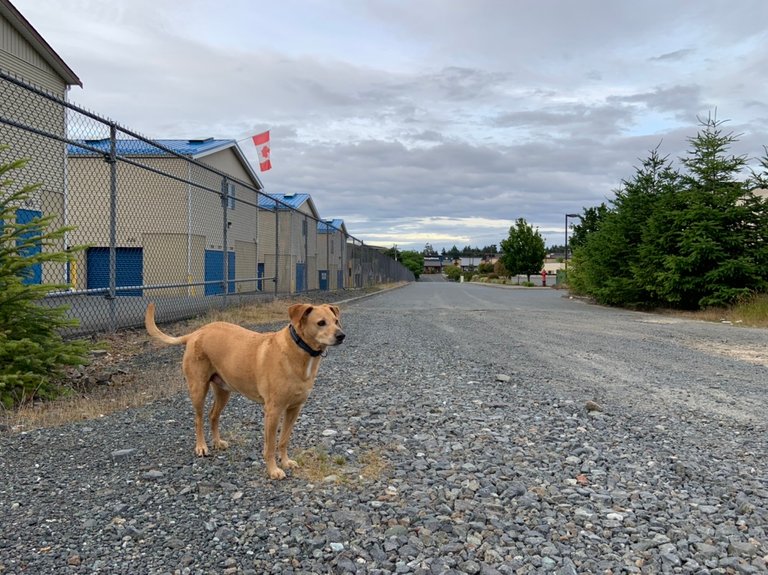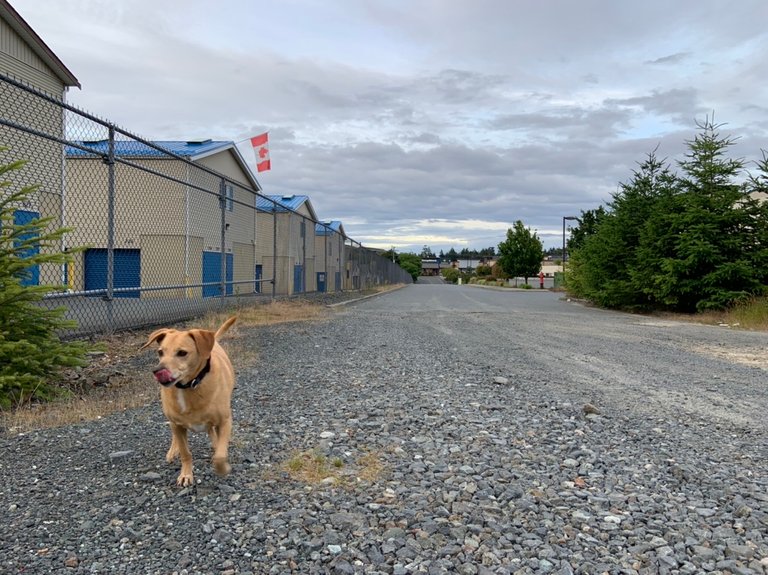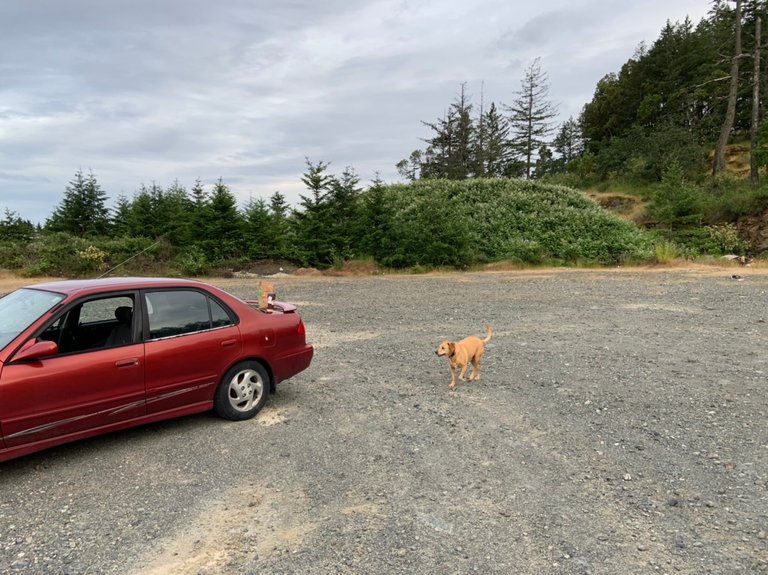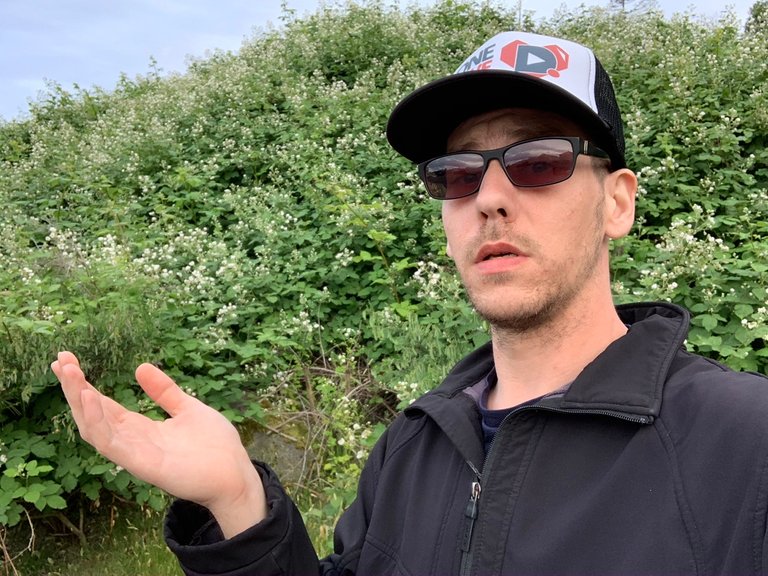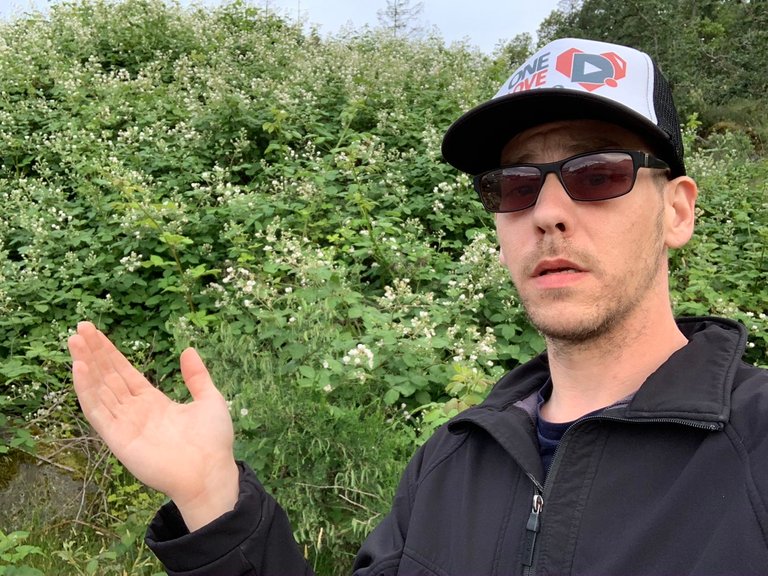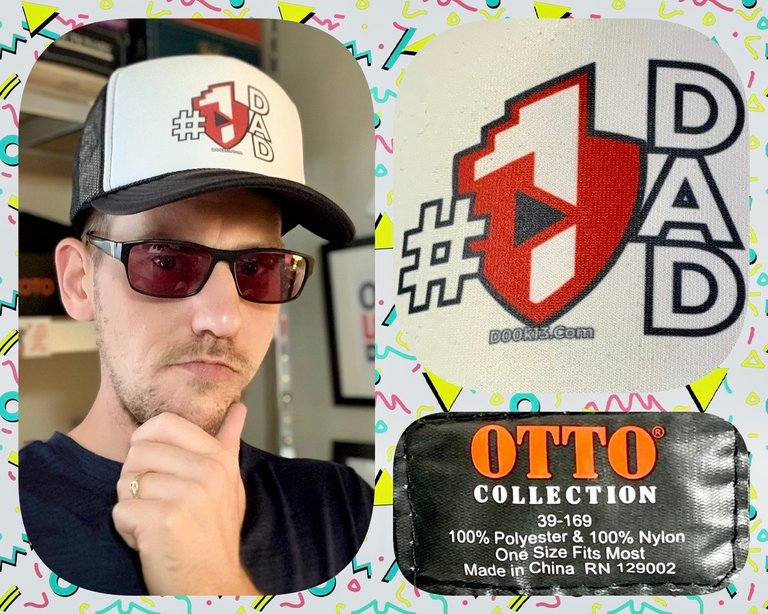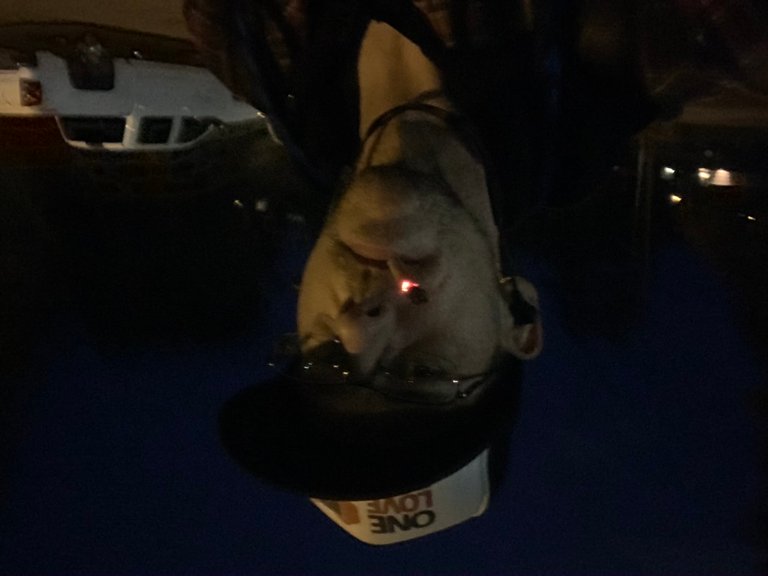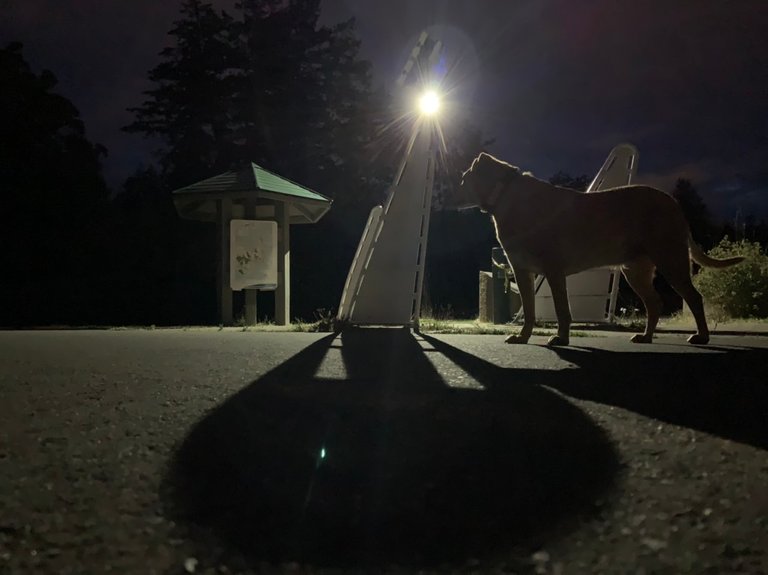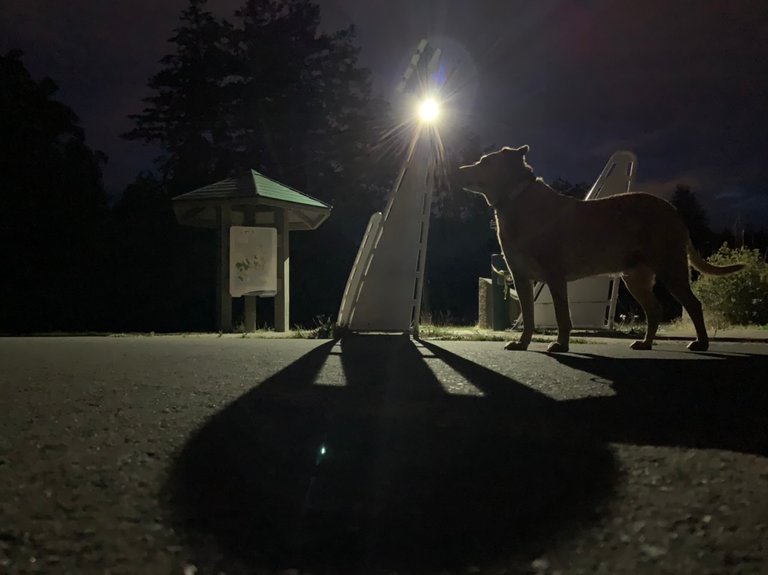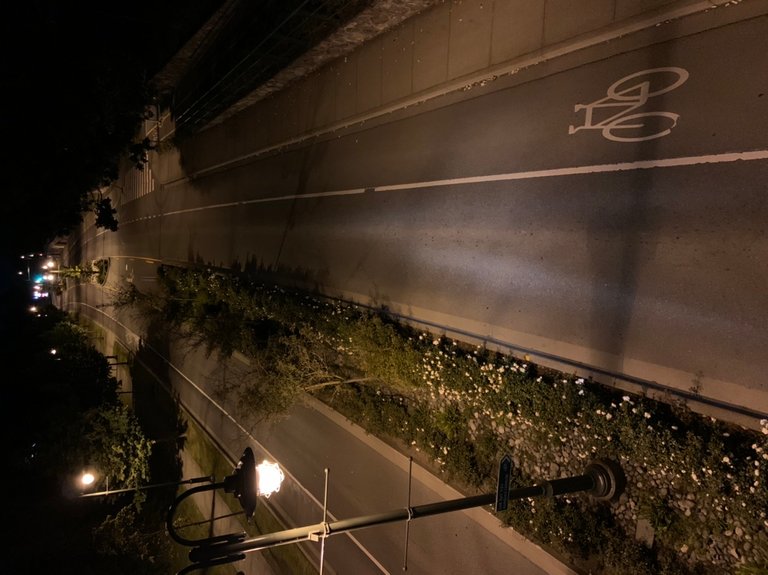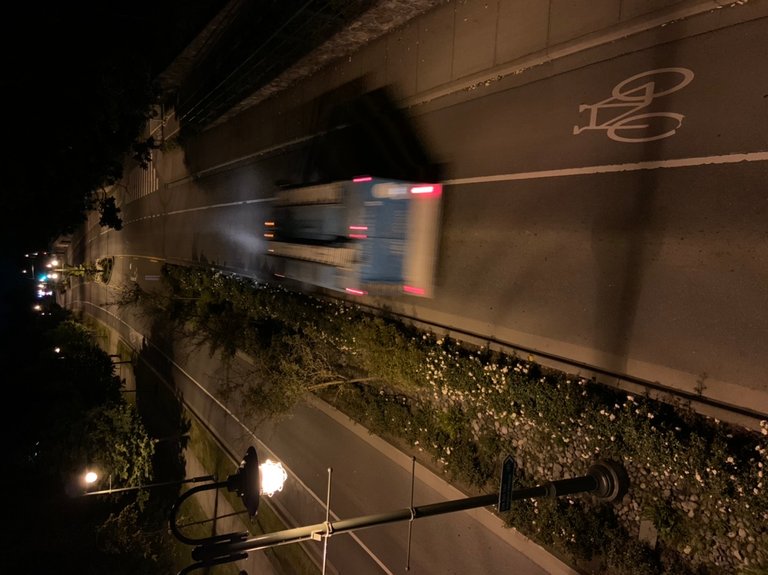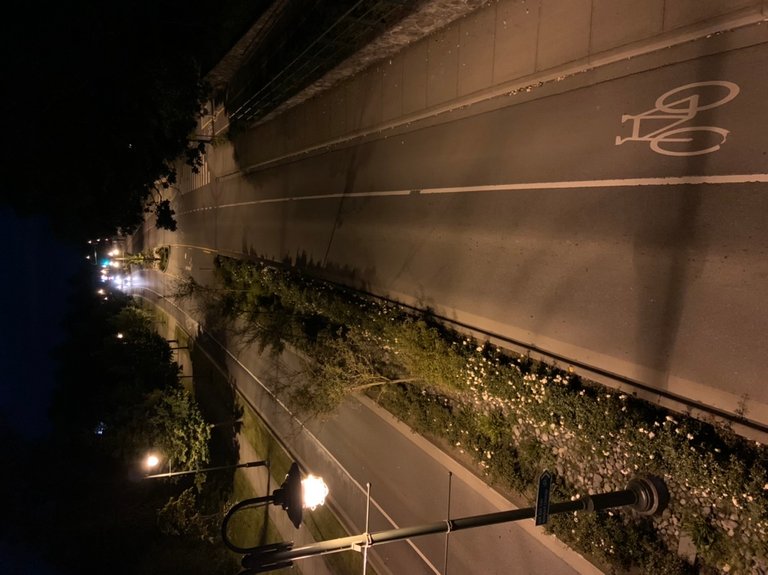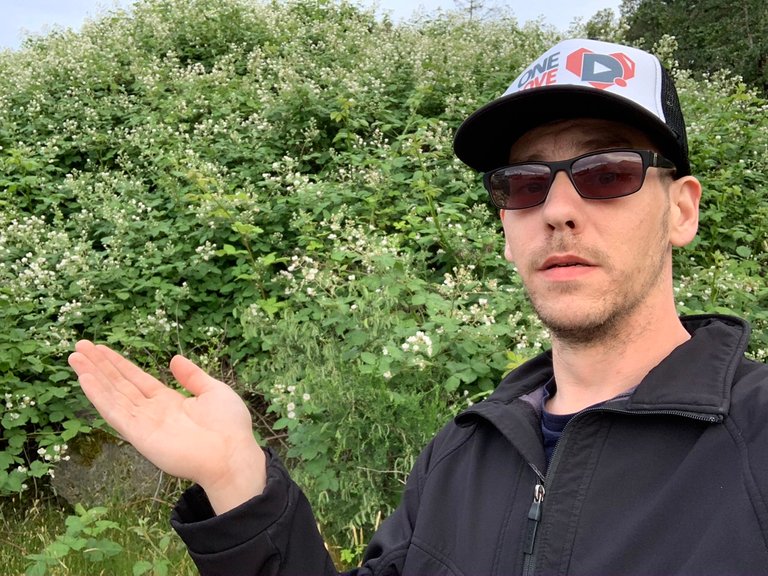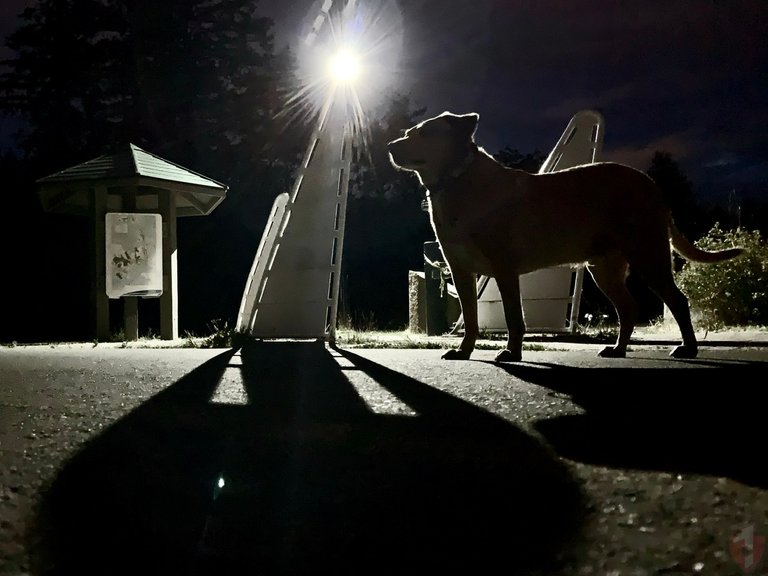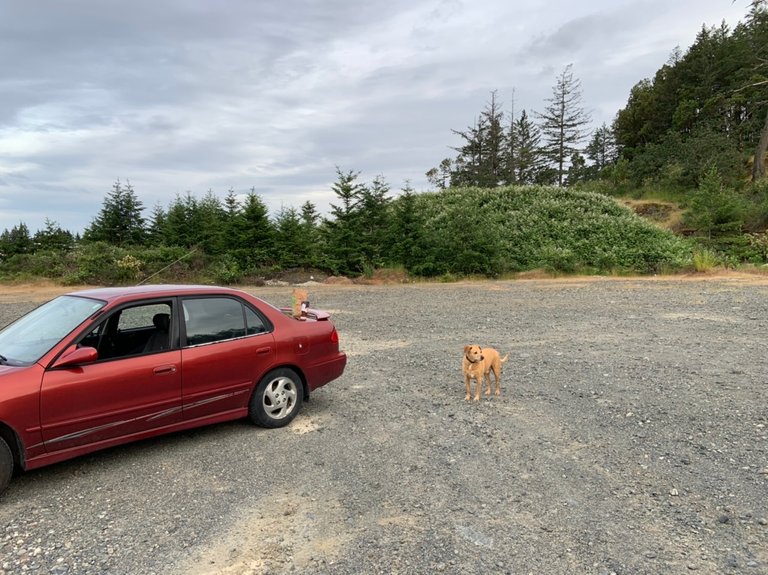 After Work
I used my tripod for the first time doing some night shots with my older camera. Not sure how any of it turned out yet as I have yet to transfer those to PC. While I was standing in the field at the school overlooking the water some kids hanging out in the back were shouting at me. You know how the young punks try and get a response, I completely ignored him and wigged them out right till the end. I finally acknowledged them I was putting everything away stating give me a second I'll be right down. I ended up introducing both youths too Appics and Actifit while explaining what I was out doing ... seems maybe some promotional cards might be need for these times ... I say this because if we plan to make a change in the world it'll be through the youth and not through our generation. Our generation may be the one to set the groundwork but it will be the generation that comes afterwards which sees the change into the future. If we wish to see main stream adoption we need to get the younger generation on board. Because of my background peddling wares I know how to approach nearly anyone. Just so happens that one of the people I hope I introduced to the platform is actually an outstanding photographer. Like many of the younger generation he has been led to believe there is no money in following creative interests. Just by being a physical representation proving otherwise I very well may have empowered his creative passion. That's what I'm all about!
SET YOUR MIND
GET IT!!!







8922

Daily Activity,Moving Around Office,Photowalking
---
---