Hashkings Starter Pack Giveaway is here!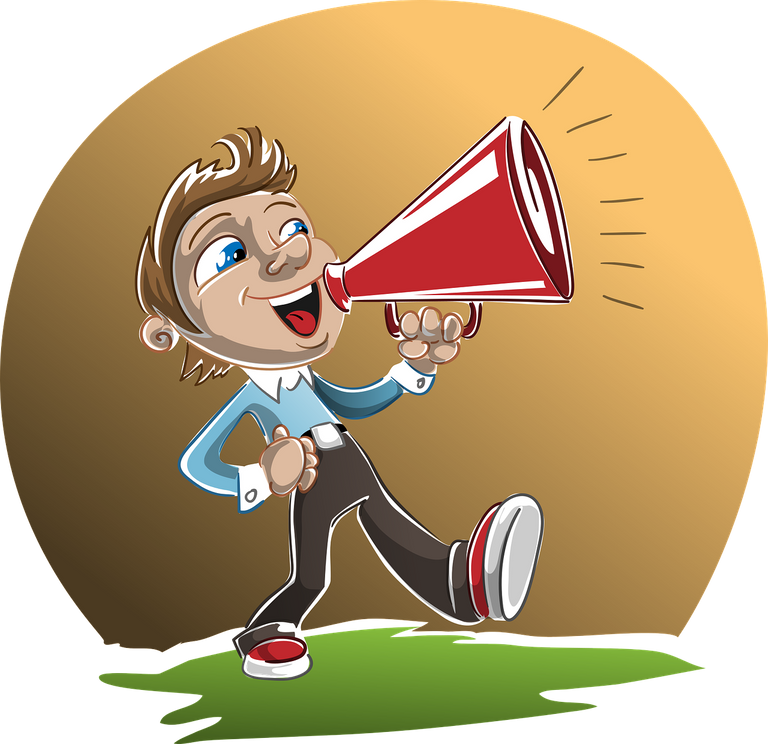 Image from Pixabay
Disclaimer: This is not an official or sponsored giveaway. I am giving away my personal assets. Any strategies discussed are not financial advice and are for entertainment/ educational purposes. Proceed at your own risk.
It's here!
Hashkings is a cannabis farm simulation game with its own economy. Players can choose how they play and earn. Growing crops, owning land, trading assets, accumulating seeds and so many more ways to potentially earn here. The choice is yours.
I am giving away a starter pack that includes everything someone would need to start playing.
The Hashkings Starter pack giveaway includes
1 South America land plot
1 avatar (necessary to play the game)
2 Columbian Gold seeds
2000 HKWATER for harvesting
This giveaway is a random draw/ raffle style. Winner will be chosen randomly using wheelofnames.com
To enter: Leave a comment (please be polite. No SPAM, hate speech etc). Only one comment per account will count toward the raffle ​. Copy paste/ bot comments do not count. If you have a preference for a male or female avatar, be sure to put that preference in the comments. There is no gameplay difference between the avatars (at least not at this point) so it's really an aesthetic preference.
​I really would appreciate people sharing this post so more people can participate but upvotes and re-blogging is not required to enter or win.
Deadline to enter is July 27th 2021 at noon New York Time. Entries after this time will not be counted. Prize will be distributed within 7 days of the contest ending
Good luck to everyone entering!
♥️🦄
---
---