My new artistic drawing:A hand of a two sighted eyes
Hello everyone,
Today i am introducing my new artistic drawing which is titled the hand of a two sighted eyes. What brought about the inspiration was an imaginary visaulization of the drawing to form a good picture.the drawing symbolizes many things if you can take a close look of it. Litrarily the artistic work could show a eyes which mean awareness,that is a smoke addicted person will alway love smoking from time to time.that is actually one of the meaning I was trying to pass across.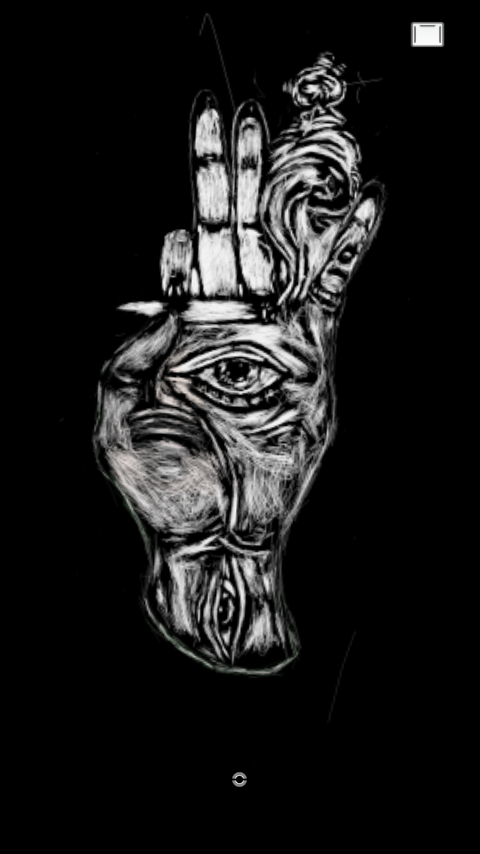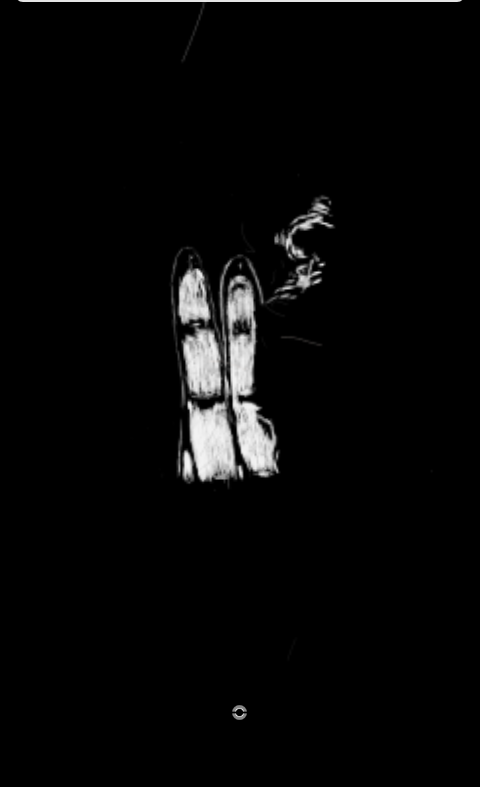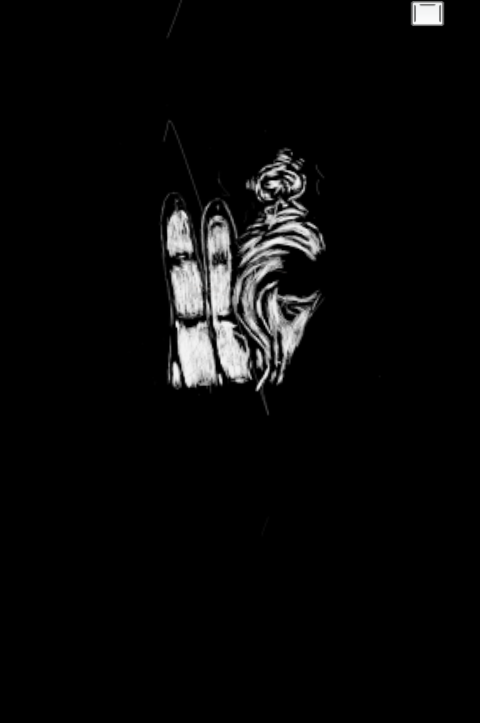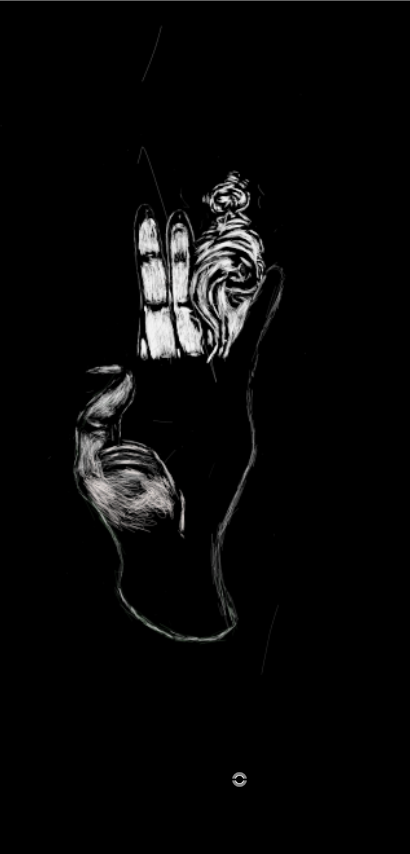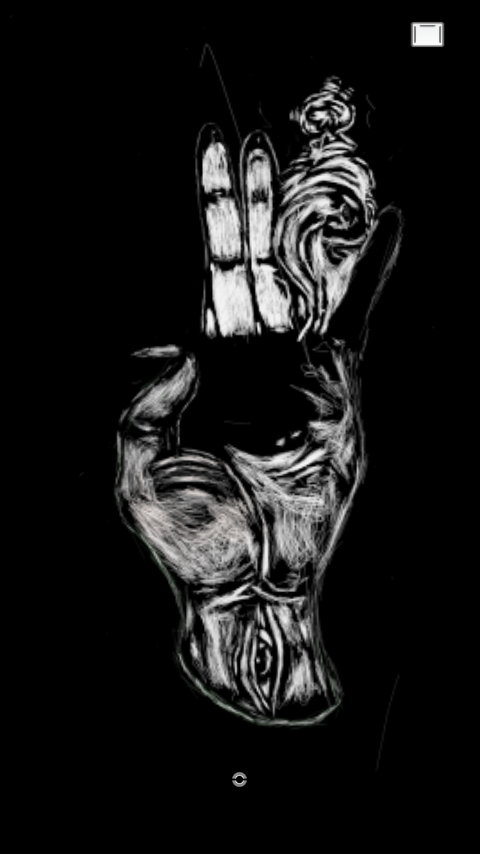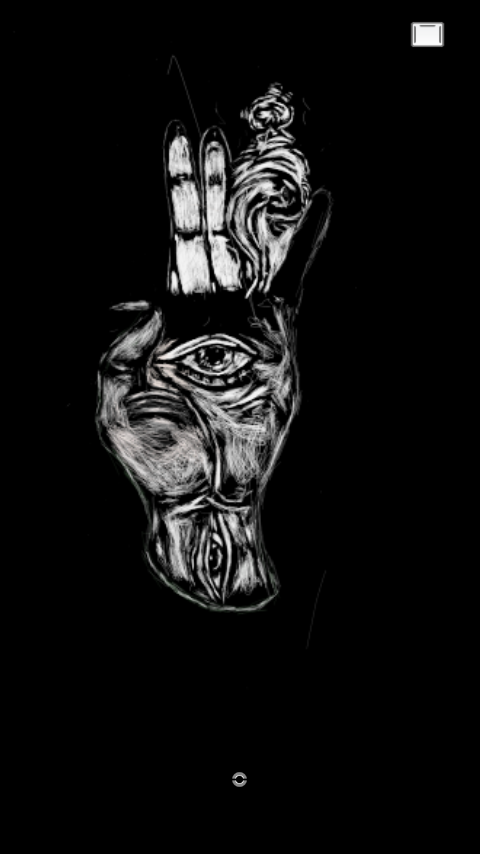 Thanks for checking my blog,follow, reblog and upvote.
---
---