Free Upvote ( manual curation) for cannabis posts Round 2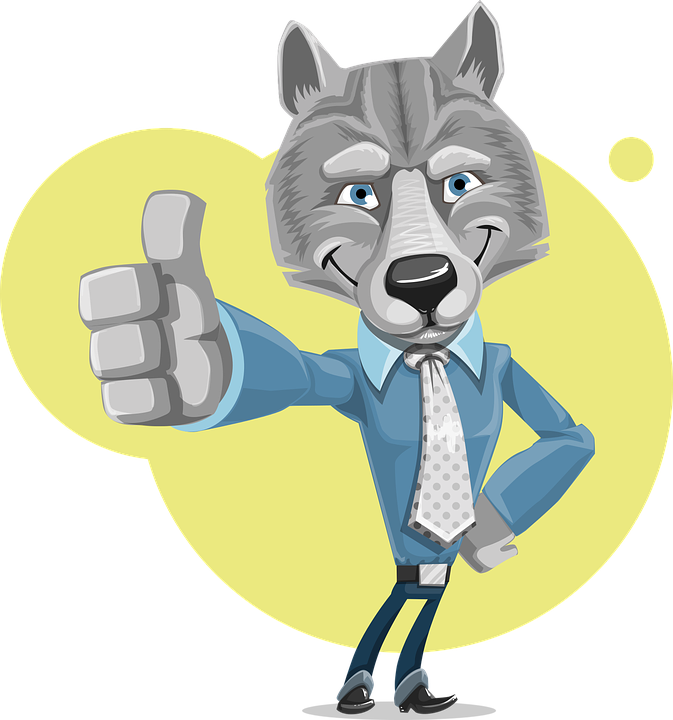 I'd like to offer a round of free upvotes. Round 1 went well, so let's do another. I am a newbie and my upvotes aren't worth much yet but I thought this could be a good way for me to discover new content and give back to the community.
Rules/ instructions
Upvote this post

Follow me (optional - only if you want to)

Post your new (2 days old or less) cannabis related post in the comment section. Please no politics, religion or other polarizing posts. Keep it light, man ;)

Optional-reblog/share this post so others have a chance of submitting their work too.
Please only one submission per account per round.
Over the next couple of days I will upvote posts. This round ends December 31st 2020
I am not using a bot. This is all done manually, so please be patient. I also reserve the right to not upvote a post at my discretion. I will try to leave a comment after every upvote.
Have fun. Be sure to check out other people's posts too. Who knows you may discover something you like :)
---
Posted via weedcash.network
---
---