Free Upvote ( manual curation) for cannabis posts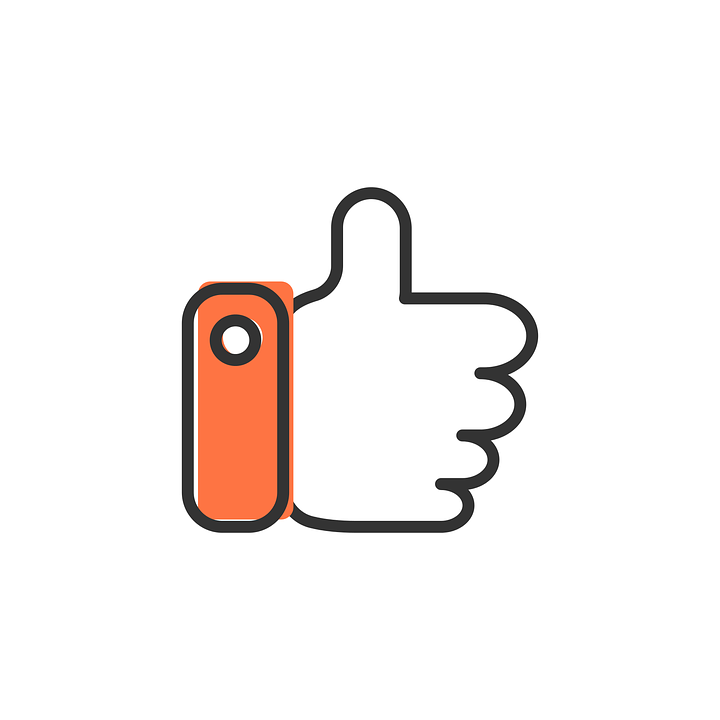 To celebrate my first week on Hive and Weedcash network, I'd like to offer a round of free upvotes. I am a newbie and my upvotes aren't worth much yet but I thought this could be a good way for me to discover new content and give back to the community. If people like this I may do multiple rounds of this.
Rules/ instructions
Upvote this post
Follow me (optional - only if you want to)
Post your new (2 days old or less) cannabis related post in the comment section. Please no politics, religion or other polarizing posts.
Optional-reblog/share this post so others have a chance of submitting their work too
Please only one submission per account per round.
Over the next couple of days I will upvote posts. I am not using a bot. This s all done manually so please be patient. I also reserve the right to not upvote a post at my discretion. I will try to leave a comment after every upvote.
Have fun. Be sure to check out other people's posts too. Who knows you may discover something you like :)
---
Posted via weedcash.network
---
---