Into the Weeds: The Fall of My Castillo! and a HK Harvest Report 5
Siege on my Castillo! A terrible sight!
This week my cactus from my previous garden report was attacked and broken into pieces! But thankfully they were able to be replanted next to my already esablished (and much more defensible) location. However as you can see the base cactus has seen SUPREMELY better days. The culprit was most likely a deer with their great vertical leap (javelina and other suspects wouldn't have been able to enter the enclosed area). I have started to put hair from the pooch into the ground to give the "aroma" of heavy dog activity. This usually helps but doesn't deter braver animals.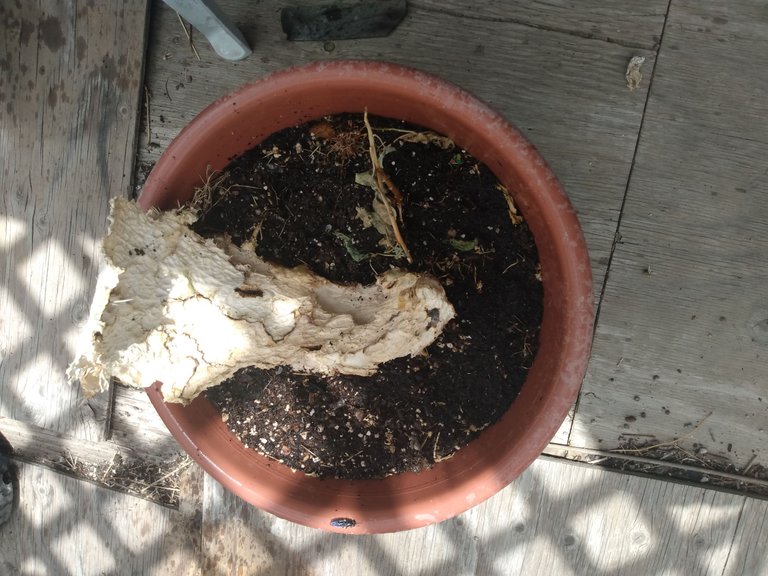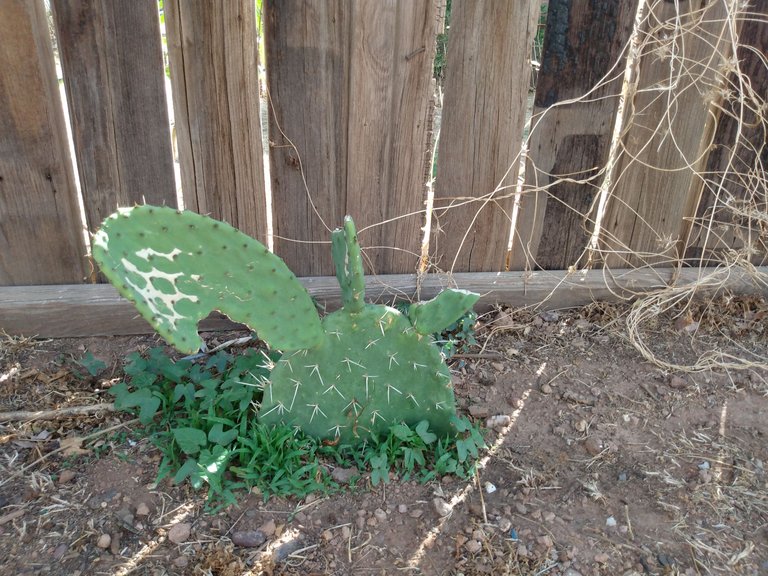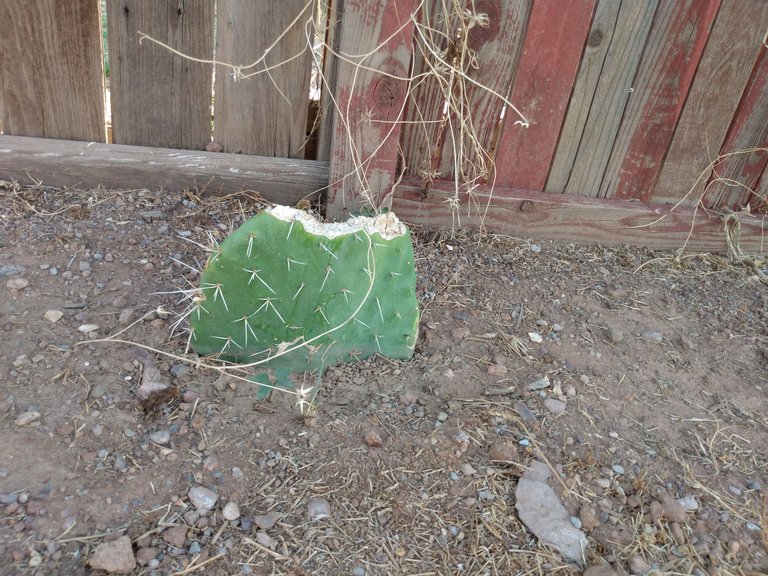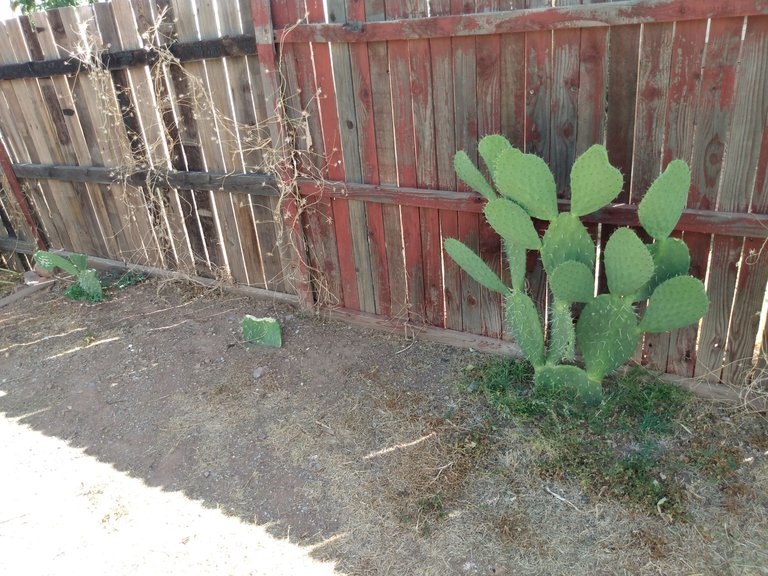 HK Harvest Report 5
This week the fields were tended and a bountiful yield was harvested (4084) and guild dues where sent back in this VERY generous scholarship program for my account @cryptoniusrex . I am looking forward to what things will be like next time around with updates like this one on the way. Only time will tell what I should use my BUDS for, I can even stake them now (Many ways to earn with BUDS, so many I can't decide). I could use these BUDS to improve my raid avatars, or perhaps craft some joints. I might just burn it to mota again, but I'm also very tempted to also experiment with staking.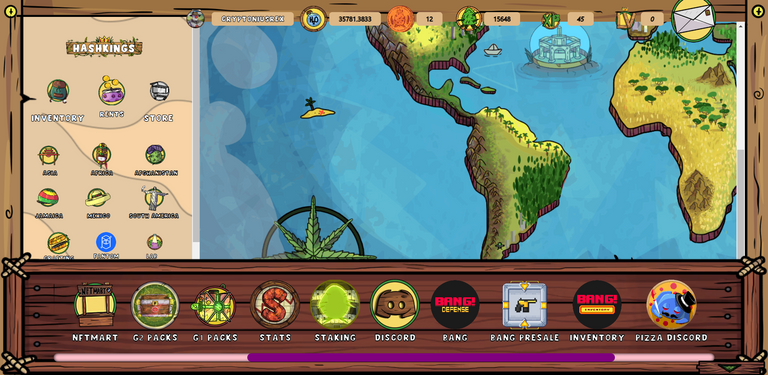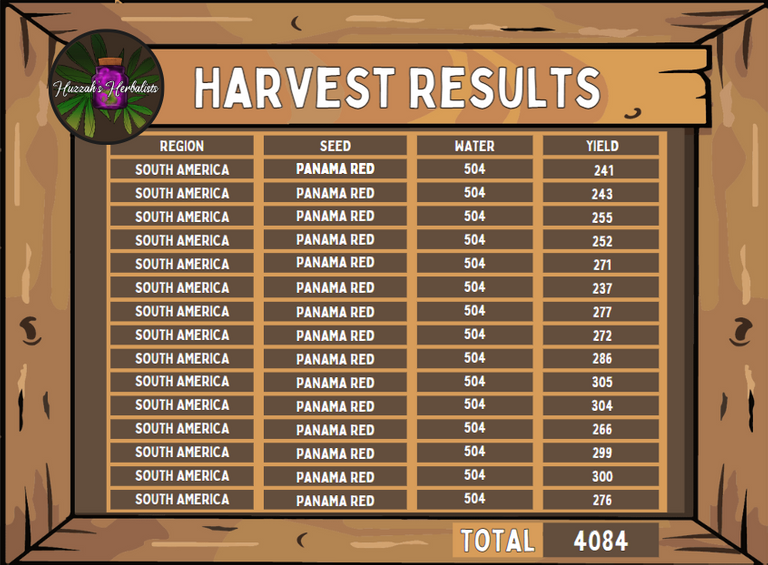 ---
---