Into The Weeds HK Harvest Report #14: Bugs Bring Yield To Zero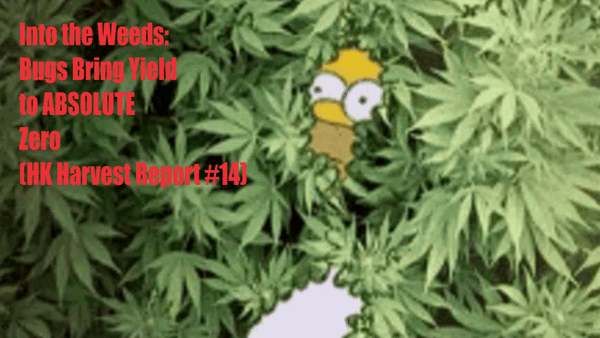 Into The Weeds HK Harvest Report #14: Bugs Bring Yield To Zero
This week bugs lead to there being NO yield whatsoever. The crop was "Stuck" as per usual and due to it being stuck AGAIN last week the other half couldn't be planted in time to not waste those seeds and that yield. Rather dissapointing overall for this months scholarship, but oh well. The sun is shining and there will be more buds to harvest next week I'm sure. This week nothing is sent until anything is harvested under the hive.pizza scholarship.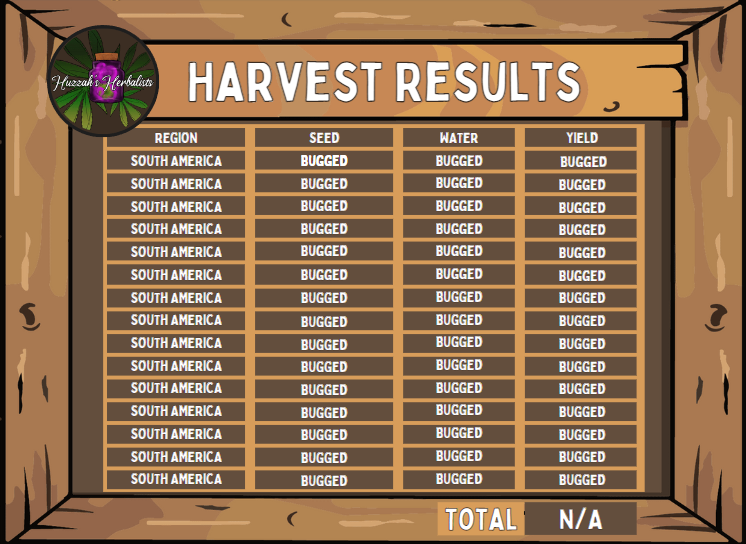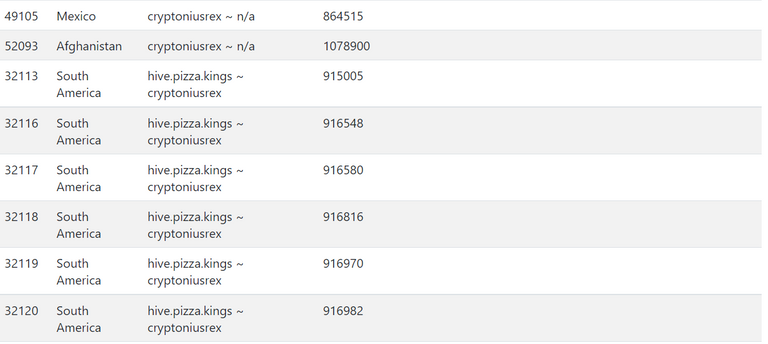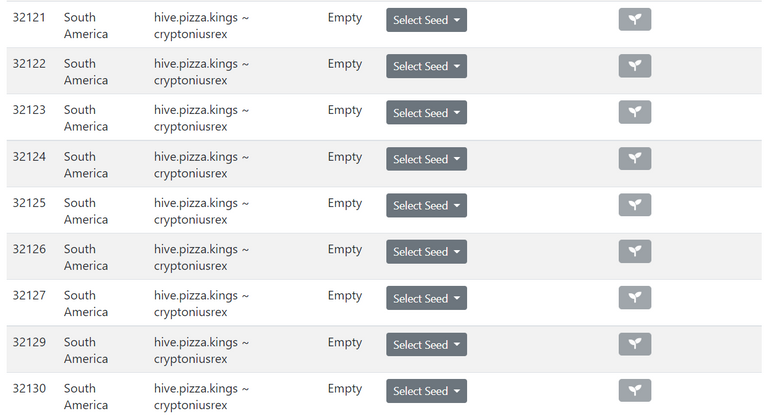 Charted Yields: When Bugs Attack
This week the yield outcome was pretty bleak, still hoping to hear back from support to salvage something from this week's harvest. Rather disappointing, but the holiday cheer is all around us and some bugs in a virtual pot field are the least of our problems, eh? Still though, it is a bit disconcerting seeing bugs TWO weeks in a row. Hopefully next week the pesticides function...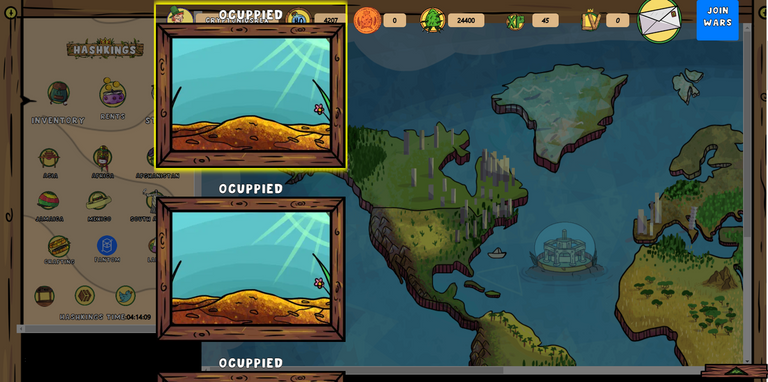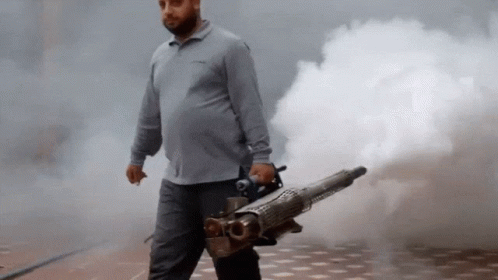 ---
---