Into The Weeds: HK Arcade? And a Hash Kings Harvest Report (#11)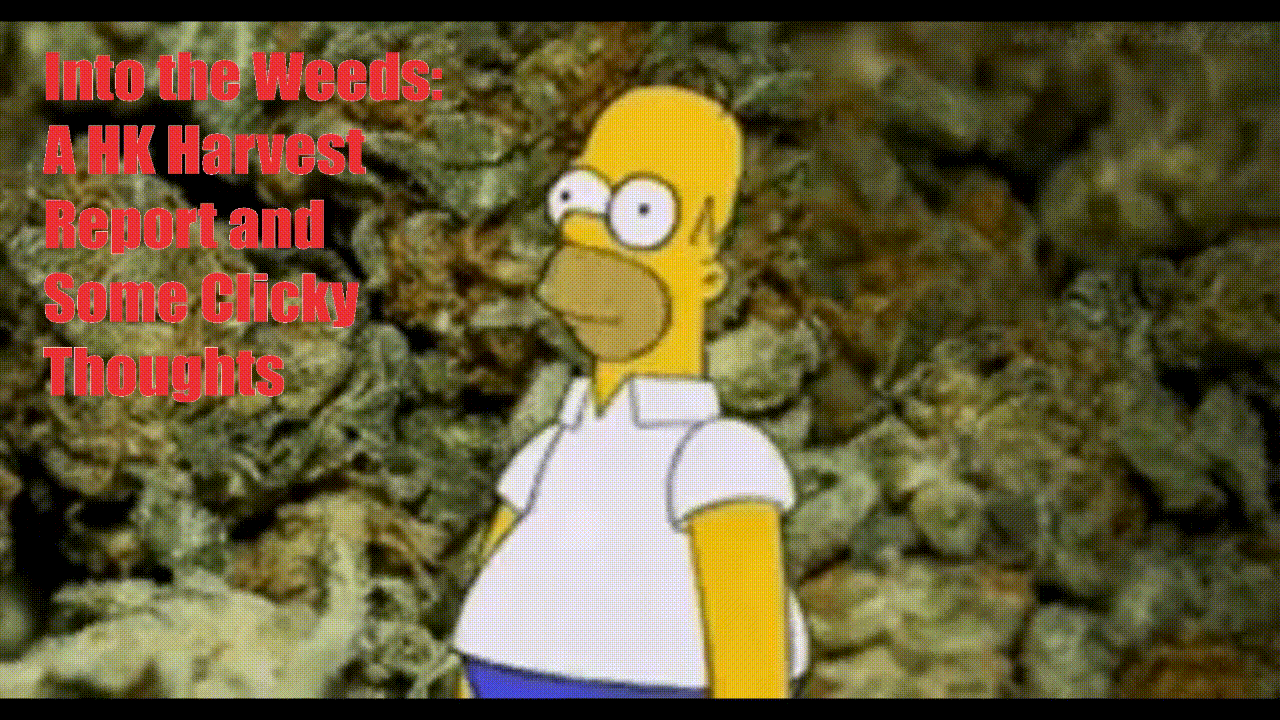 We're Back: Hive Pizza Scholarship Resumes
Hey folks, it has been a while since we have visited Hash Kings or the hive pizza scholarship. So let's get back to business and sum up what happened this week under the scholarship.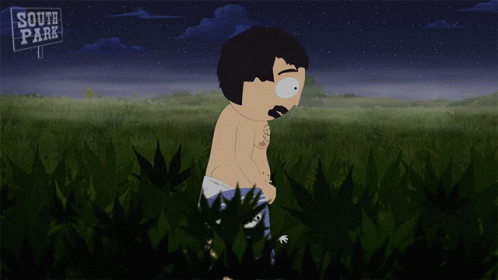 This week all went well in the fields and the buds harvested were in ample supply. There were no bugs and everything went smoothly, which is a relief after the last harvest some time ago that had "stuck plots" that couldn't be harvested. The total harvest was 3768, 1130.4 buds were sent over to @hive.pizza as part of the generous scholarship program.
Hash Kings is implementing some "less than idle" play developments outside of Bang Defense (another game in the same ecosystem). It will be nice to see this "arcade" aspect of the game finally come to fruition. I look forward to giving it a try, the art team appears to have done a nice job so far in the little teasers they have released. Until then I'll just keep farming this virtual marijuana, and likely stake most of it or put some back into getting some PIZZA.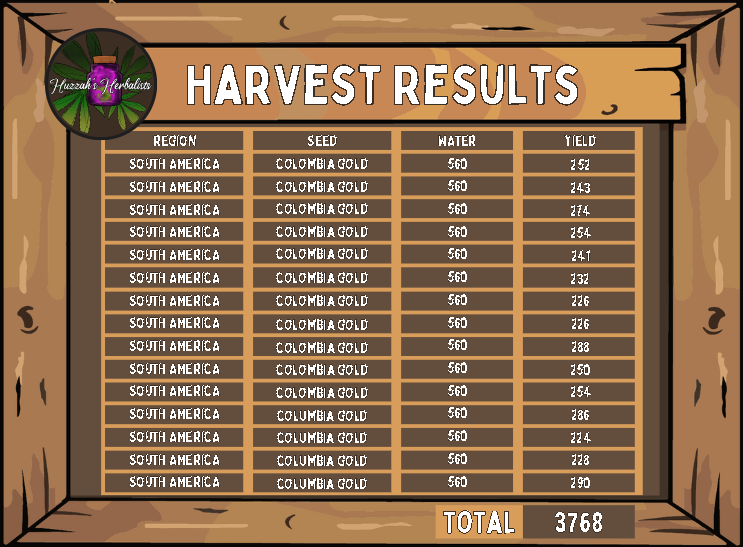 Some Random Thoughts: Clicky Click Click
So far my HK experience has been purely clicking some buttons and harvesting some buds to use on other aspects of the game. I still await an interactive strategic element to "hash kings" and not a tertiary "minigame". I know farming wars is out, but it appears to have some glaring "rock paper scissors" type gameplay at the moment so I have been hesitant to try it. I'm confident more will be added though, the dev team has been active in communicating and engaging with their community. So in the mean time.... Clicky click click and let's see what happens.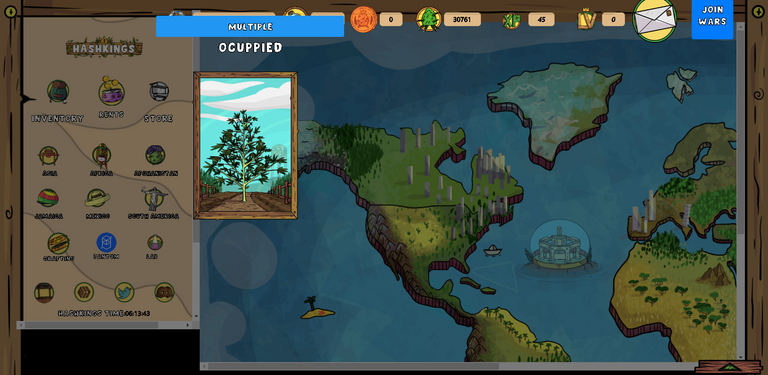 ---
---