Into the Weeds: Eating Some Pizza, Smoking Some Joints, Harvesting Some Buds, and a Hive.Pizza Week 4 HK Harvest Report.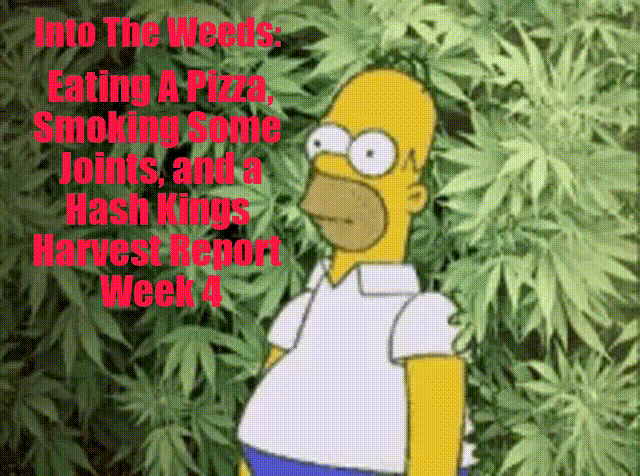 Eating Some Pizza, and Smoking Some HK Joints
This week I ate some pizza I made at home (photo below), it was delicious and I ate half of it before even thinking about taking a picture for the Hive.PIzza Pizza Pic contest held in the hive.pizza discord. Regardless, it's never a bad time to eat pizza. I hope all of you are doing your best and keeping afloat in these uncertain times and market falls. Stay strong out there.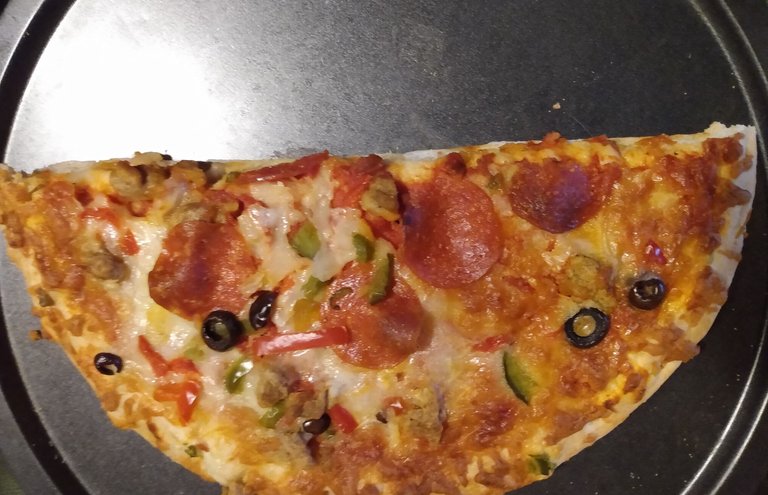 New Joints: Same BUDS
In other news, New packs of joints and forge changes happened this week making the forge cheaper and allowing players to buy large packs of joints. To top off this sweet update all users get 10 percent off on EVERYTHING in the Hash Kings ecosystem when using buds (this includes BANG defense that is on the horizon). To check out all that info and more on the most recent patch notes click here. New joint packs pictured below.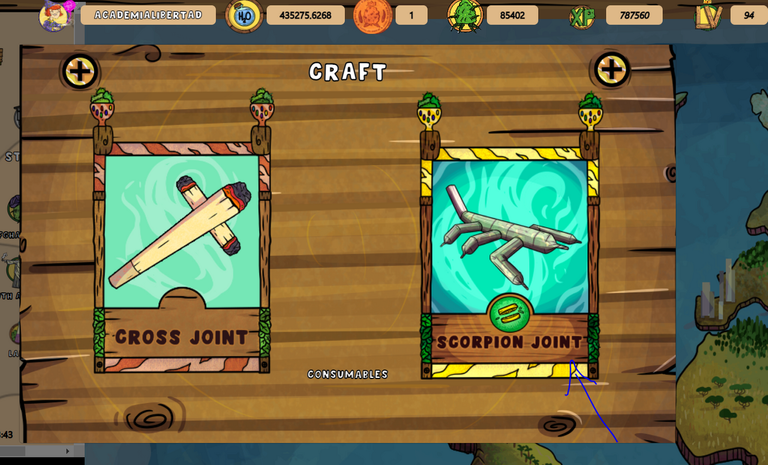 Week 4 Harvest Report: A Bountiful Herbal Yield
This week it was a bountiful harvest of 4404 BUDS for my account @cryptoniusrex. That's a lot of herb! As per the hive.pizza scholarship agreement I sent 30 percent (1321.2) of that back to hive.pizza (pictured below). This week's harvest went off without a hitch (nary a bug in sight) and it's time to maybe use of these BUDS to make some of the new killer jays or whatever else at a 10 percent discount in game.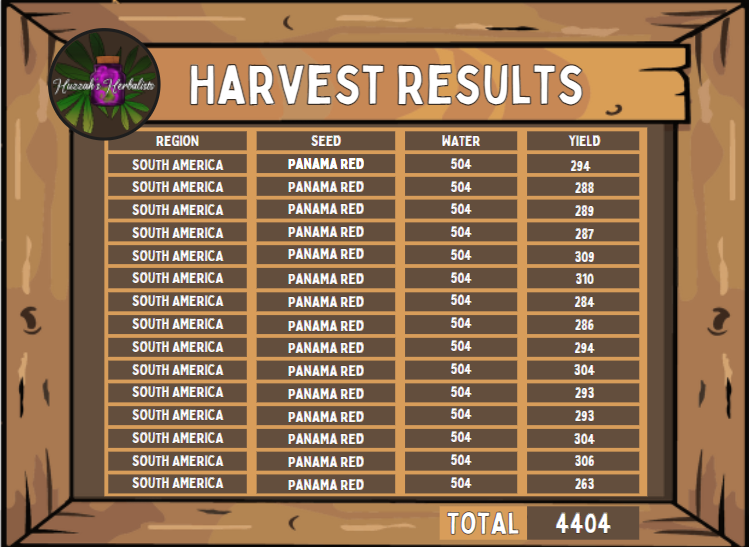 ---
---