Into the Weeds: Eating some pineapple pizza and a Hash Kings Harvest Report (Harvest #9)


Pineapple Pizza, Tasty
This week I ate some homemade pineapple pizza and thought I'd share some pics as this is a hive.pizza scholarship afterall. The pizza itself was very tasty, still need to fine tune bake time to my altitude but I'm getting there.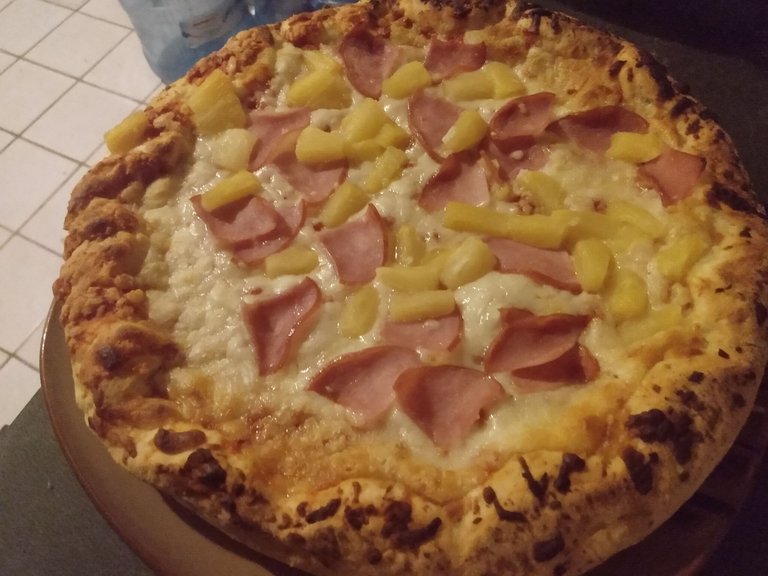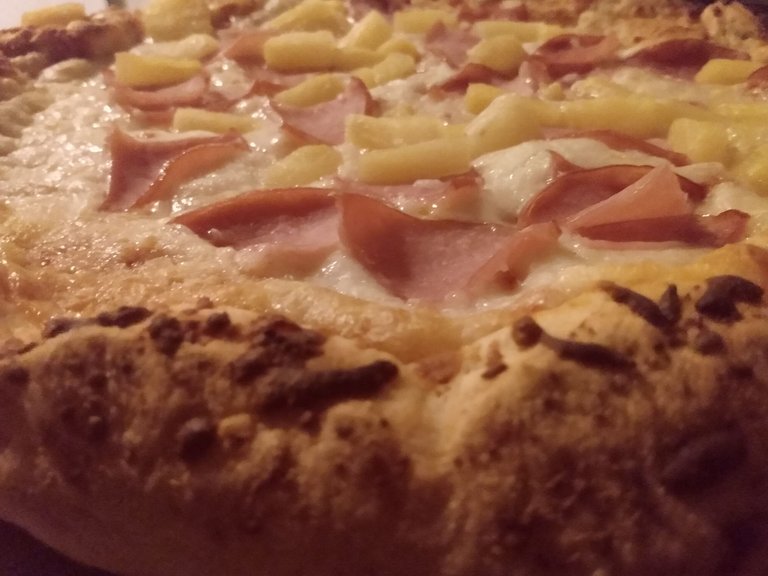 The harvest this week on my HK farms were bountiful, under the scholarship I harvested 3893 and had to send 1167.9 back to hive pizza as part of this generous delegation scholarship. I'll keep stacking these buds until I have enough to actual do something with.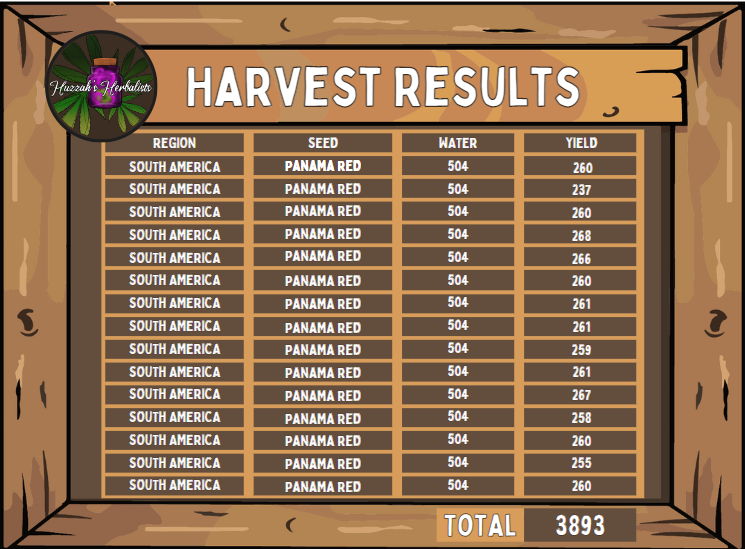 I acquired my own personal Afghanistan plot that I also have going on now. I hope to have a plot for each area at some point (I mean ideally). We will see though, some are rather expensive.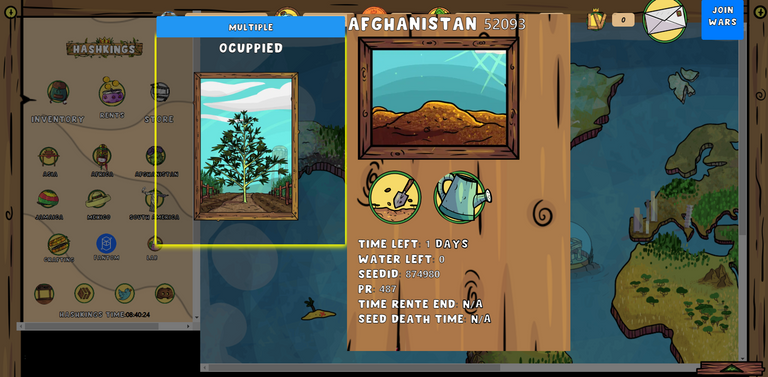 ---
---