Into The Weeds: Burning Buds, and the Return of the Cactus: A Hash Kings Harvest and real-world garden report.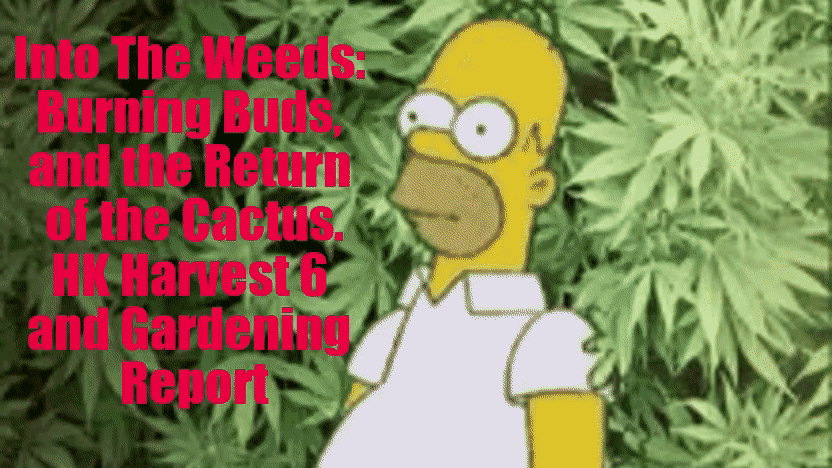 Return of The Cactus: Monsoons
This last period of time since the previous harvest report has been quite torrential. The ensuing rains have resulted in rapid cactus growth in a short period. Both of these guys were looking a bit bleak but are doing much better now and thriving once again. Even though there won't be a harvest for eating from these plants it is wonderful to see them bouncing back. I will be posting about other things I'm growing I just thought it was quite a drastic change since last me saw them in the report here.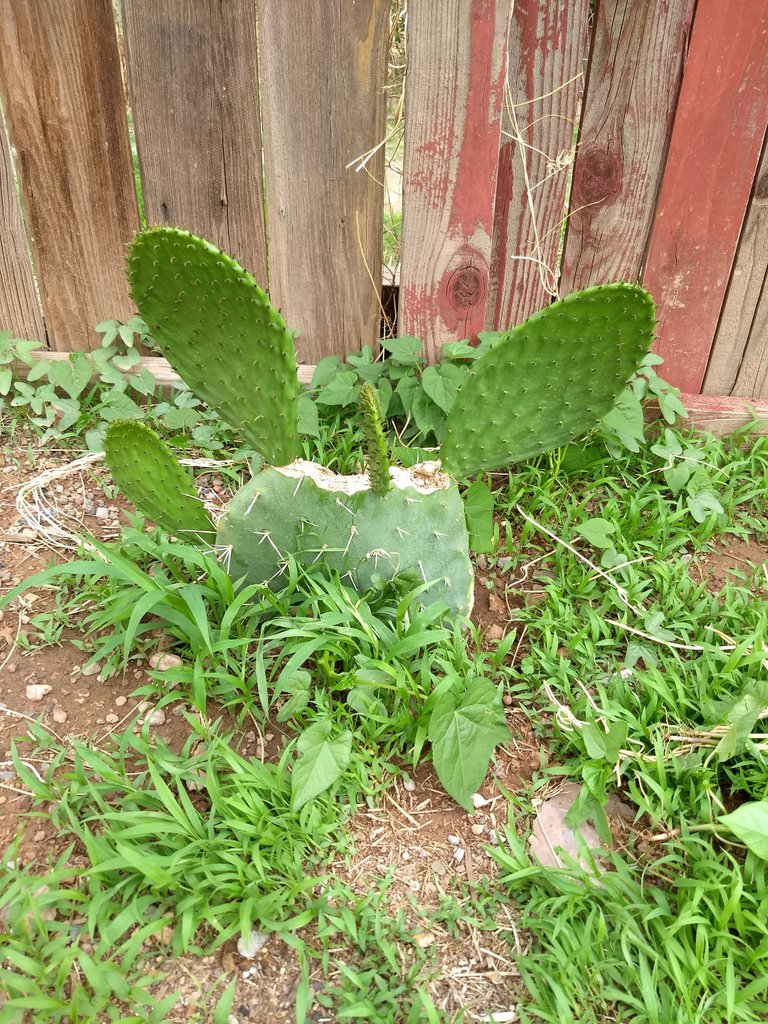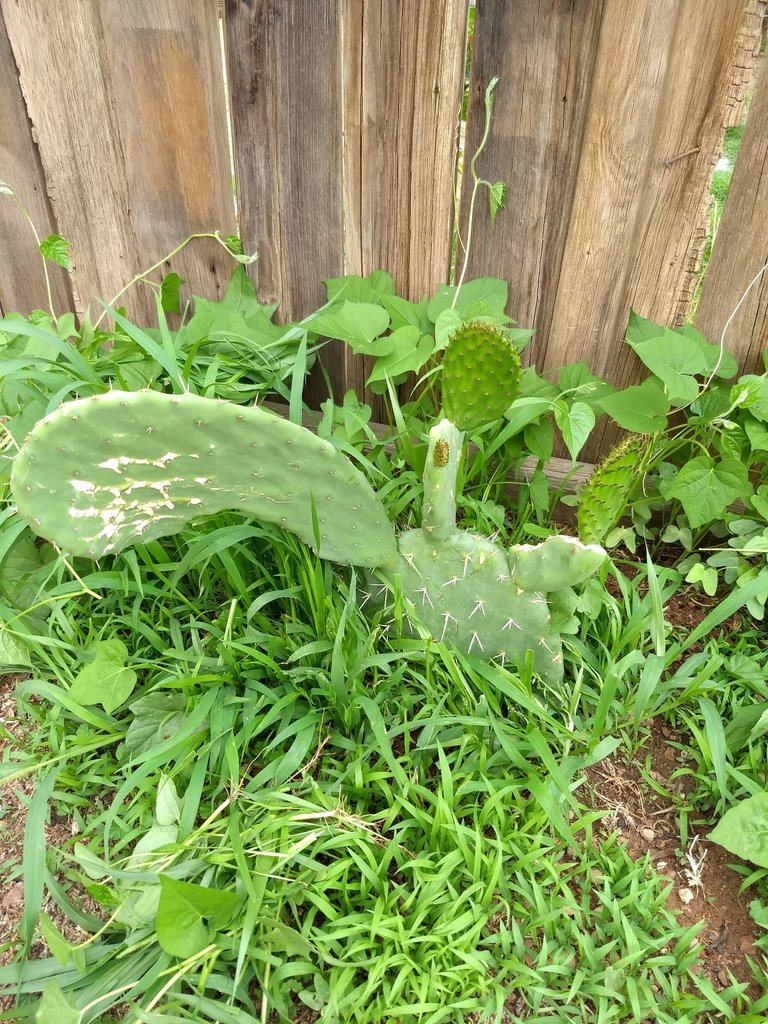 Hash Kings Harvest Report: Burnin' Buds
In addition to a bountiful harvest this week I also decided to burn some of my buds to MOTA (however not all of them). I am leaving half in retainer just to have some liquid to participate in the in game actions available via buds. (joints, avatars, etc.) That I will be exploring to increase bud yield and develop the gameplay out so my Buds AND MOTA earning increase (I don't have quite enough buds yet to lvl up my avatars but I'm getting there). I harvested 2970.1 buds and sent 1272.9 over to HIVE pizza as part of the generously offered scholarship program. For more information visit hive.pizza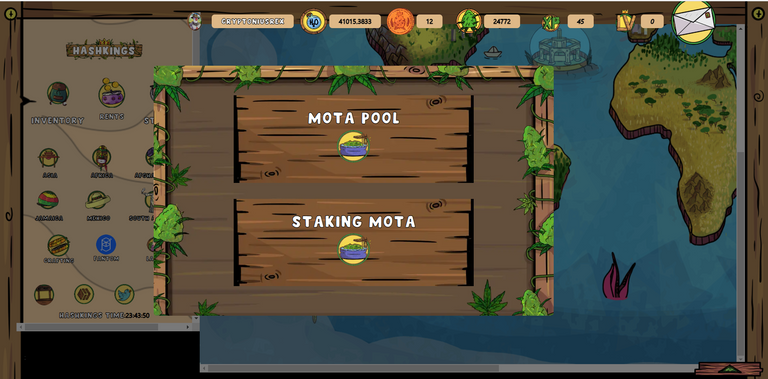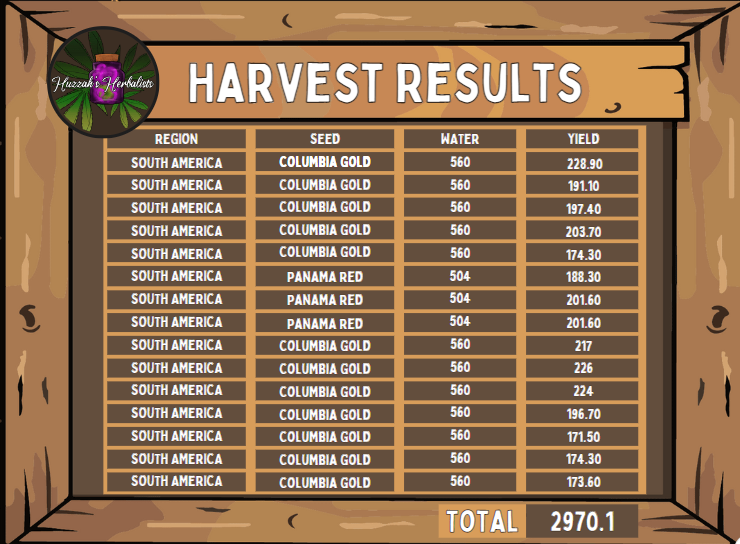 ---
---