Into the Weeds: Bugs in the Fields and a Hash Kings harvest report (#10)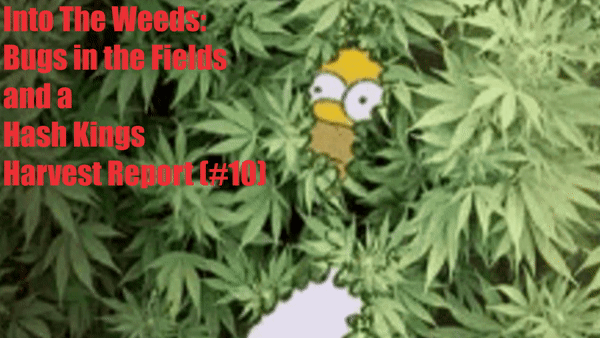 Bugs in the Fields: Stuck Plots, Oh no!
This week there was a bug on 2 plots. They are stuck at 3 days remaining and cannot be harvested, I am still awaiting a reply from support on this topic. Either way the harvest was rather bountiful aside, but this bug was an onion in the ointment.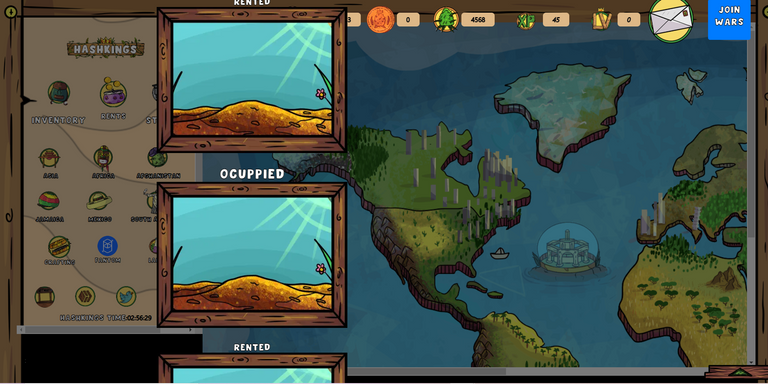 Harvest Report 10: Bountifuls BUDS
This week I harvested 3835 BUDS and sent 1150.50 to Hive Pizza as part of this generous scholarship program. I actually burned mota to stake enough to get seeds for Afghanistan plot recently aswell, so it's been an exciting week in Hash Kings on all fronts. In both positive and negative ways with bugs and BUDS.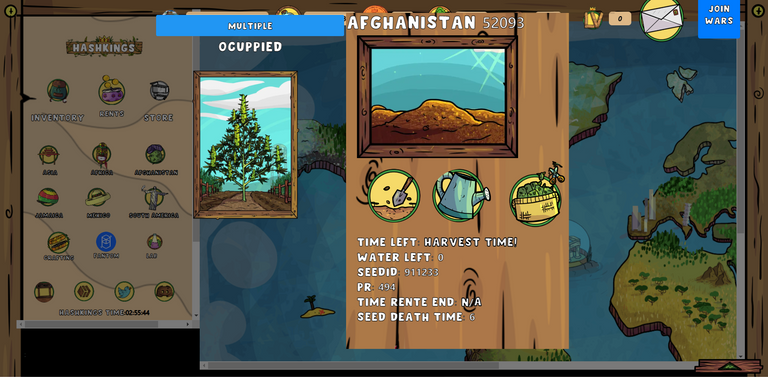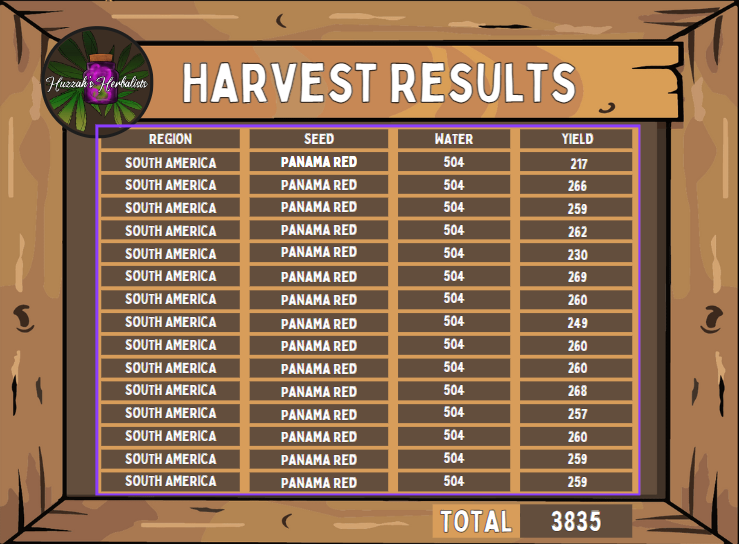 ---
---