Into the Weeds: A HK Report 12 Bugs in the FIelds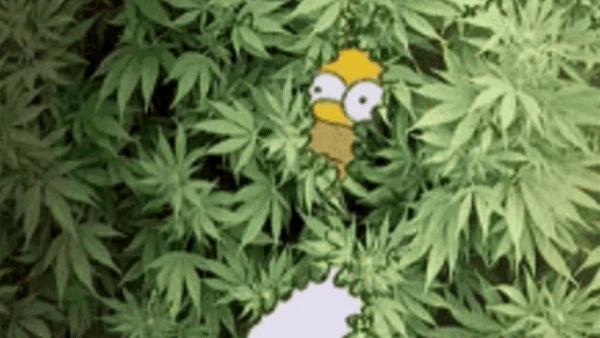 Into The Weeds, and HK Harvest Report #12
This week everything eventually harvested but there were some "phantom waterings" that occurred where water was consumed without the status changing for the plot. Overall not a huge deal, but problematic none the less. The harvest and dues are posted below 3669 in total and 1100.7 sent away in dues.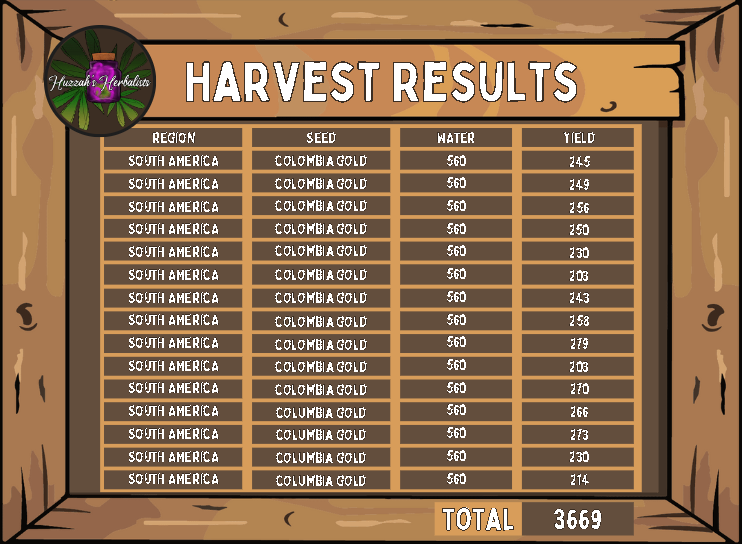 Bugs in the Fields: Annoying but not game breaking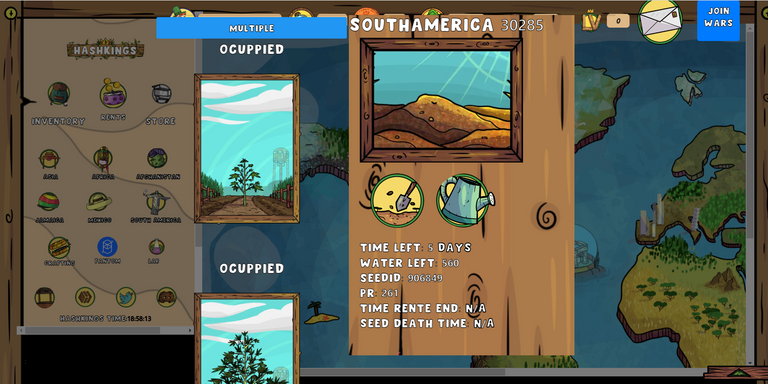 The consumed water was annoying, but not game breaking. However this is still a gameplay bug that occasionally happens and is not appreciated in the general clicking loop. I expect some bugs as farming wars comes online in the coming weeks though, or at least that's what I suspect.

---
---