The winners for the "Imagine Your Dreams" contest have been announced! Which places have won?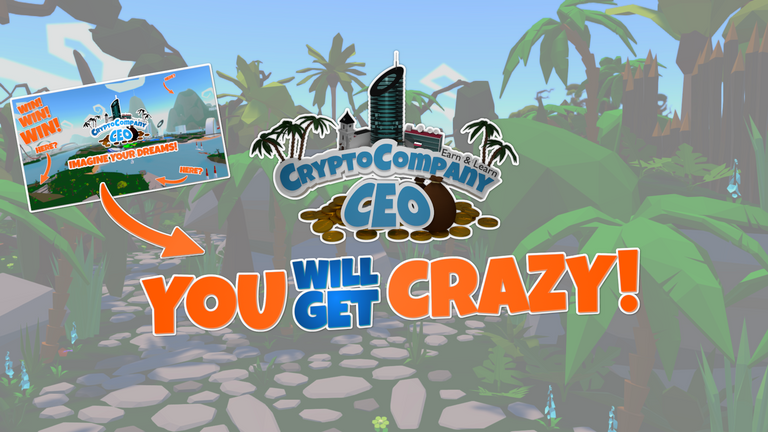 On Oct 28 2022, we invited you to help shape the tropical island world of Taka-Token-Island and launched a corresponding contest. You remember? The deadline for this contest has passed and we want to introduce the participants and invite you to vote.

Participants could write a post describing which place should definitely not be missing in the island world. There were basically no restrictions. After the deadline, Hivians were allowed to vote and choose 3 winners. I would select further winners additionally, provided that I find the idea good. Today I want to present all suggestions, which can now be voted by every Hivian.

The island gods of Taka-Token-Island obviously didn't want sad Hivians - that's a good omen! Because we have exactly as many proposal submissions, as winning places! You notice: the island gods of Taka-Token-Island seem to be omniscient and merciful! What an omen for every Hivian!
Now we don't have an election process, but we do have a rate of 100% happy Hivians! If that's not worthy of praise to the island gods! So if I may present the 4 entries and at the same time winners (in order of entry):

in German by @ynwa.andree:

"A graveyard for all the coins, tokens bankrupt exchanges or crypto scams we have already buried in recent years or that have proven to be a money grave."
in German & English by @kvinna:

"... a very high mountain that offers an alpine climate. a clear mountain lake in which there are no fish swimming, but tokens that you can fish. It would make sense for the mountain to slope more gently on one side, and on the other side there could be a steep wall for climbers who can collect tokens on their way up.

The mountain should be so high that there is always snow at the top. While you drive down the slope - on a sledge, ski or snowboard - you can also collect tokens here. At the top, there could be a high observation tower with a restaurant at the very top, from where you can see the entire game world. In any case, there should be a snow machine that blows tokens down into the valley.

What should also not be missing is the hut where you can get beer on tap, maybe even some from @detlev. A warming fire crackles in the fireplace and @crrdlx brings love into the cosy hut with his LUV. While @captaincryptic doesn't wait with LOL and provides a lot of laughter. Imagine how nice that would be. ..."
in English by @captaincryptic:

"... we would setup a comedy club on the island.

A nice little spot, not far from the hustle and bustle. A tiki hut lounge with a stage over looking the beach. Mountains raising up in the background. Ah ... I'm feeling more chill just thinking about it.

But the Fun House would be more than just a beach bungalo. We see it as a place where users can go once a day or so and read a joke and earn some LOLZ. Kind of like a crypto faucet ... but a little more fun.

Or maybe the users chooses to do a bit more and learns about tipping tokens and how they are used on Hive in the process? Maybe read a series of slides or watch a short video, and then be awarded even more LOLZ.

Afterwards, the user can hang out in the Bar and chat with other users. Maybe swap some LOLZ for some BEER? Burn some WEED out on the deck?

And everyone will surely want to visit the gift shop and buy some nifty LOLZ NFTs? Or pop into the game room and play some FUN games (Hmmm.... forshadowing?) What about a photo booth? ..."

in English by @high8125theta:

"CryptoCompany CEO needs a place where the best moments will be expected, an eternal sunset party. Who doesn't remember the sunset spent with friends and family, especially when this moment includes art around us. It will be an art space where several artists will be able to exhibit their works and receive votes from visitors. All kinds of art are welcome, musical, paintings, choreography, etc.

Inspired by the sunsets of my homeland, Quarteira, Algarve, Portugal !
It will bring love and good mood to everyone !"
---
Why not open the article of your favorite suggestion and leave a juicy upvote?!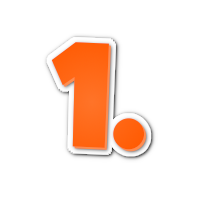 A place highly & inseparably integrated and connected into the game.
I look forward to gradually introducing and ultimately integrating your ideas. We will be able to follow this process together in future postings here. And it gets awesome! I already have the wildest ideas how to integrate your suggestions! We will experience this journey together!
---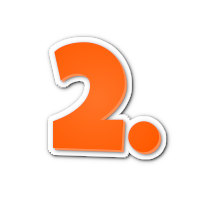 Make reward for the account / community behind it.
Some of the proposals were just bubbling over with ideas about coins, tokens and marketing. Very good! I am happy to discuss this together and to go a way here, which enriches contributors, as well as players.
---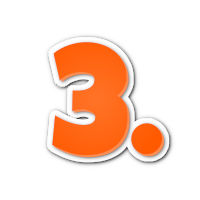 The secret component until now: your personal place
You have not only thought up "a" place and earned a naming of it. You have won "your" place! Included is a private environment to which only you have access. What exactly it looks like was strongly dependent on the content of the proposal. Either way:
@ynwa.andree
,
@kvinna
,
@captaincryptic
,
@high8125theta
, you have won your personal place where you can store items, park a vehicle, display your achievements or weapons, invite friends, whatever. And what would your personal retreat be without bulging shelves? You guess right: one or the other item will surely end up in your personal treasure chest - again, matching the place you dreamed of.
I'll put it this way: Andree, you'll probably live in a crypt... (Maybe you still want to organize a second home...)
---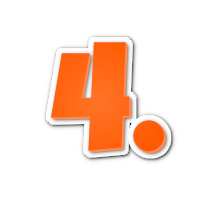 Early access to the game!
Apart from test accounts and early access for potential investors, you are one of the first players who get to experience the game, build value and ultimately earn from it.

Thank you, whether you reblogged this post or participated in it. Your contribution will enrich the game world - and thus every player - in the long run.
@ynwa.andree, @kvinna, @captaincryptic, @high8125theta I'll be thinking more intensively about your suggestions over the next few days so that we can discuss them as a result. Ideally, we do this via Discord?
---
Last but not least, as usual, in every post at least one new screenshot: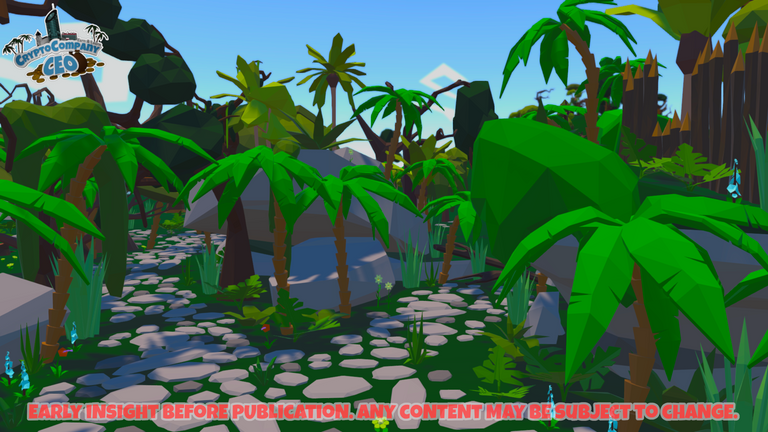 Now it only remains for me to say goodbye for today.

See you later in the comments!
A thousand thanks for your support!
---
Remember

and the other currently running actions


---
On our website:
Lucky subscribers: @allonyx.ngs @captaincryptic @ganjafarmer @high8125theta @kheldar1982 @kvinna @mugglow @prinzvalium @quekery @siphon @steem82868 @the13anarchist @woelfchen
---
---