Urine Fertilizer on Marijuana, The results are in.
Hey everyone, a few weeks ago I did a post when we first started dosing these plants with piss ;). Well technically I dosed one only, can you guess which one ??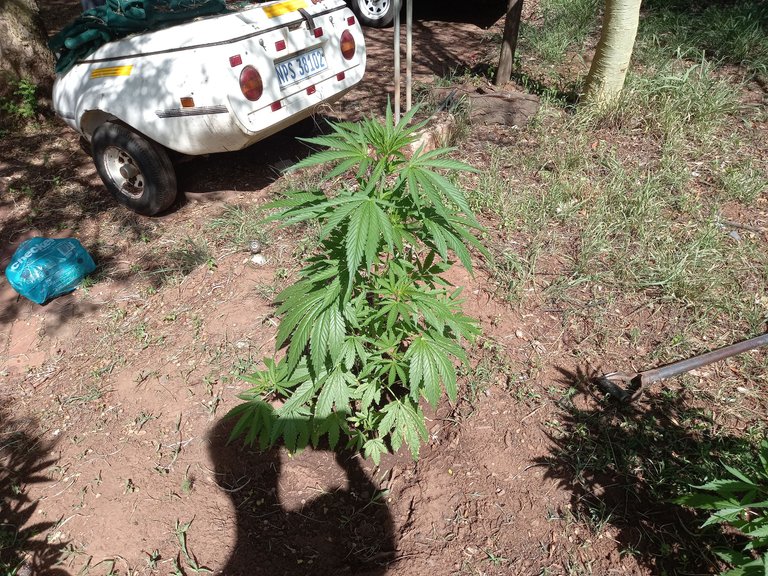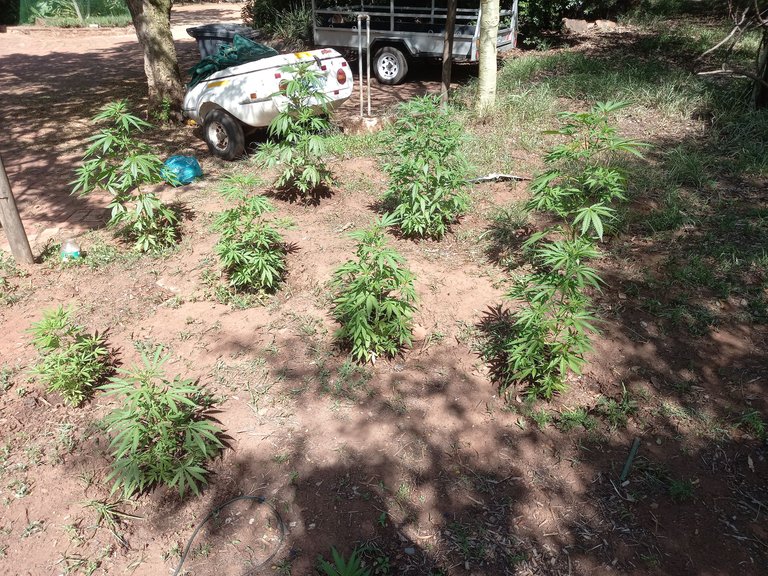 By 'dosing I really mean, had a couple beers with the mates, whipped it out and showed this plant whos boss;) if you know what I mean. A mere few days later it tripled in size and appears to be bigger, bolder and greener than the rest.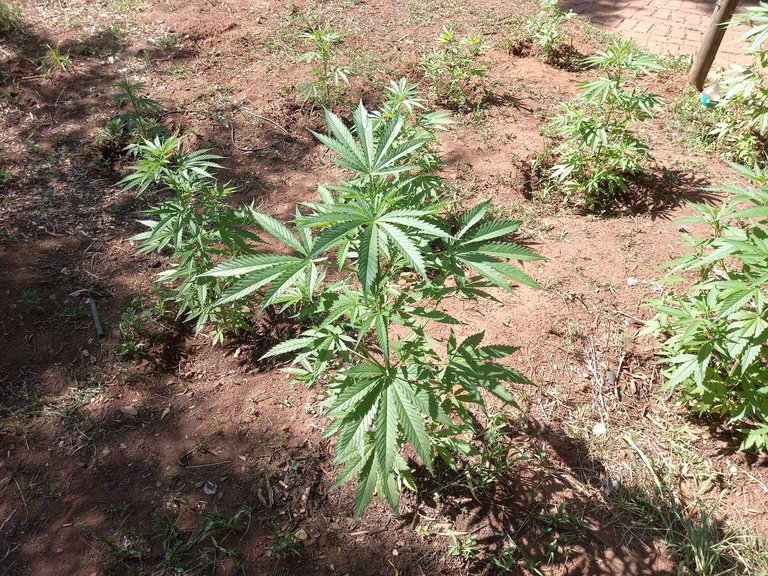 We shall continue this experiment through the lifespan of this plant and keep the updates flowing, but from what I can see currently already quiet conclusive, pee works wonders, or is it the beer??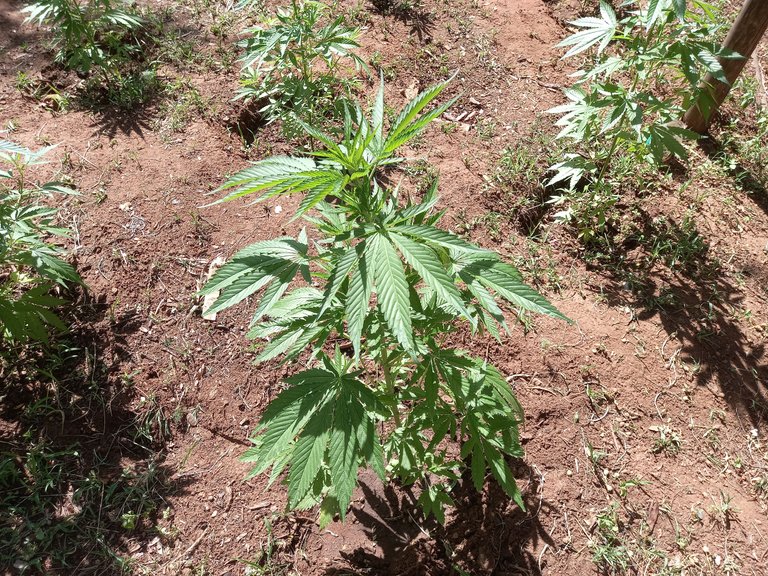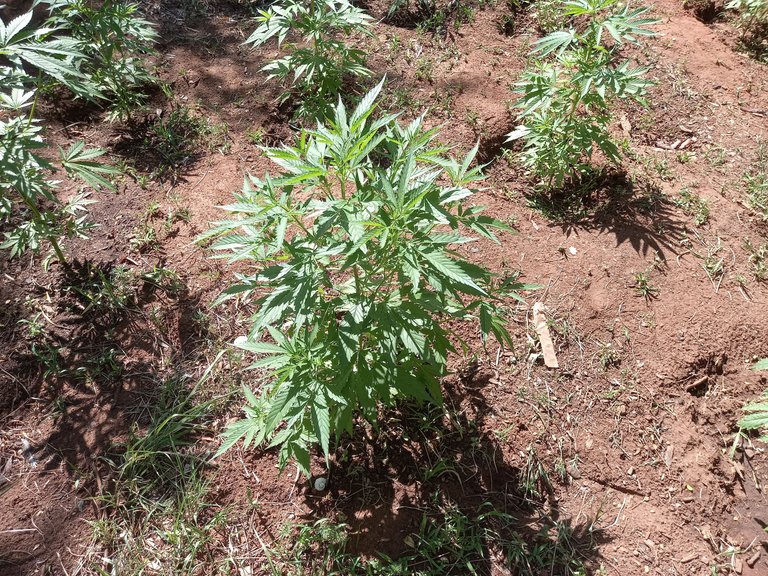 The plant I chose as my "test subject" is the glorious broad leaf indica, I have to date never seen one with such lush broad leaves to be honest, a true glorious specimen.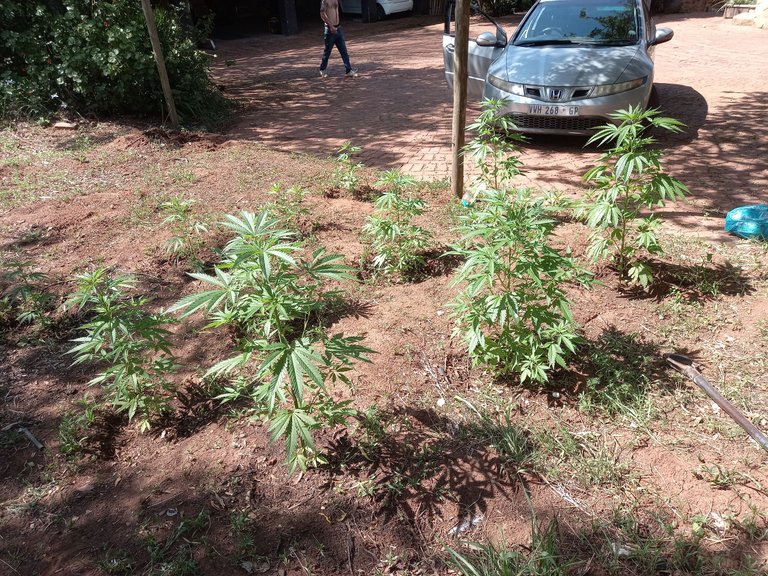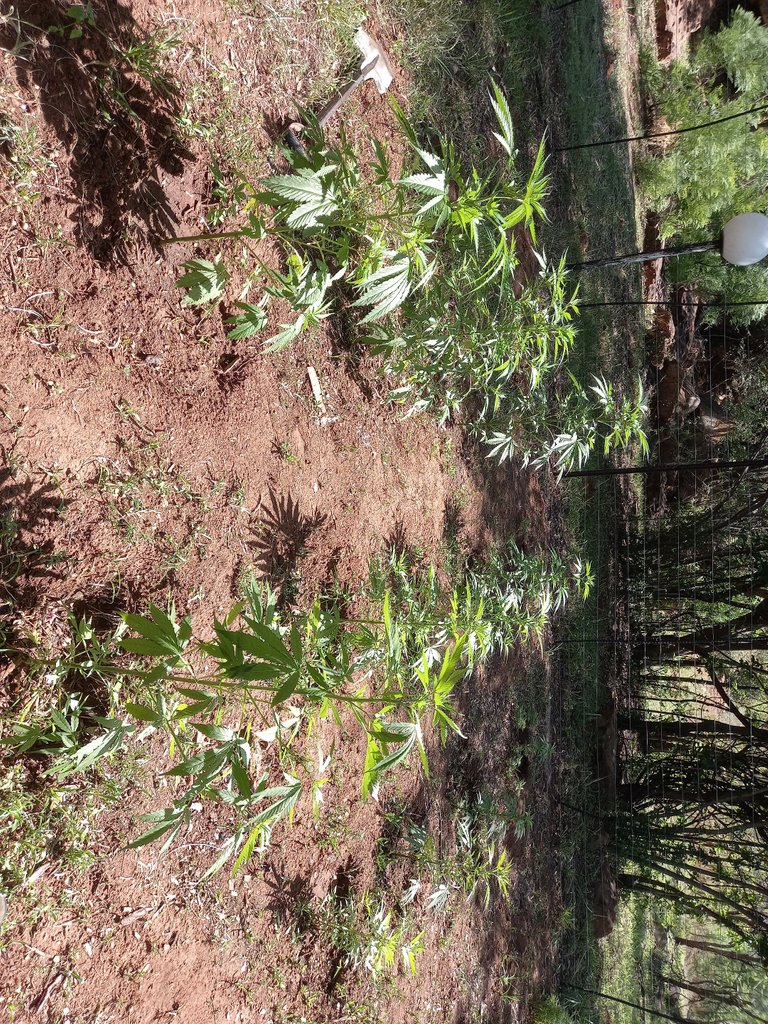 Free the weed.
Nature the incredible.
Have a lovely week.
Love light and blessings.
Cheer$;)
---
---