Thriving Electric Spinach.
Hey everyone. The weed next door at sneaky Pete's house is starting to flourish now and really grow nicely albeit looking a little "spindly" as it were probably as a result of little sun or nutrients.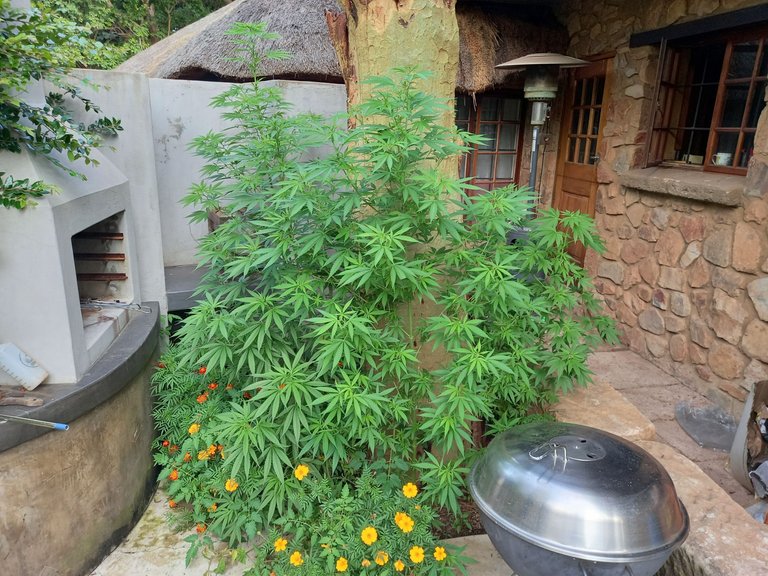 He currently has 2 patches of weed growing really well.. sadly had to pull many out as lots were males and they have no real purpose.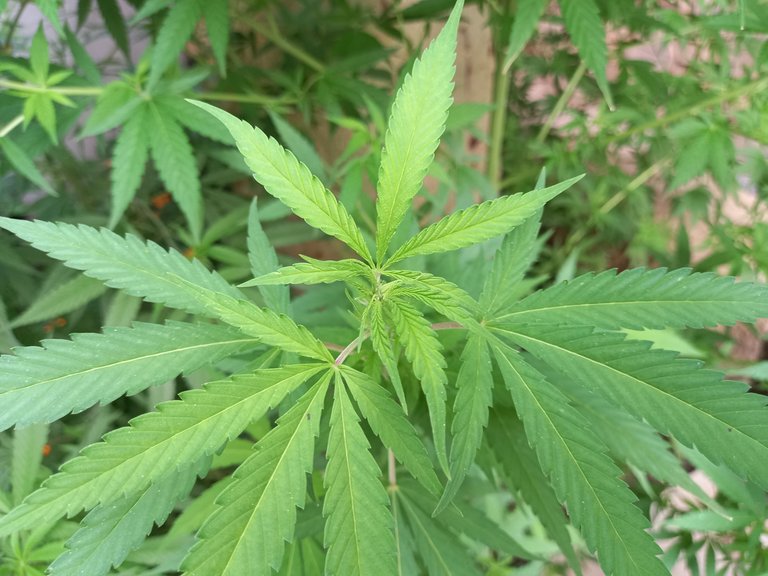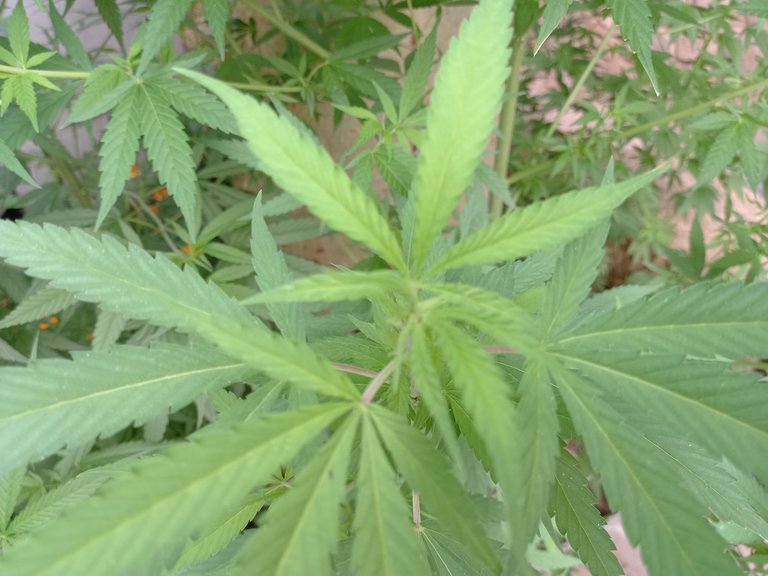 Gorgeous deep bright dark green a fine result of a healthy flourishing plant. These should be able to be harvested in a month or so. The contrast between these glorious plants and the green fever tree looks truly spectacular.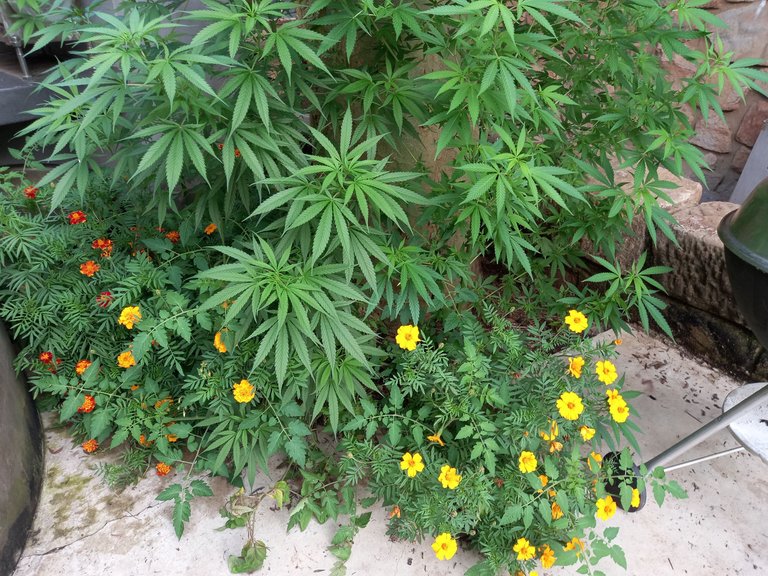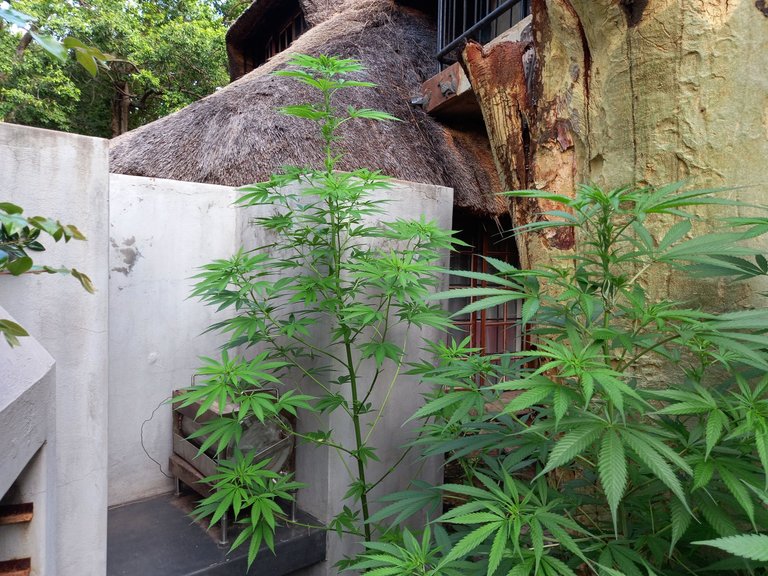 Free the weed.
I trust you have an amazing weekend.
Love light and blessings.
Cheer$;)
---
---