The Epic Spinach Patch
Hey everyone, been a while since I've done a gorgeous electric spinach post, currently visiting a mate and had to take a few pics of his amazing newly planted weed patch!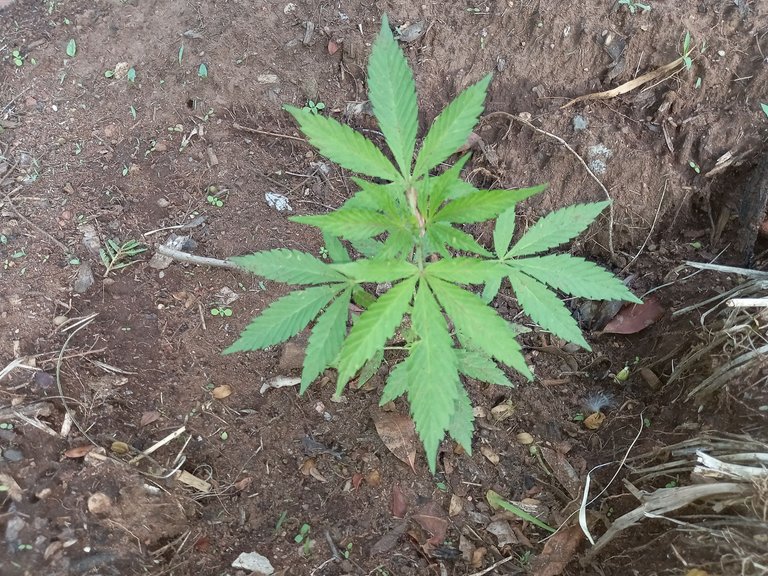 Indica as far as I can see.. broadleaf indica, finer longer saliva... originally I thought the other way around??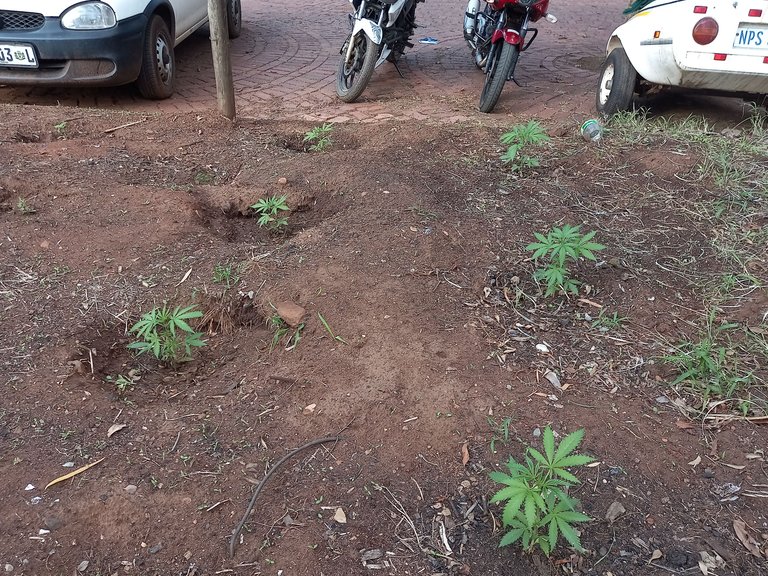 So, I used to smoke the odd zol back in the day, now it's just nice to see it grow and become prolific, this incredibly medicinal plant with a plethora of uses.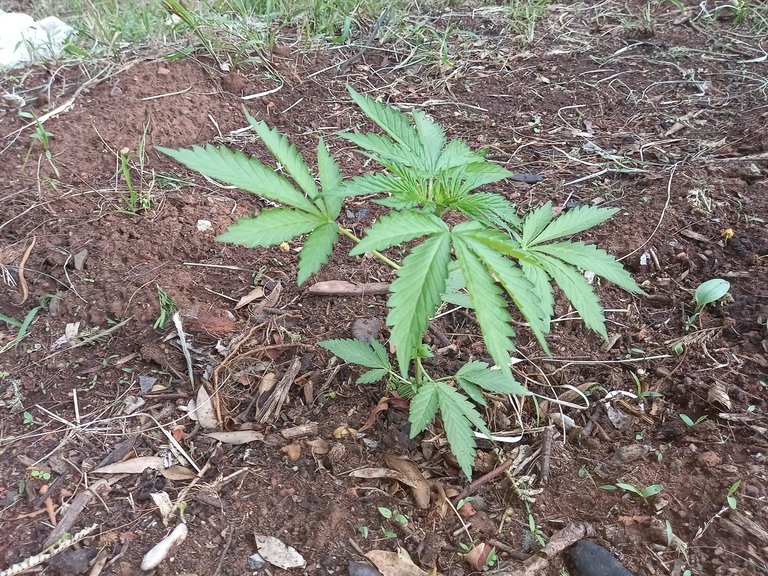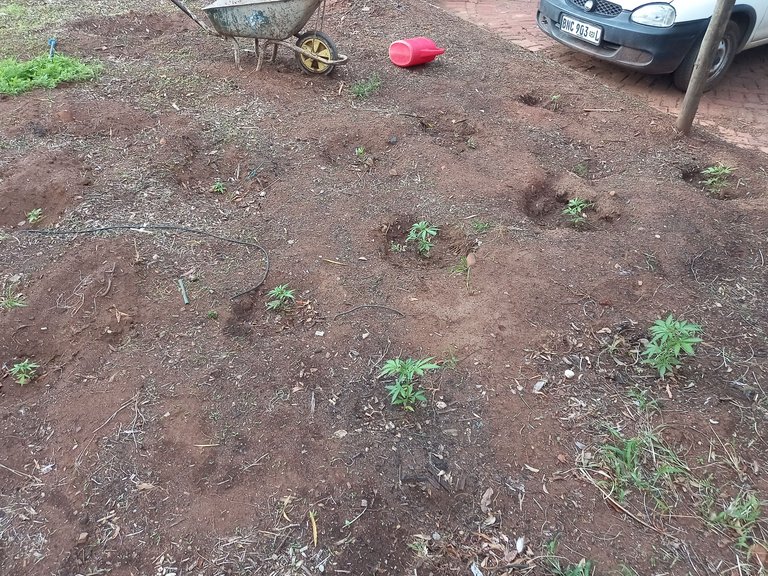 These were planted from seedling trays just 2 days ago and have already tripled in size they clearly enjoy their new spot.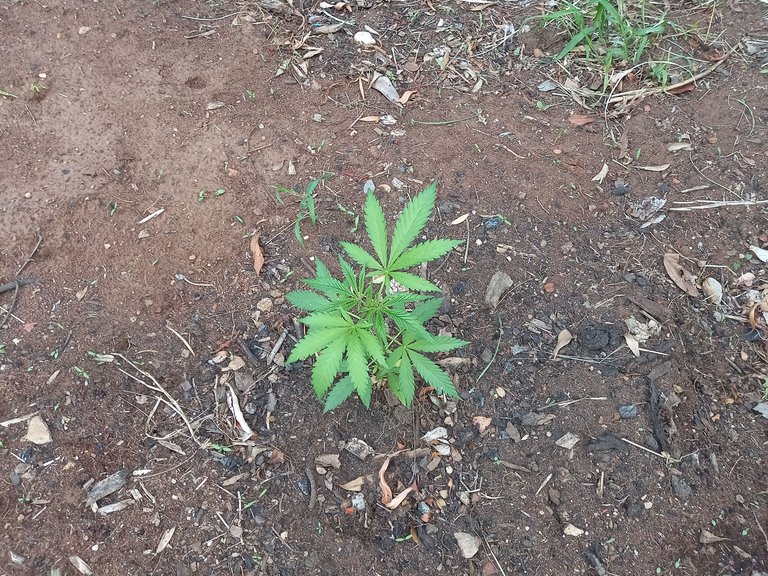 I may however borrow a few leaves for a nice salad at some point ??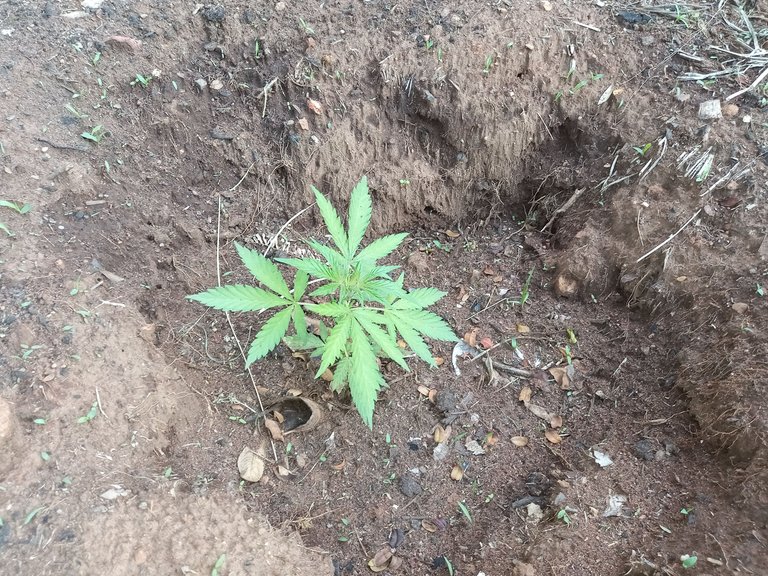 Nature the incredible.
Free the weed.
Love light and blessings
Cheer$;)
PS: who holds xrp? Any wild EOY predictions??
---
---