Sneaky Pete's Sweet Mary Jane
Hey everyone, my good mate Sneaky Pete has a most incredible couple of bushes which have really started maturing and sprouting some epic buds currently.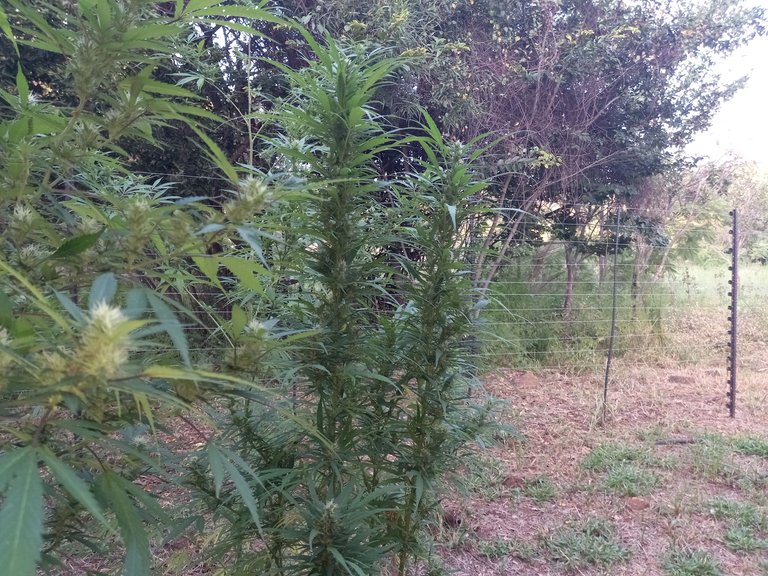 So what is the plan with these? He likes to spark the odd one up, I myself prefer them in a salad or on a braai even a few weeks back we did just that...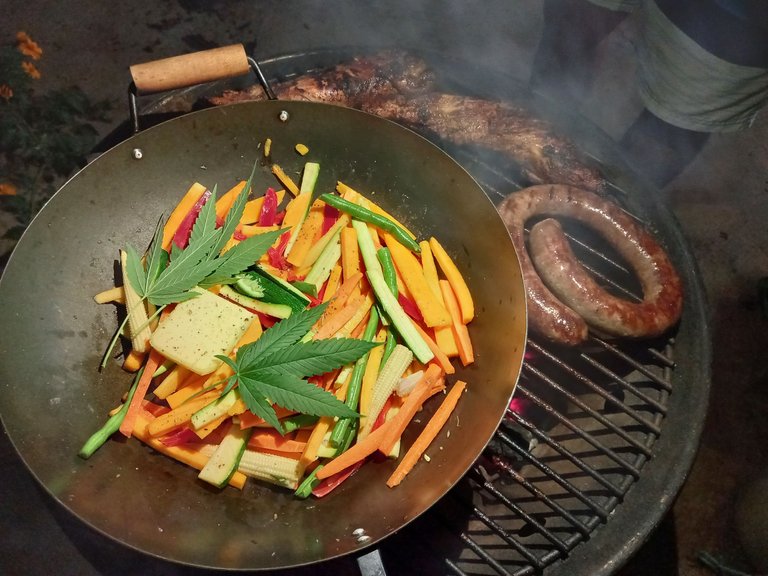 What an incredible mastercraft, Chef extraordinaire I am wouldn't you believe? Not really but these do make for a pretty picture and eating even better, have you tried it?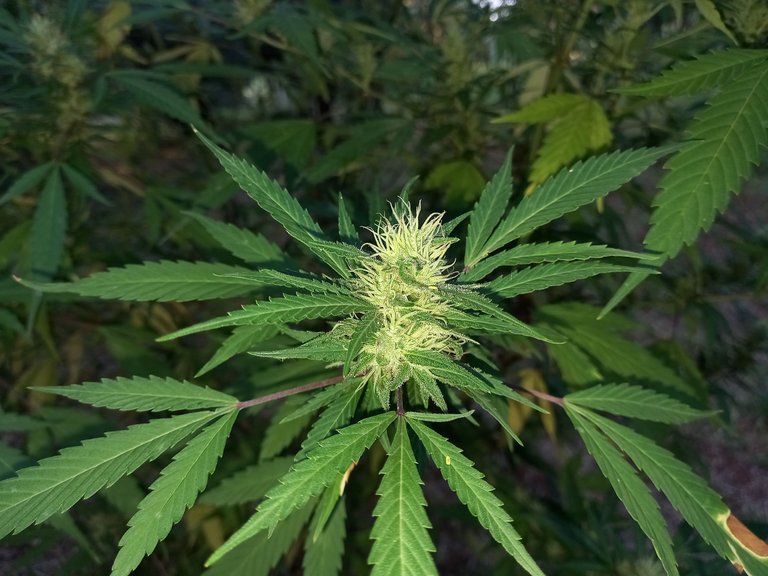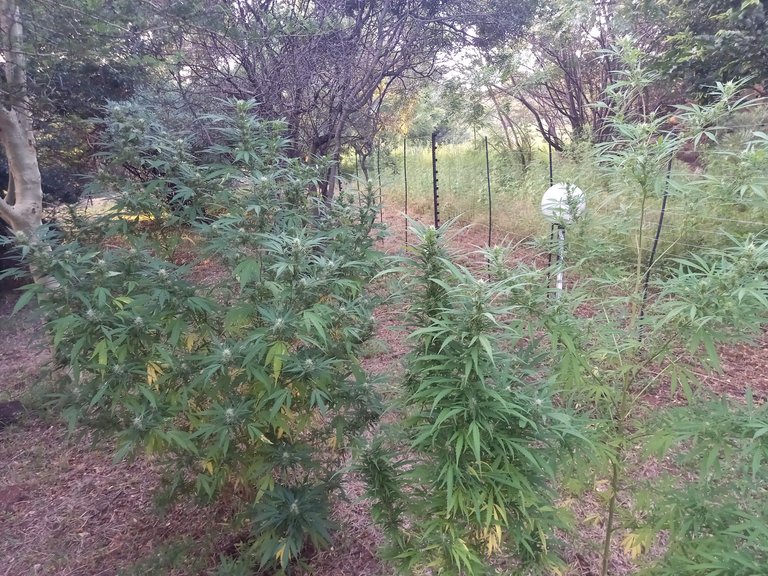 We have had a long summer of mostly rain. All the plants in the vicinity are battling as a result of too much water and not enough sunlight.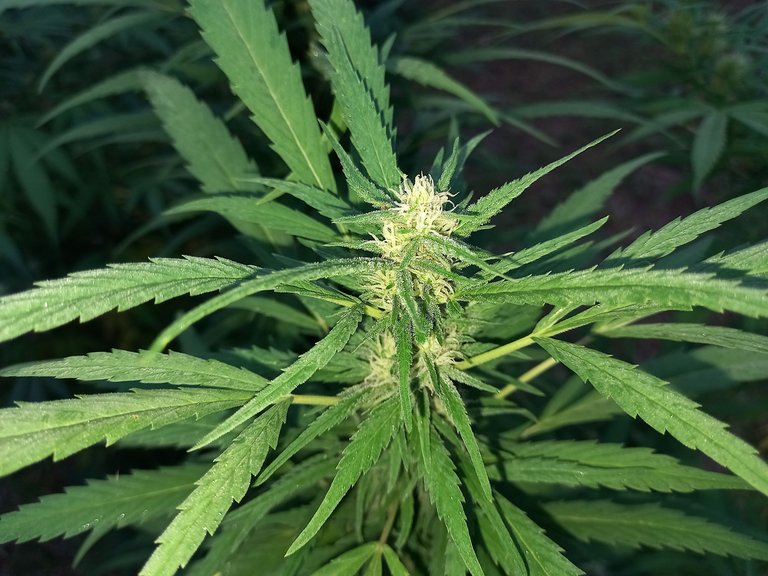 These started off very 'spindly" but are recovering and it would appear starting to become nicely robust and a darker shade of green with lovely trichomes forming.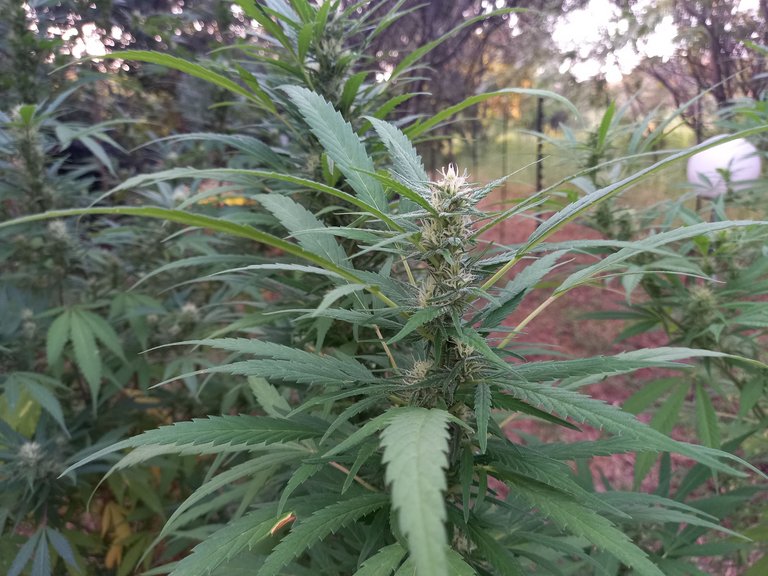 Free the weed.
Nature the incredible.
Love, light and blessings.
Cheer$;)
---
---