SNEAKY Pete's epic cannabis collection!
Hey everyone, the nature lover I am these naturally as they do peaked my interests.
These have been growing next door to me at my mate Peter's plot for a while now and they really are coming along nicely.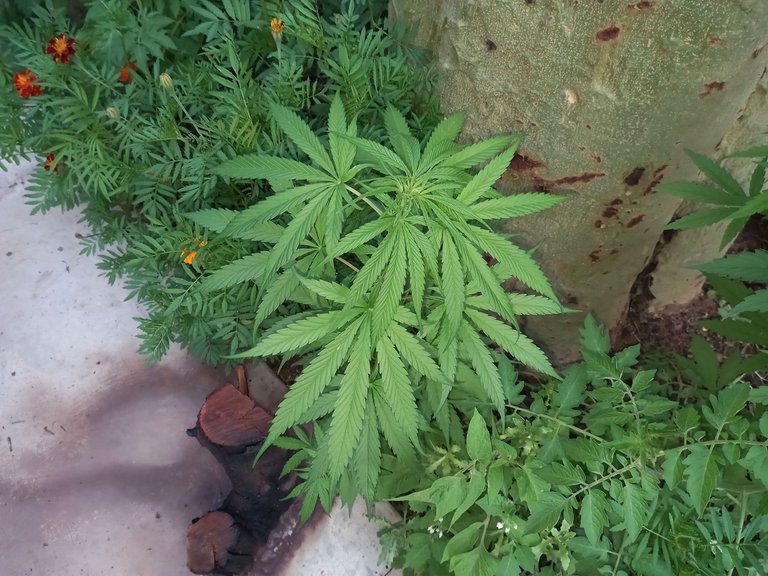 Just look at that lush green beautiful plants thriving next to that recently snipped fever tree.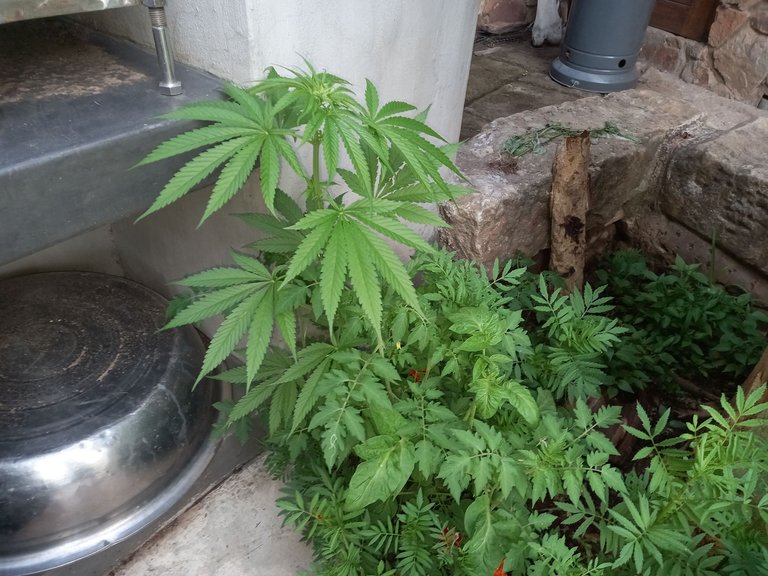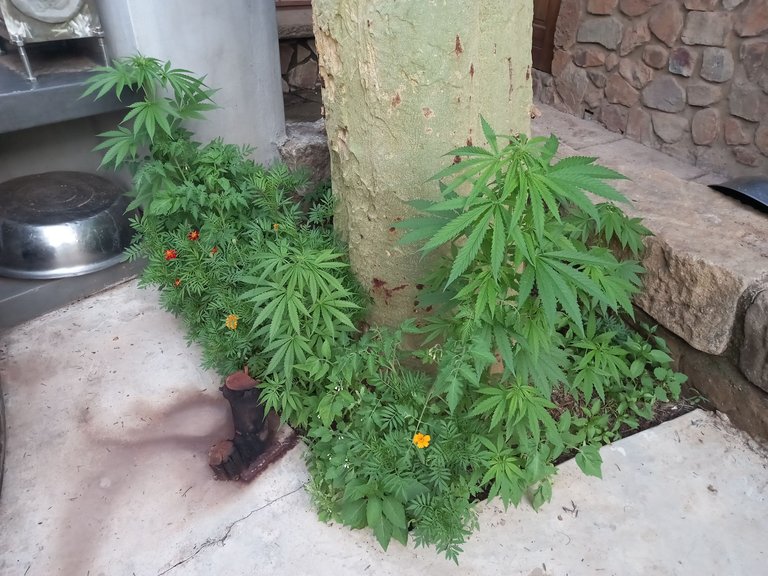 Peter has 2 crops that are both thriving one at the front of the house and a few indica at the back of the house looking really green and growing well.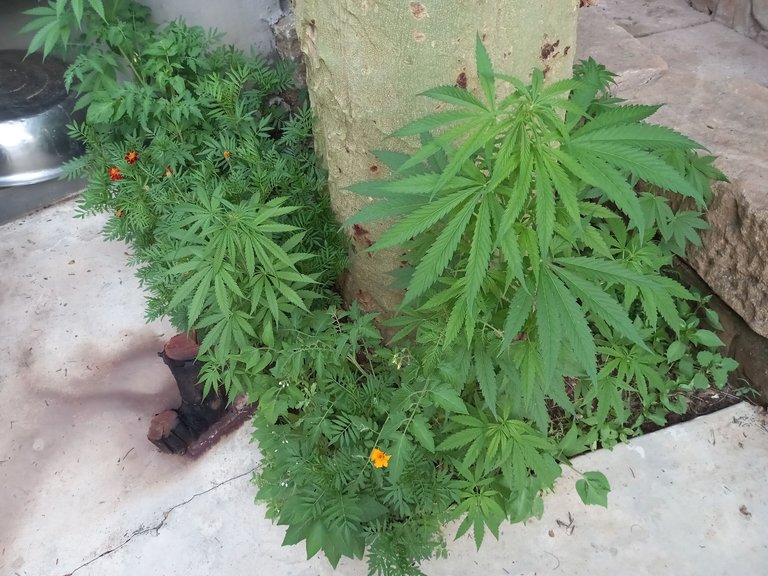 So whats his plans with these plants?? Grow, bud and put in a salad I guess?? ;)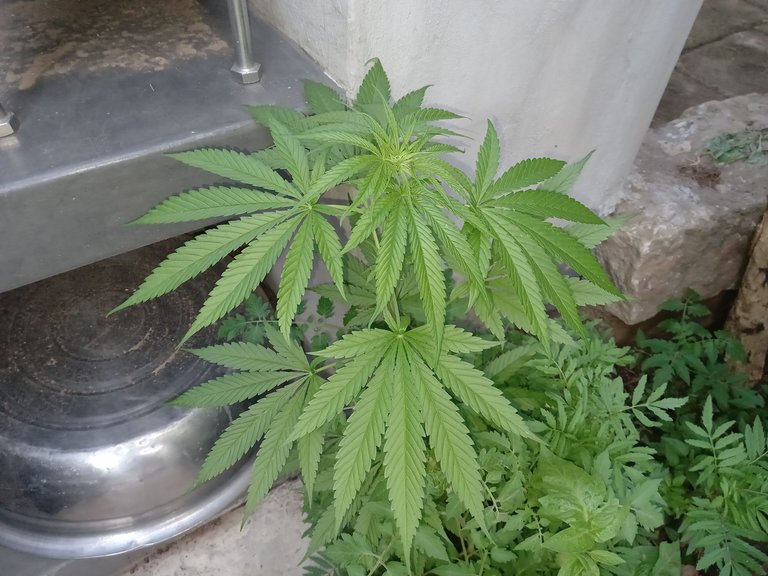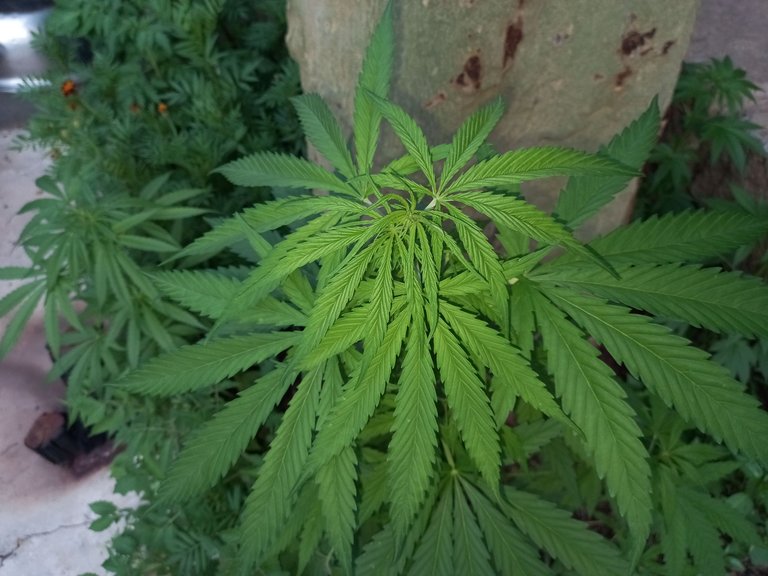 Free the weed.
Nature the incredible.
Love, light and blessings.
Cheer$;)
---
---