Planting New Cannabis Crops
Hey everyone. Just spent a few hours next door with Sneaky Pete to check out his latest newbies and take a few photos of the old more mature plants.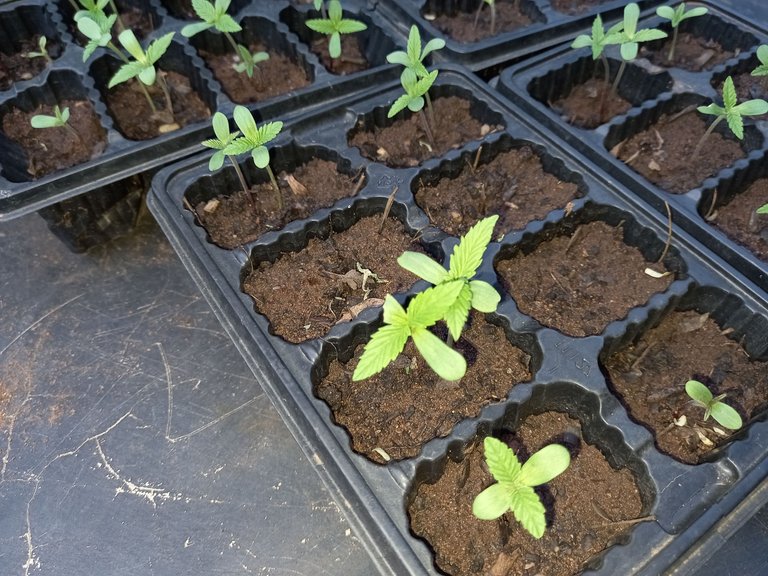 The last batch Pete planted amounted to 5 odd females and in another week or two able to be harvested all the males around 15 in total were removed to prevent pollination.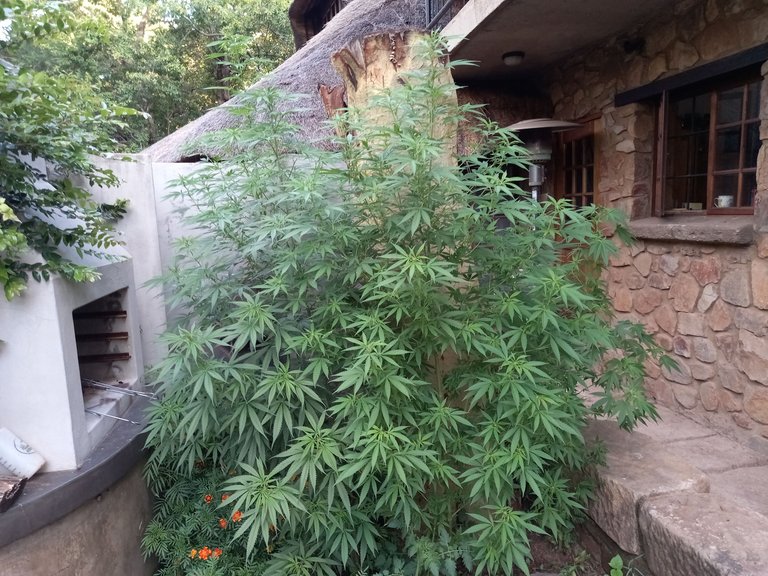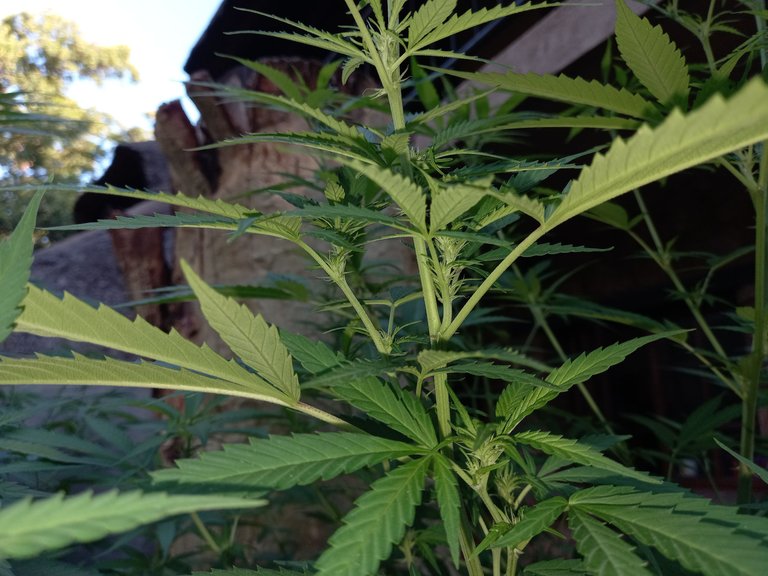 These will remain in these seedling trays for another month and then transplanted into the garden once big enough.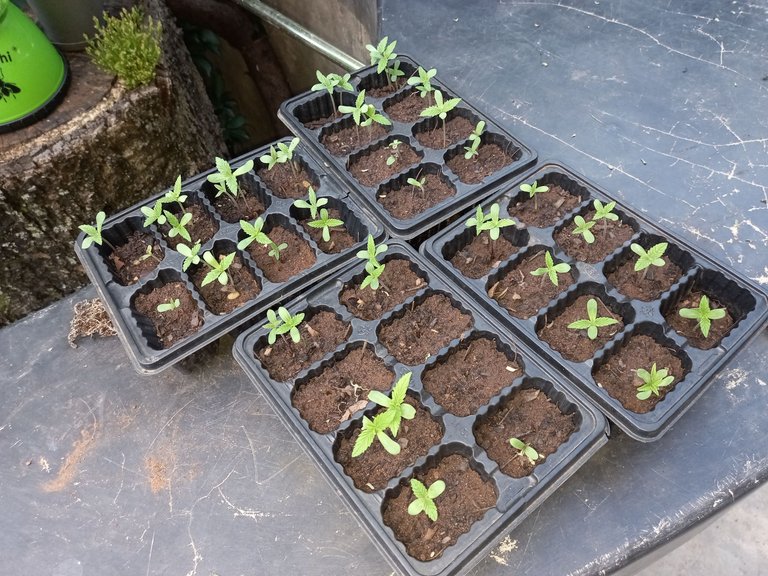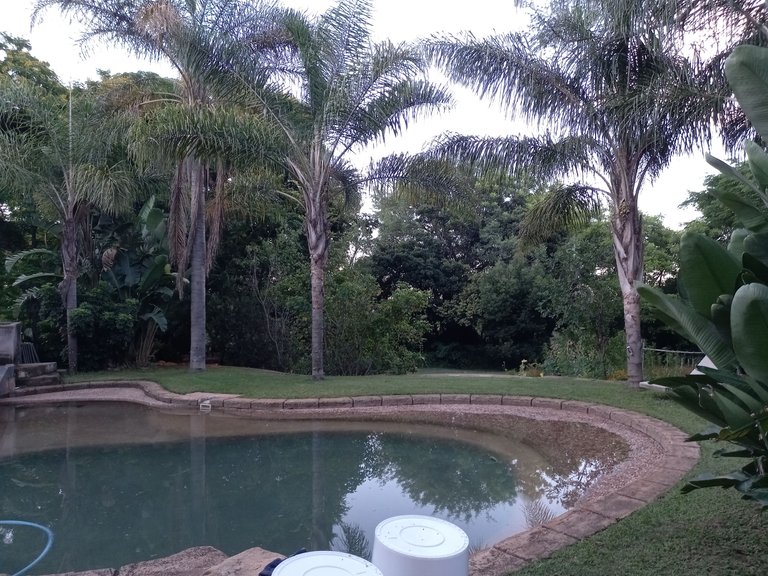 How's that for an incredible view from sneaky Pete's porch?
After all this 'hard work" I may just take a swim. Ain't sunny South Africa just bliss.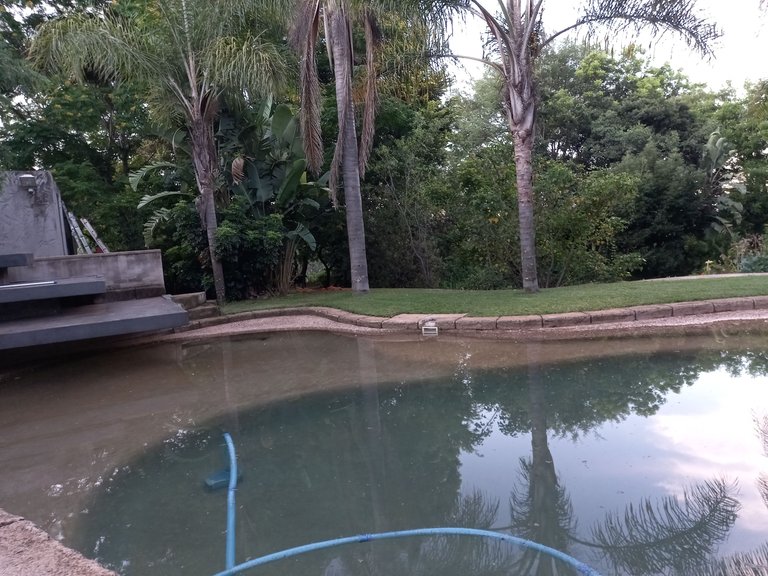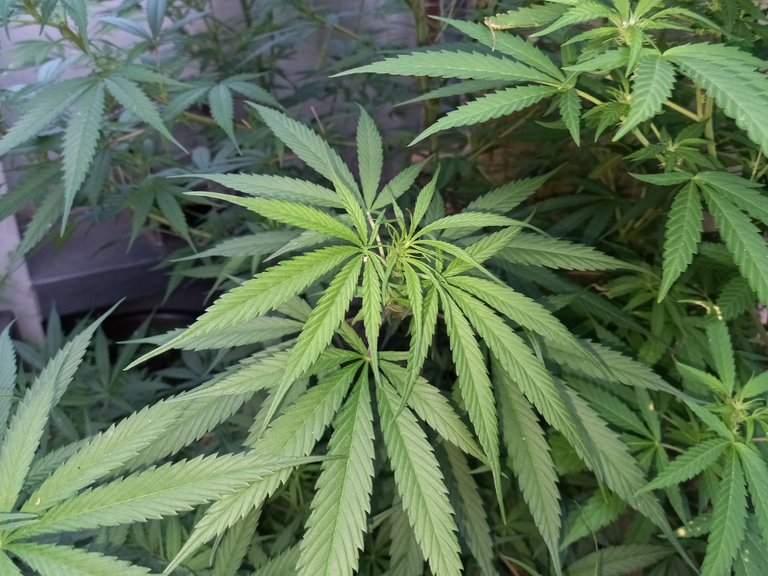 Free the weed.
Nature the incredible.
I trust you have an incredible Wednesday.
Love light and blessings.
Cheer$;)
---
---