Mouldy Marijuana???
Hey everyone..what's going on here?? As summer nears and end and winter closes in, all the plants in the area start to look a little different, but mould why are these plants doing this??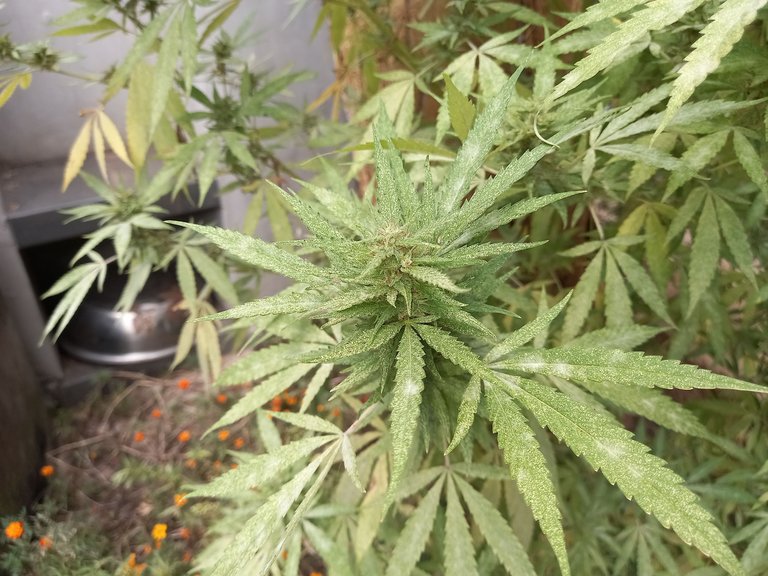 The placement of these plants isn't ideal. The ones that are currently thriving are at the back of the house in a more free flowing drafted area and possibly less humidity, could this be as a result of more moisture and less sunlight?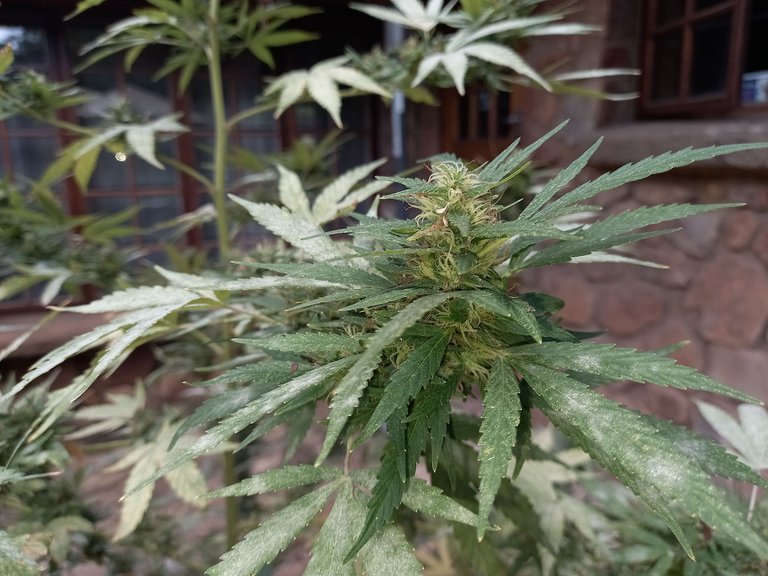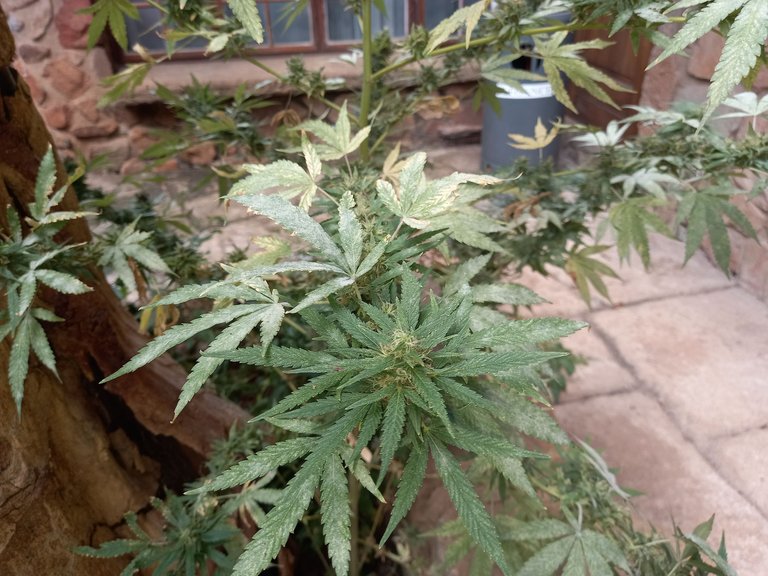 Another decent question is are these of any value what so ever and if so what of the mould or conversely can it be removed??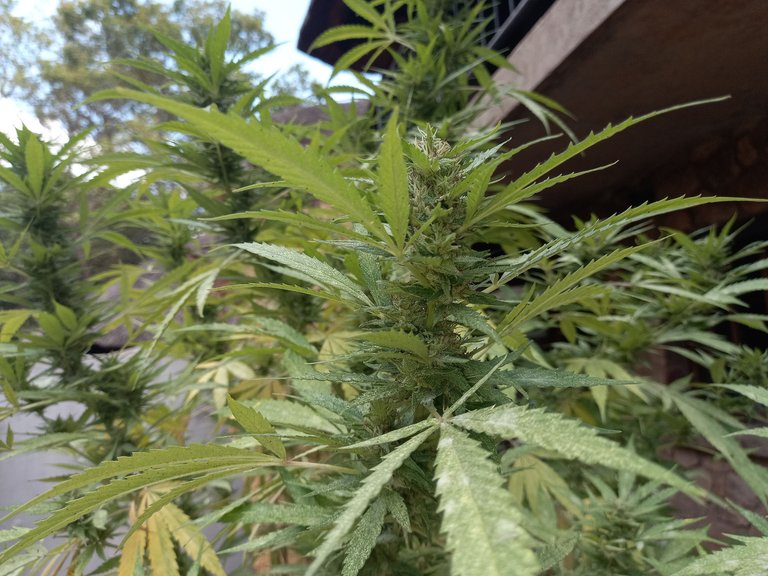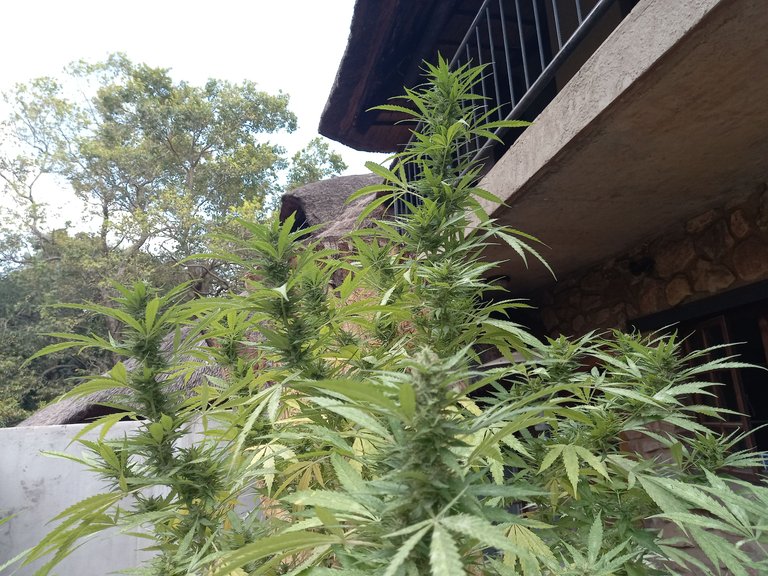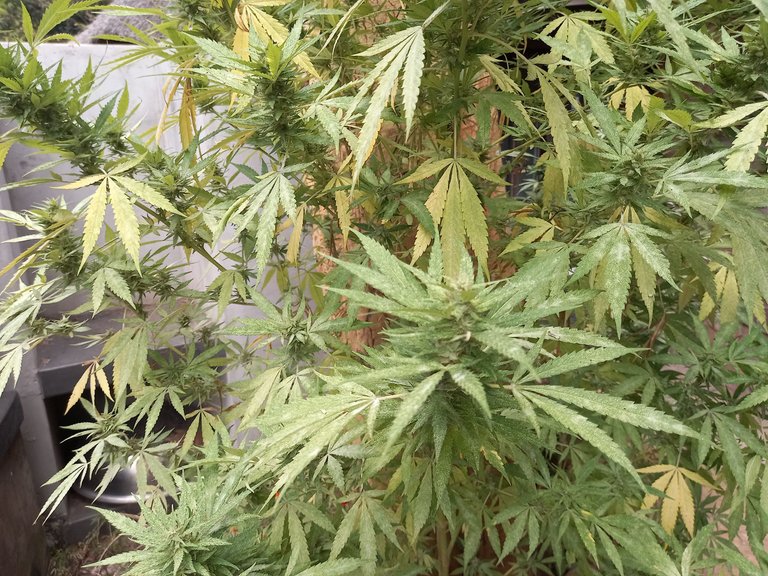 These aren't my plants but my mate good ol Sneaky Pete next door.. if they were though, I'd probably just pull them out and toss them!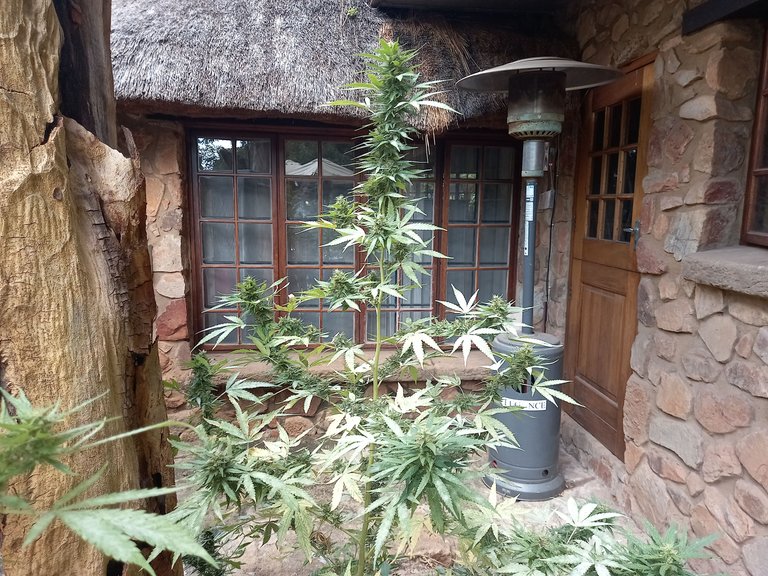 Nature the incredible.
I trust you have a wonderful Weekend.
Love, light and blessings.
Cheer$;)
---
---