Industry Of Impending BOOM. Invest In Cannabis With Crypto??
Hey everyone, this is pretty interesting, pretty interesting indeed. I follow/watch Jeff Berwick on Youtube he has over 300k subscribers and is one of the most informed libertarian/anarcho-capitalists/free-trade proponents around. He has just recently done a not so covert visit to Epstein Island, the first independant-non media outlet to do so, very impressive indeed. Check that out over here as per www.youtube.com and the dollar vigilante:
He recently posted a video as per my title making Cash with Crypto and Weed even WITHOUT cash, it seemed 'clickbaity' to me but, as have been following him for years and watching his daily video's as usual watched it and I am pretty glad I did.
They have this new opportunity where you either invest or refer folks to their CBD/Marijuana Growing Farms and get passive returns. I have invested in similar things crypto/gold/amway/sportron related in the past to no avail, this one however truly does look different and with the possibility of paying in Crypto and based on how CBD/THC is blowing up in a viral way globally currently I deem this to be one of a potentially really lucrative ideas.
Check out the video here giving a comprehensive explanation of it all, but if you do decide to sign up please be so kind as to on my affiliate link below at the bottom ;)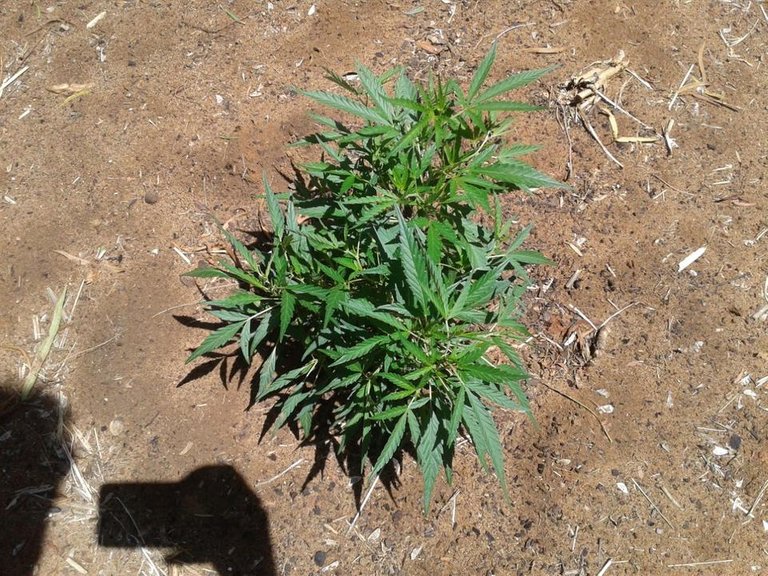 Keeping with the theme, here we have a few recent pics of my bad boys, and by 'bad boys' I mean lovely ladies!
Initially I thought this was an indica now I am not too sure?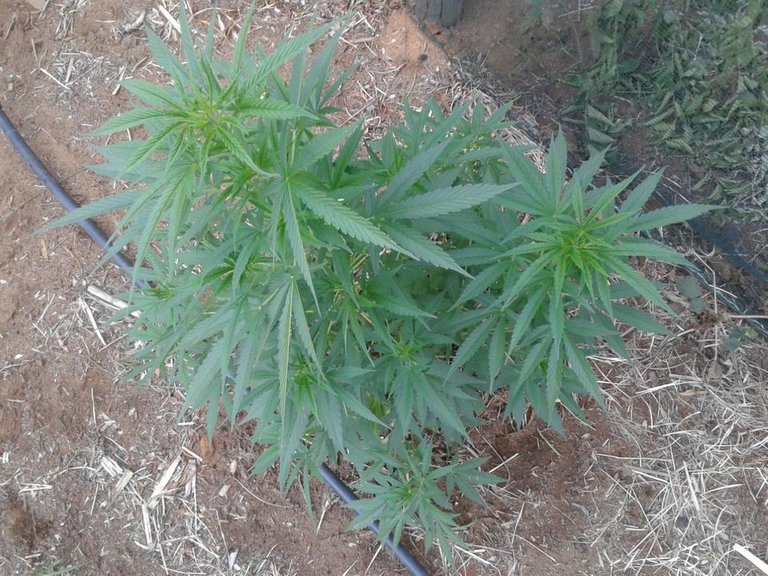 Keen do know your thoughts on this especially you @weedcash @cannabis @marijuana @canna-curate @jonyoudyer
My plan is to try and get some affiliates on board as well as when crypto goes up again buy one plant apparently it pays for itself in a year and a half BUT if you get folks on board way quicker! Sound good? Who's in with me? Click the affiliate link below sign up and lets give it a bash shall we?
https://cannergrow.com/r/FDMWDY
Have a magic week further, and be blessed!
Cheer$;)
---
---