I CHOPPED THE TESTICLES!
Hey everyone, how ambiguous is that title? True however! My mate from the UK recently visited me, he was so keen to see all my Cannabis plants as I have sent him many pics over the months. They are well over 7 foot tall now. Upon inspection he said 'Craig OH NO' this is either a fertilized/pollinated female, or a male??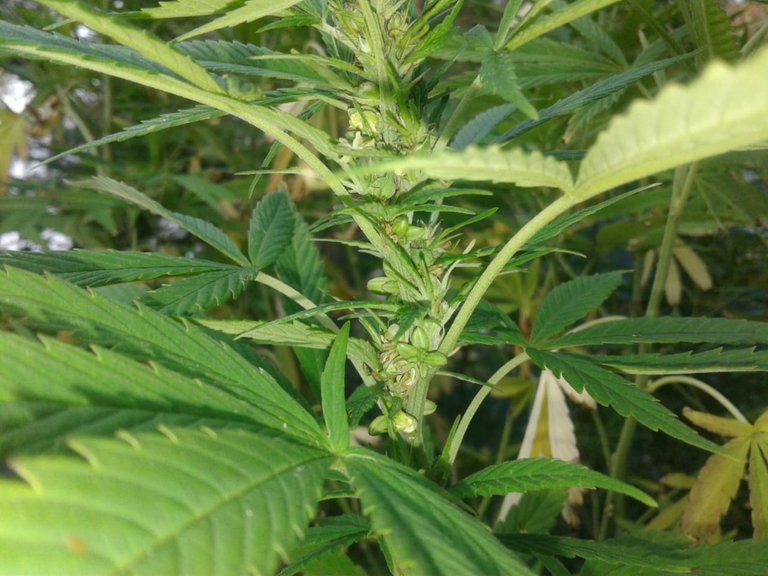 I have previously made posts distinguishing between males and females so to be totally honest I thought I knew, however this little conundrum arose and changed all of that??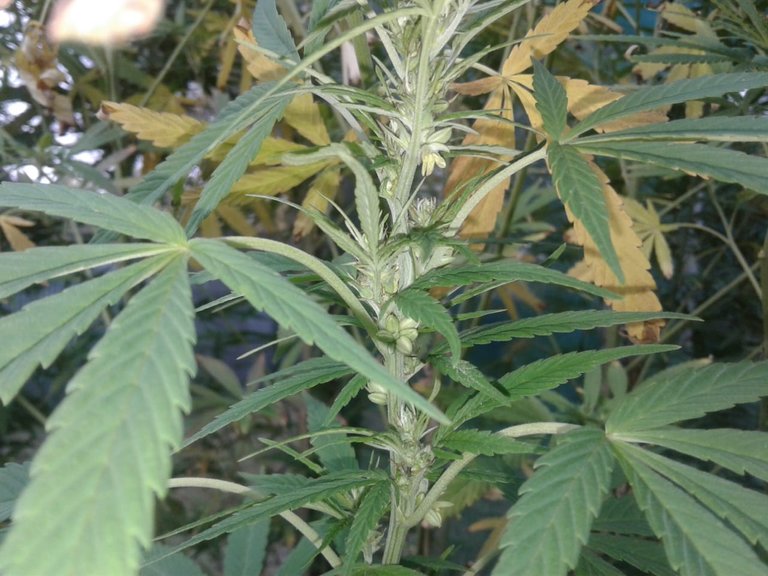 Originally this plant had little white hairs and no balls as per all females, months went past little white hairs only and then this happened??
Before I chopped the bugger there where three and this is what it looked like...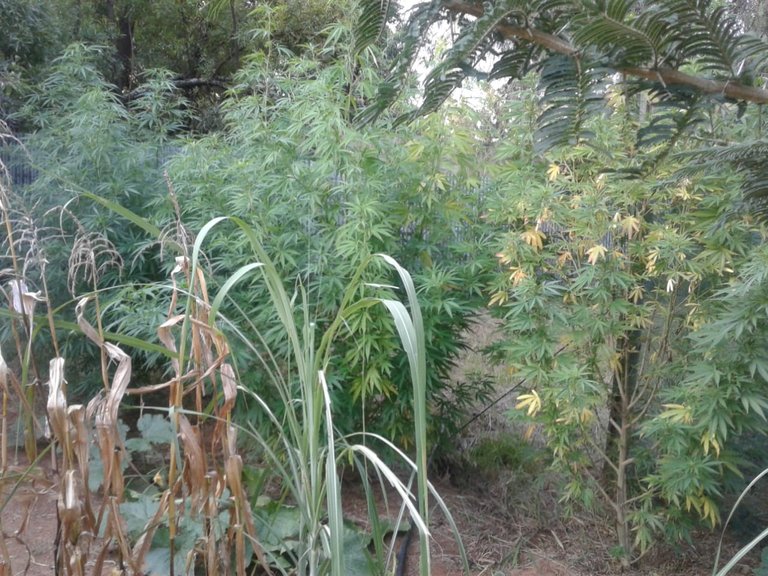 I was 'IN SHOCK' now what? Well chop the 'sucka' and sadly that is what I did after months of nurturing him! LOL
It is never fun getting rid of the males as they really do render such valuable Air to our environment among many other benefits, this plant however was also looking a little yellow and dreary so ultimately it was a good decision all round I feel!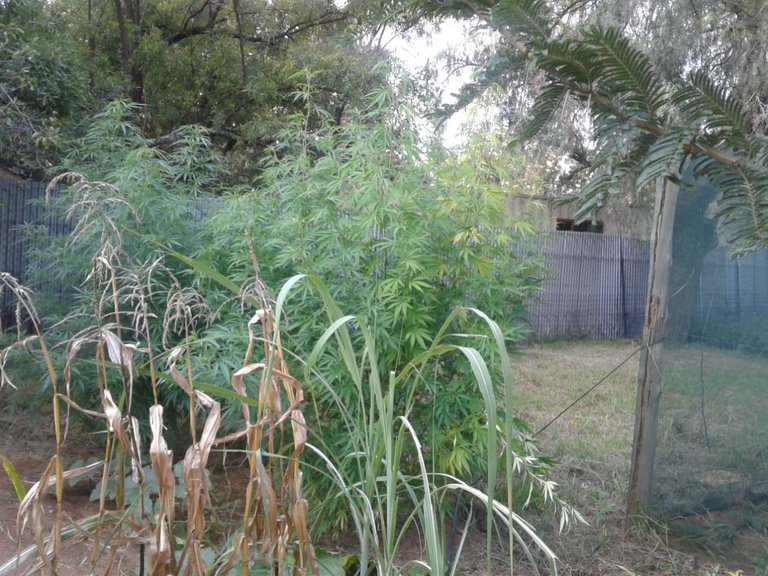 The 'After pics' and then there were 2!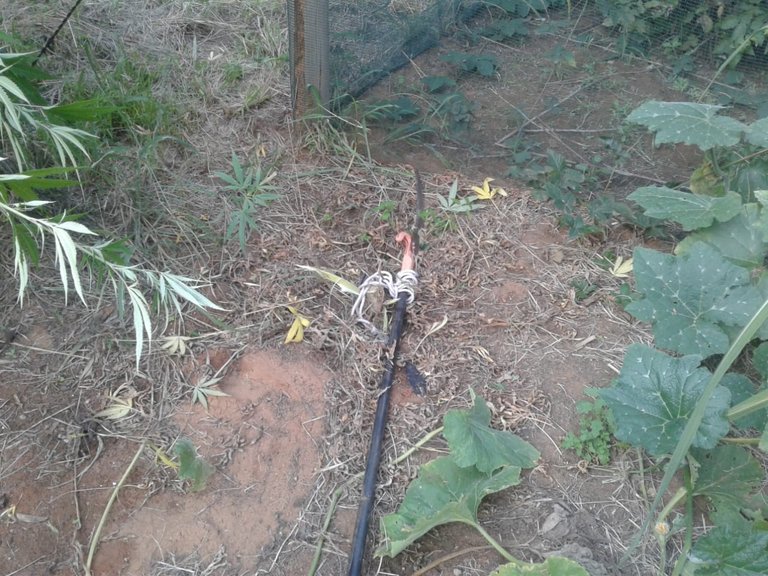 Anybody that could finally clear this up for me once and for good would be much appreciated, did I make a good decision and was it truly a male?
Free the Weed, I trust you have a most incredible Sunday!
Cheer$;)
---
---