Curing The Weed.
Hey everyone, normally I make posts with pics of live and thriving mary-jane this time around curing, going into winter not too many live and thriving plants around it would appear.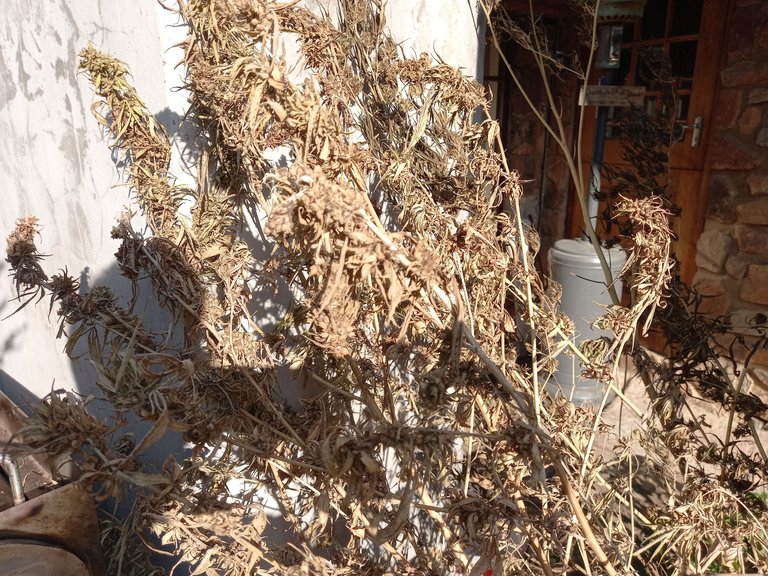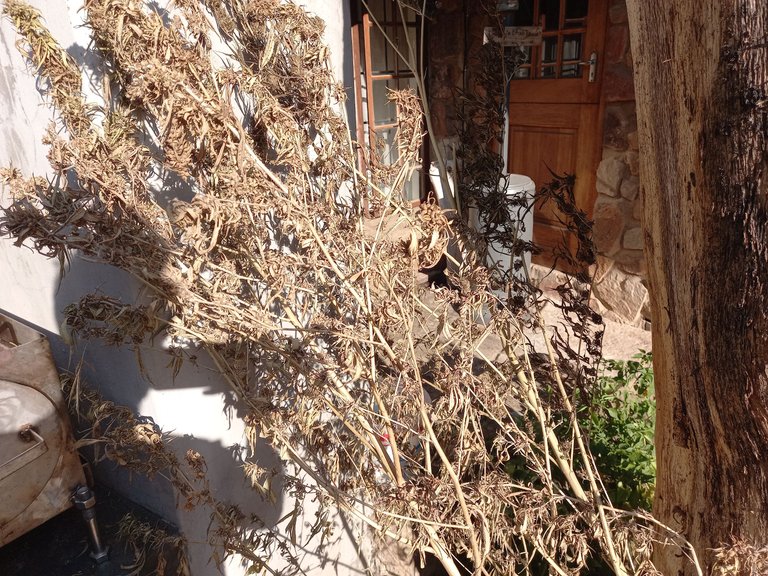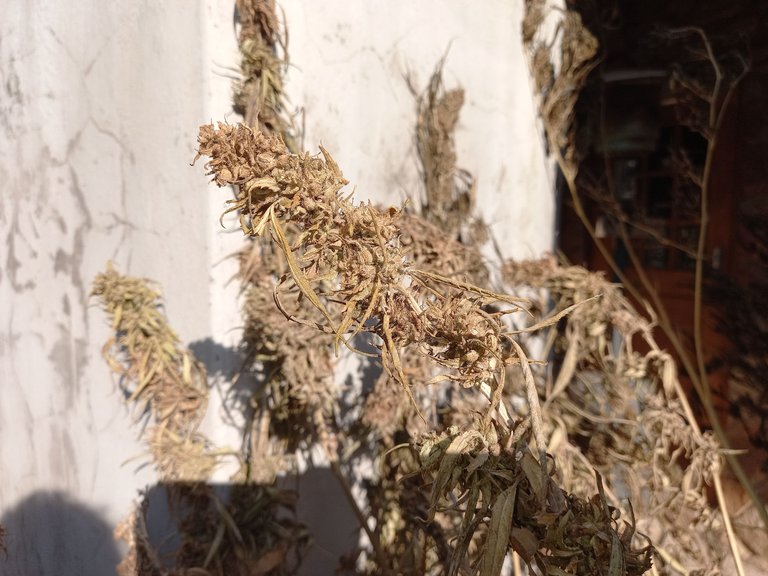 Ol Sneaky Pete next door pulled these out and let them cure where they were growing on the stalks but why?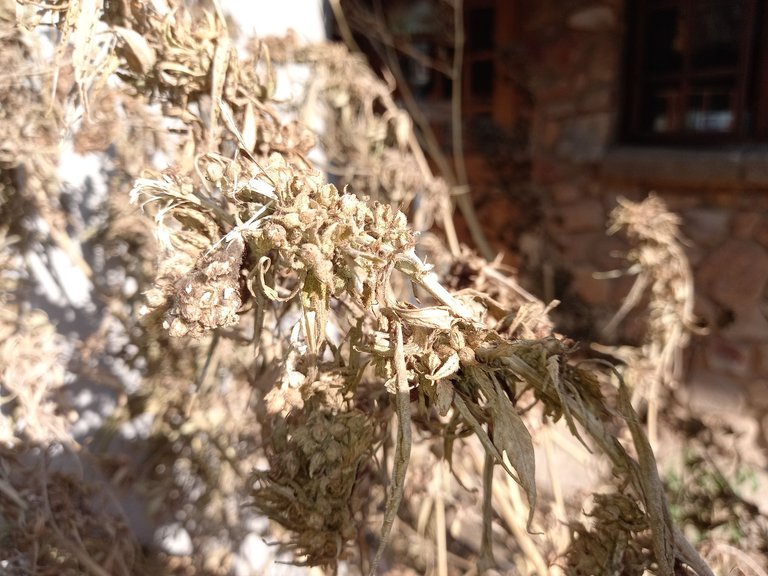 To be honest I don't think these plants had enough sun or good soil as the buds seem a little under-developed my suspicion is he gave up on them...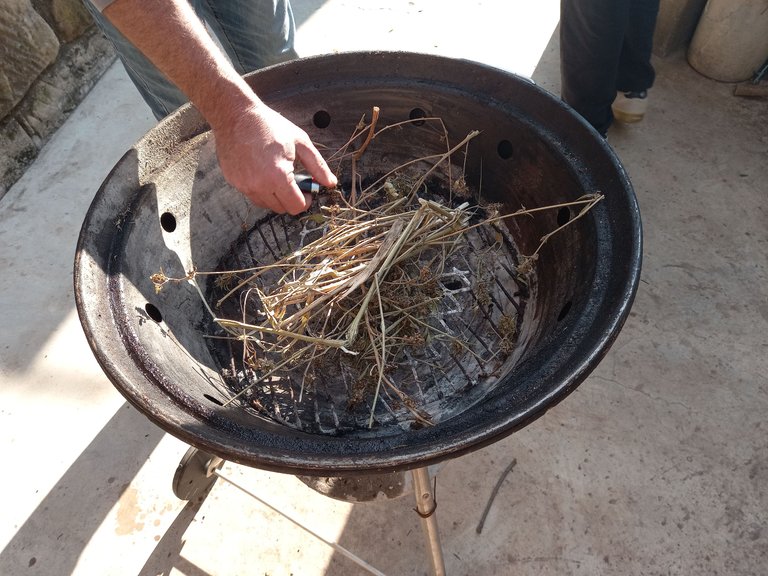 Well he seems to think they make great firefighters which they do, the stalks anyways.. dont worry the buds are still intact.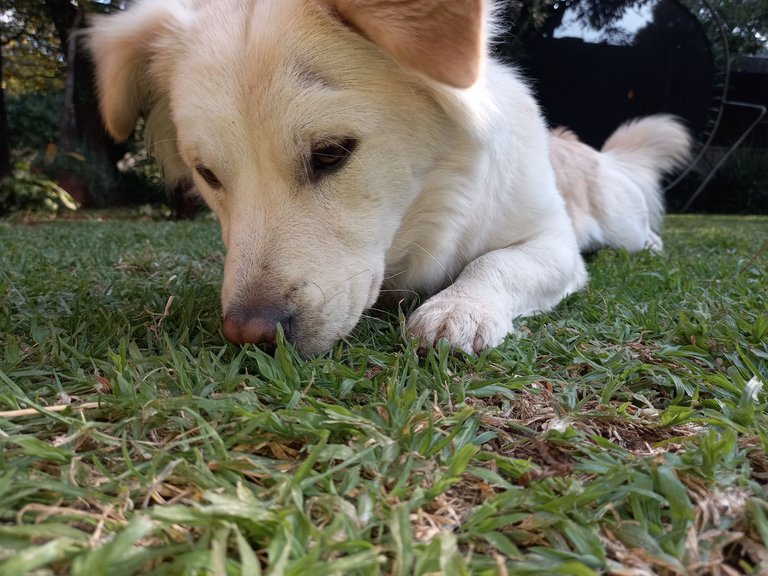 Whilst Aurora (the local plot security) stalks a wasp and watches on.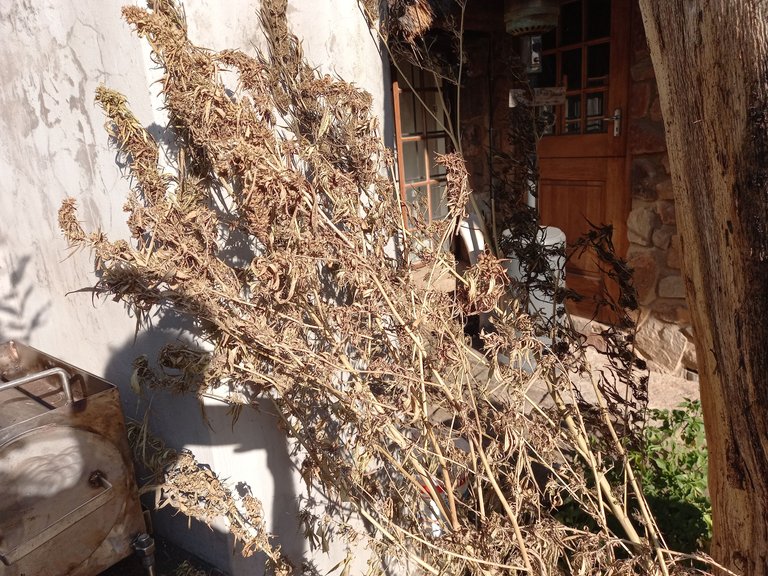 After our braai (bbq) was started and on the boil we cracked a beer or three and enjoyed the afternoon and evening before the chill of winter set in.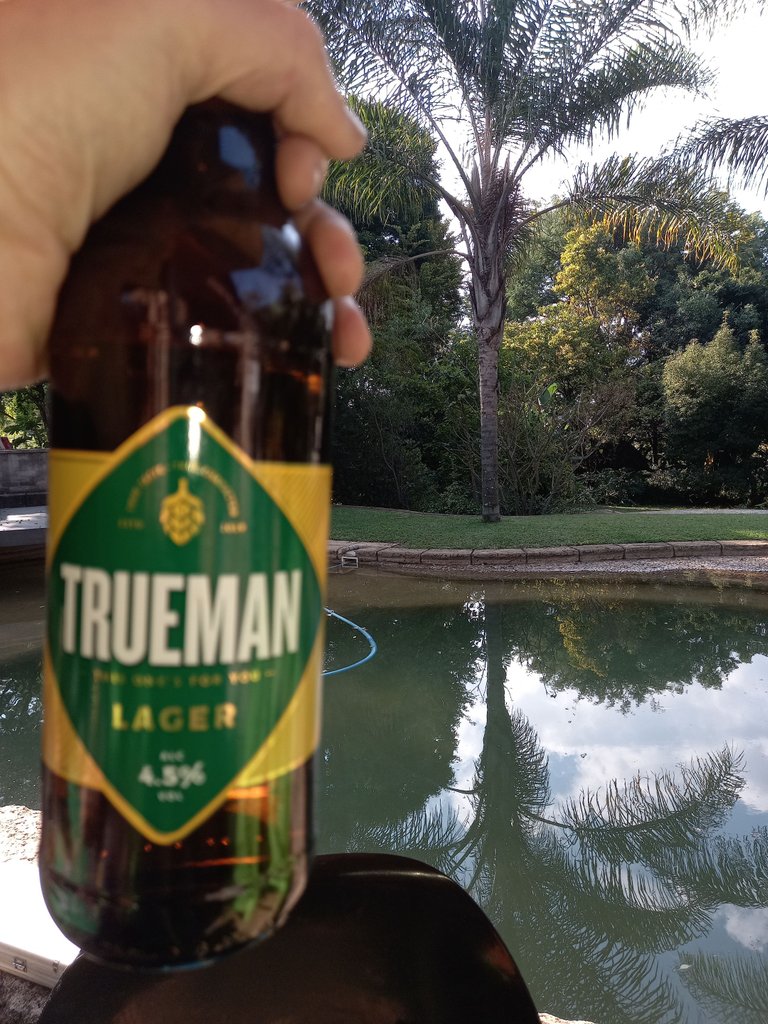 A glorious chicken braai on a magical Sunday afternoon.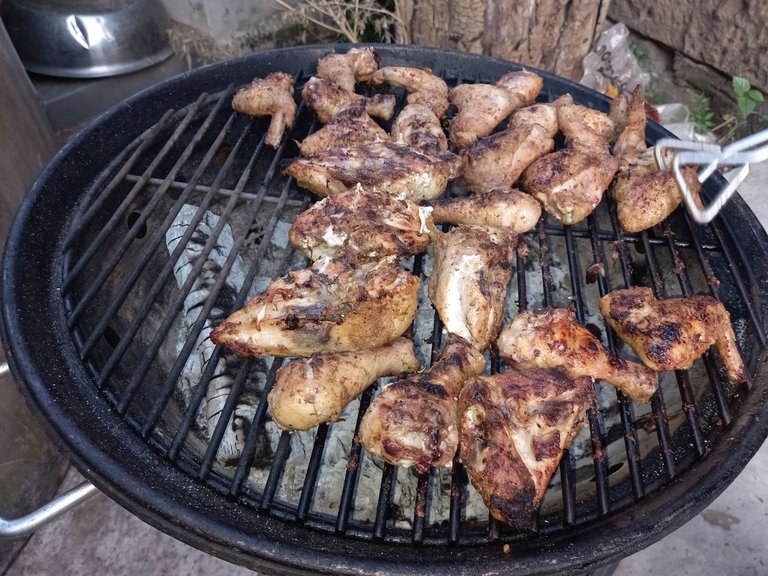 Nature the incredible.
I trust you have a wonderful tuesday.
Love, light and blessings.
Cheer$;)
---
---