Visit to the nursery
Here I show you the color section after a visit to a nursery, and my damsels (the flowers) were arranged in all their splendor.
In the nursery there was a great variety of plants, mostly medicinal and forestry plants, and these beauties were watered beautifying every corner.
I hope you like it.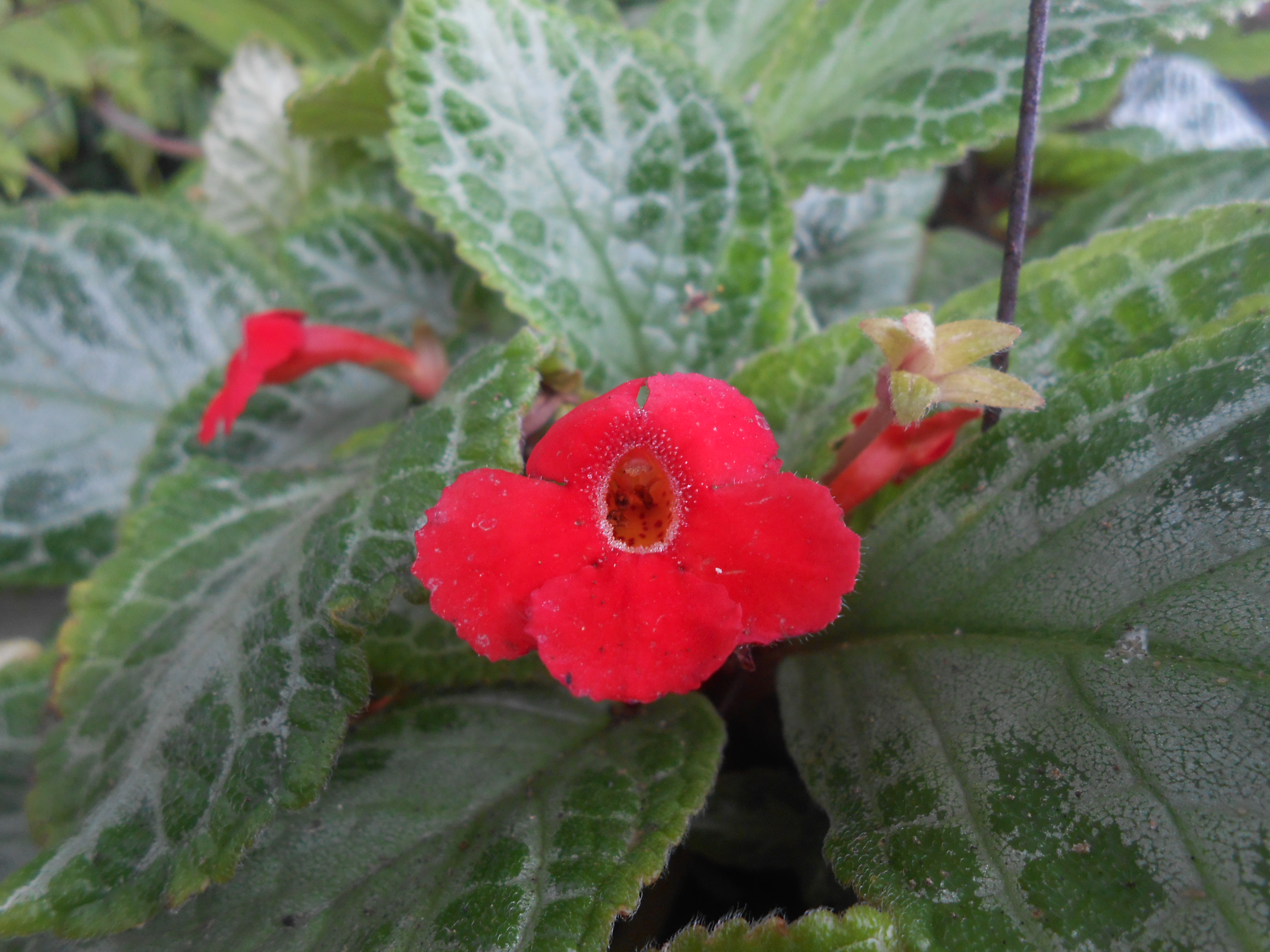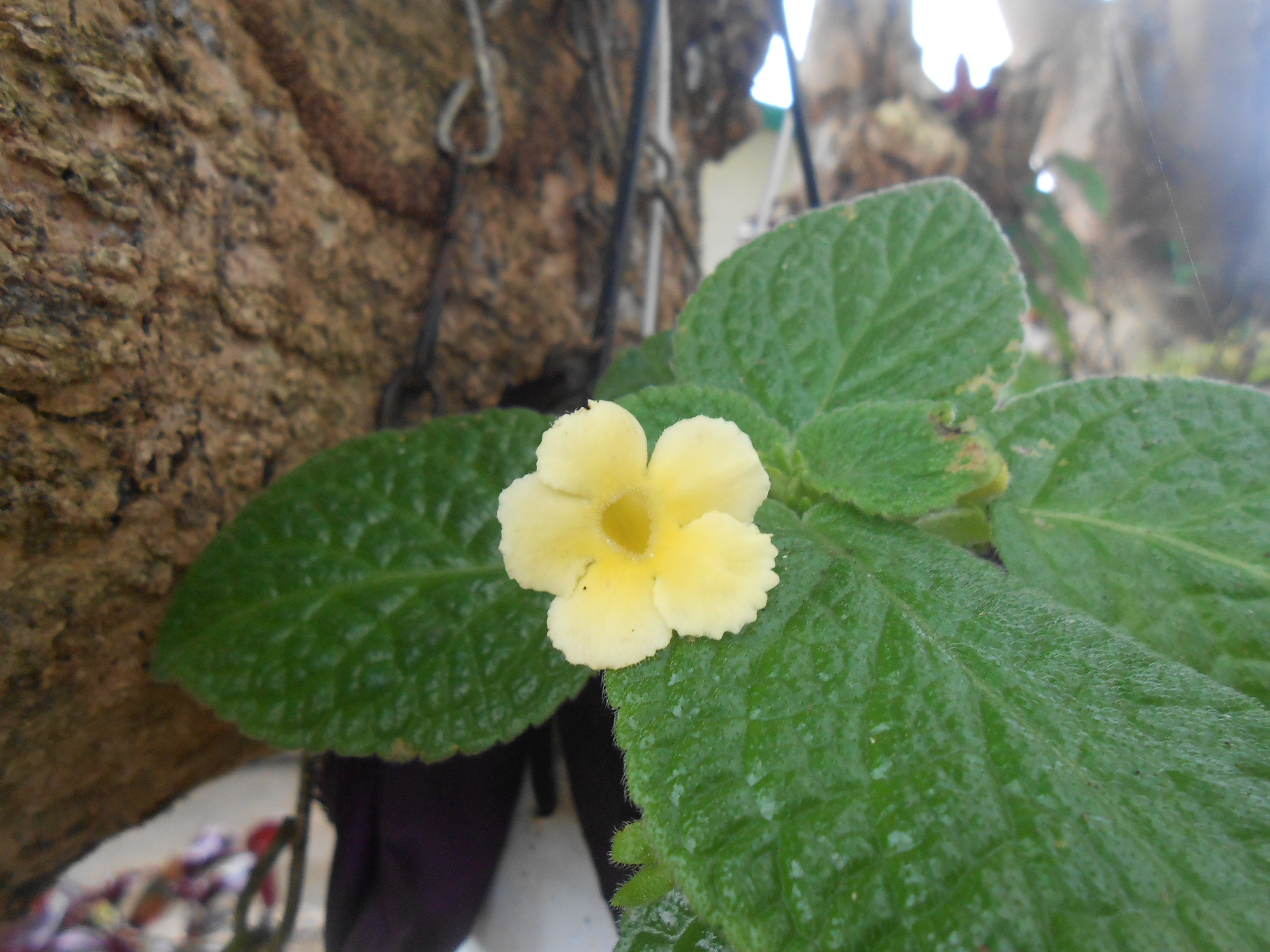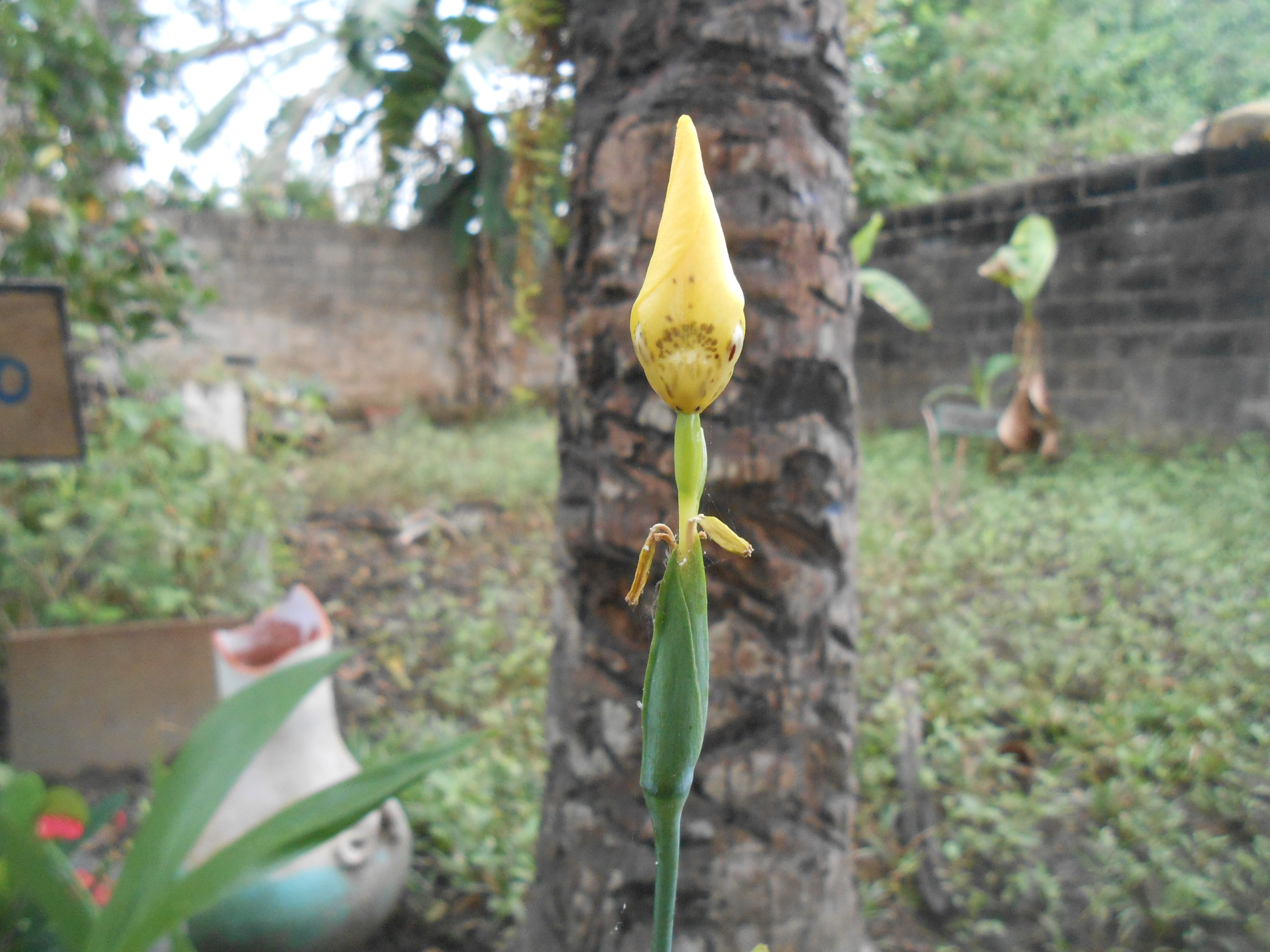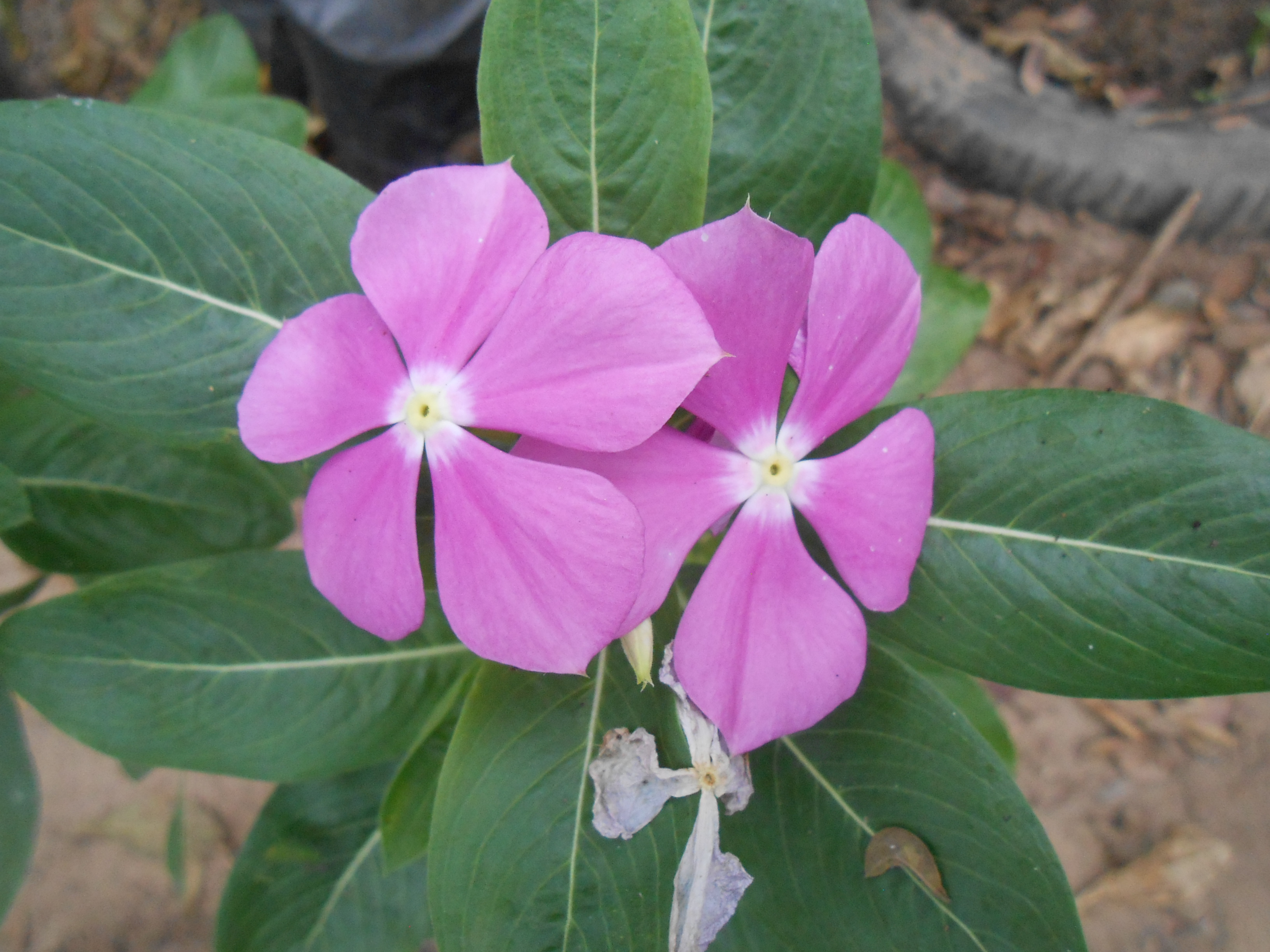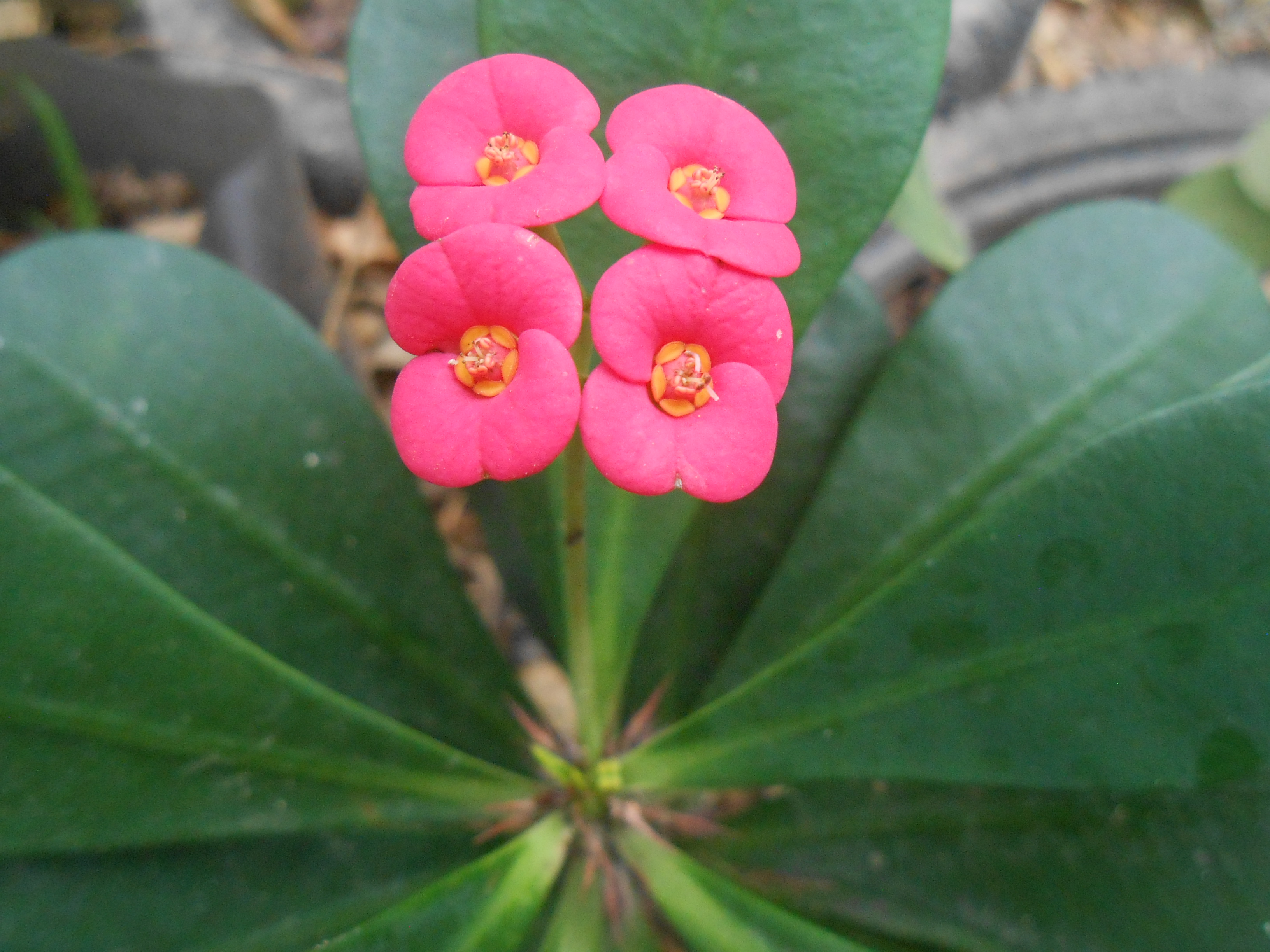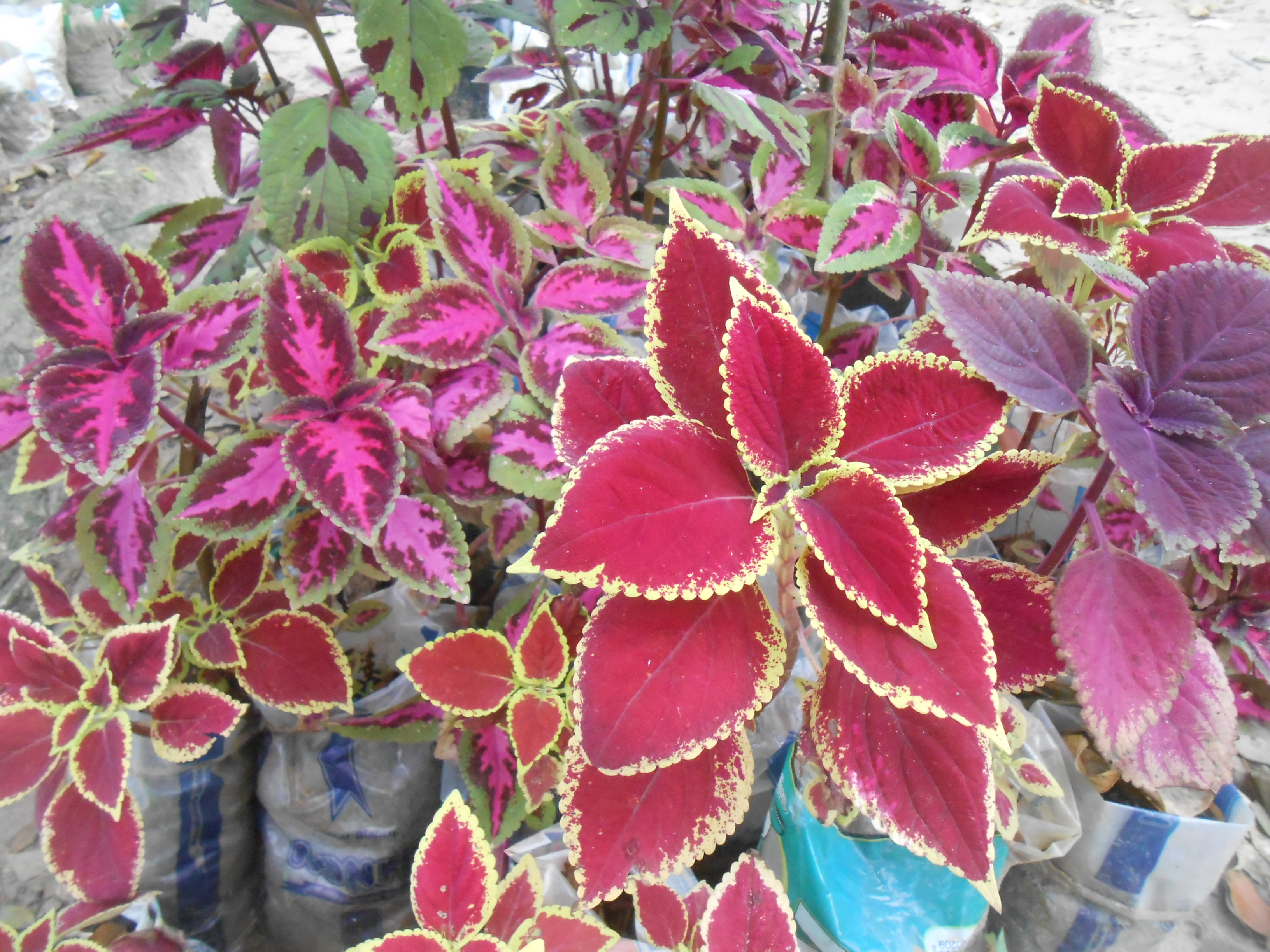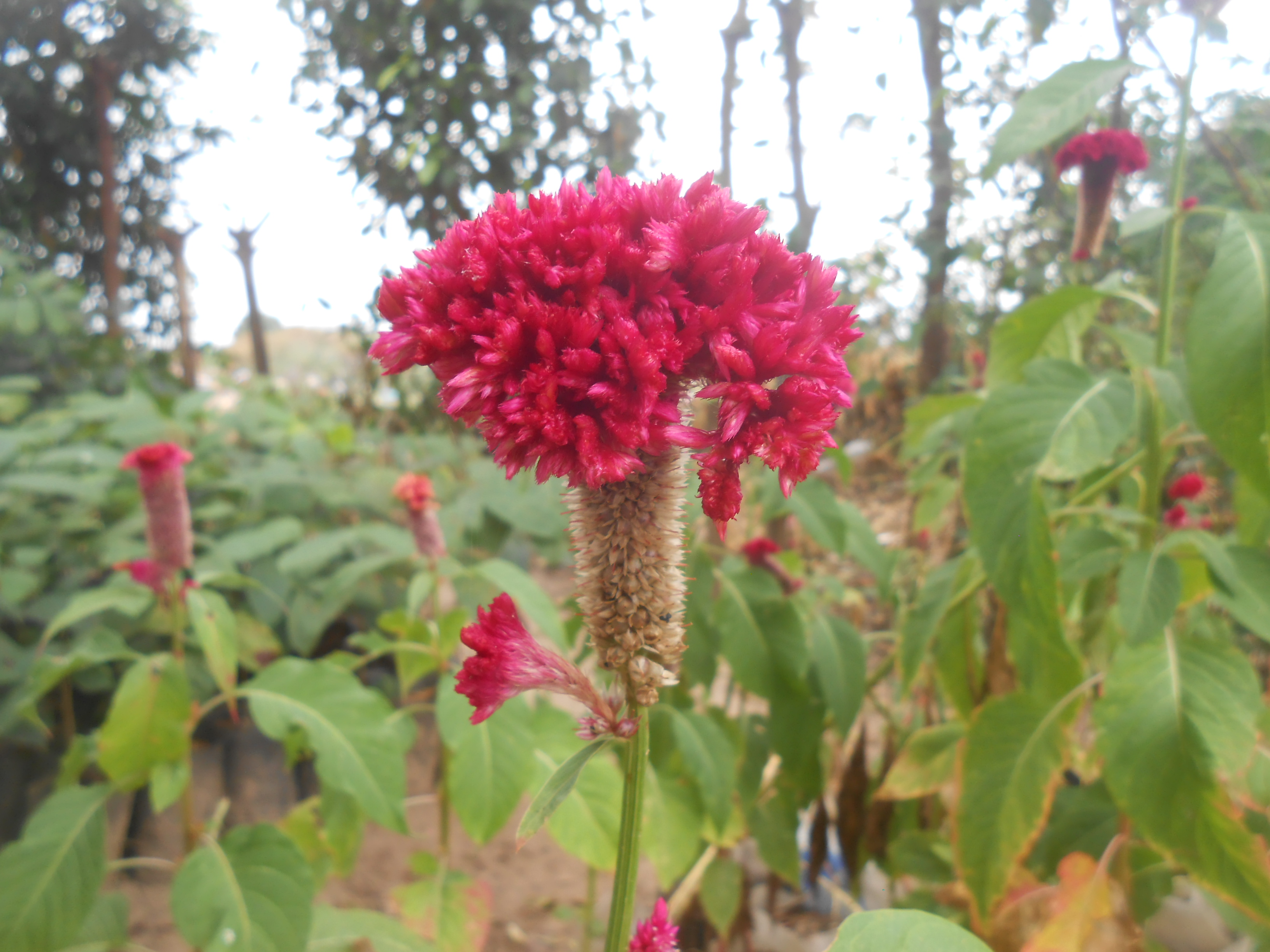 ---
---