NFTs Backed by Real Cannabis Now Available on WeedCash Network NFT Marketplace!
WeedCash Network is excited to announce that you can now purchase Cannabis Critters NFTs with WEED tokens! Cannabis Critters are NFTs backed be real world cannabis and can be burned/traded for the underlying asset in Michigan! Learn more by reading the announcement from Cannabis Critters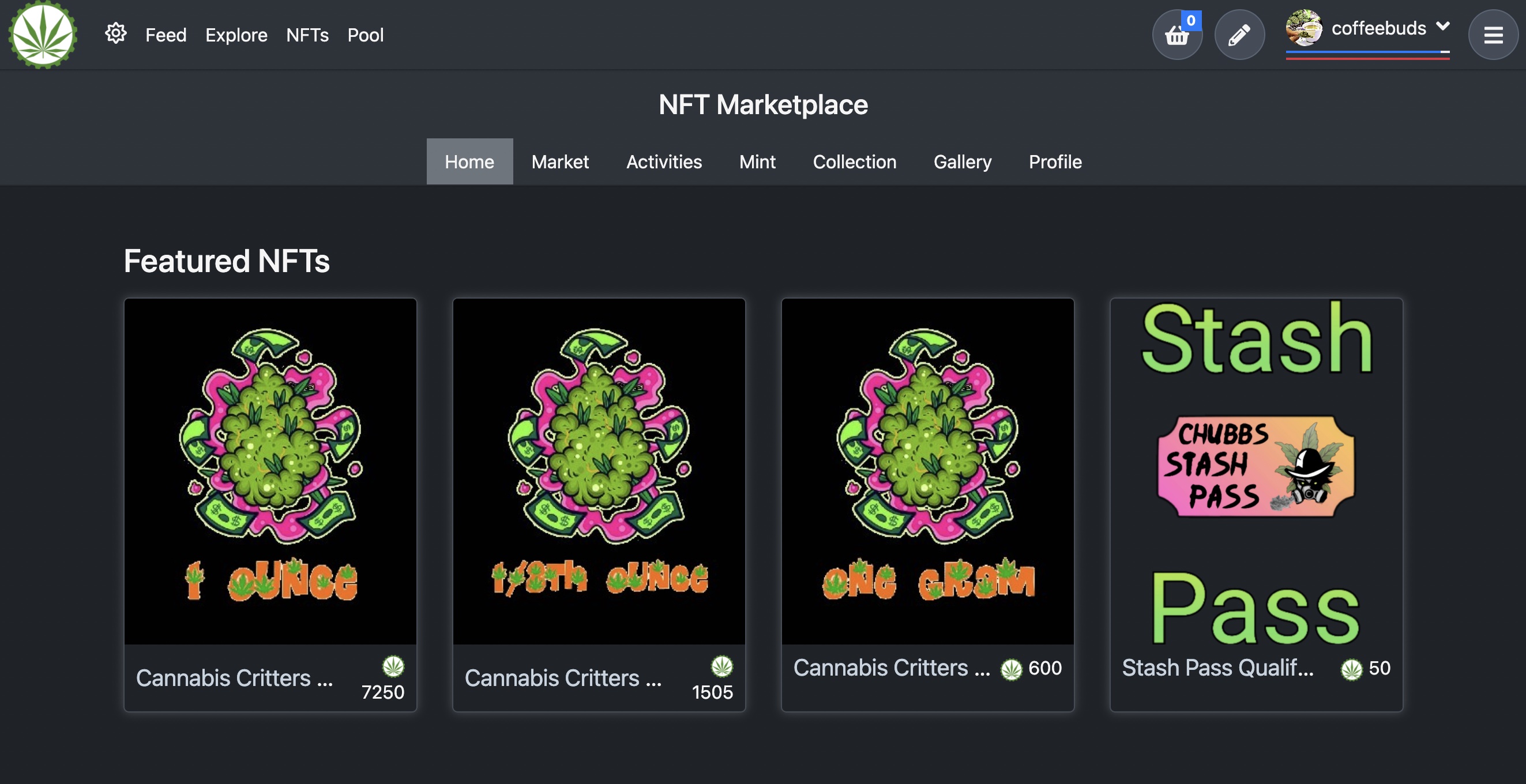 Cannabis Critters NFTs can be found here: https://www.weedcash.network/nfts/
We think this is the beginning of a beatiful relationship with @cannabiscritters and hopefully a proof of concept that can be reproduced in legal cannabis markets around the world!
NFTs enable many capabilities for managing uniques assets. This is very useful for things like unique cannabis strains and seeds. Blown glass pipes and bongs are another clear potential market that could benefit from our NFT marketplace as they are often considered works of art. It could also be utilized for psilocybin mushrooms where those are legal.
We have also just initiated a SWAP.BTC/WEED Diesel Pool with WEED rewards! Find it by searching for "weed" here: https://tribaldex.com/dieselpools/pools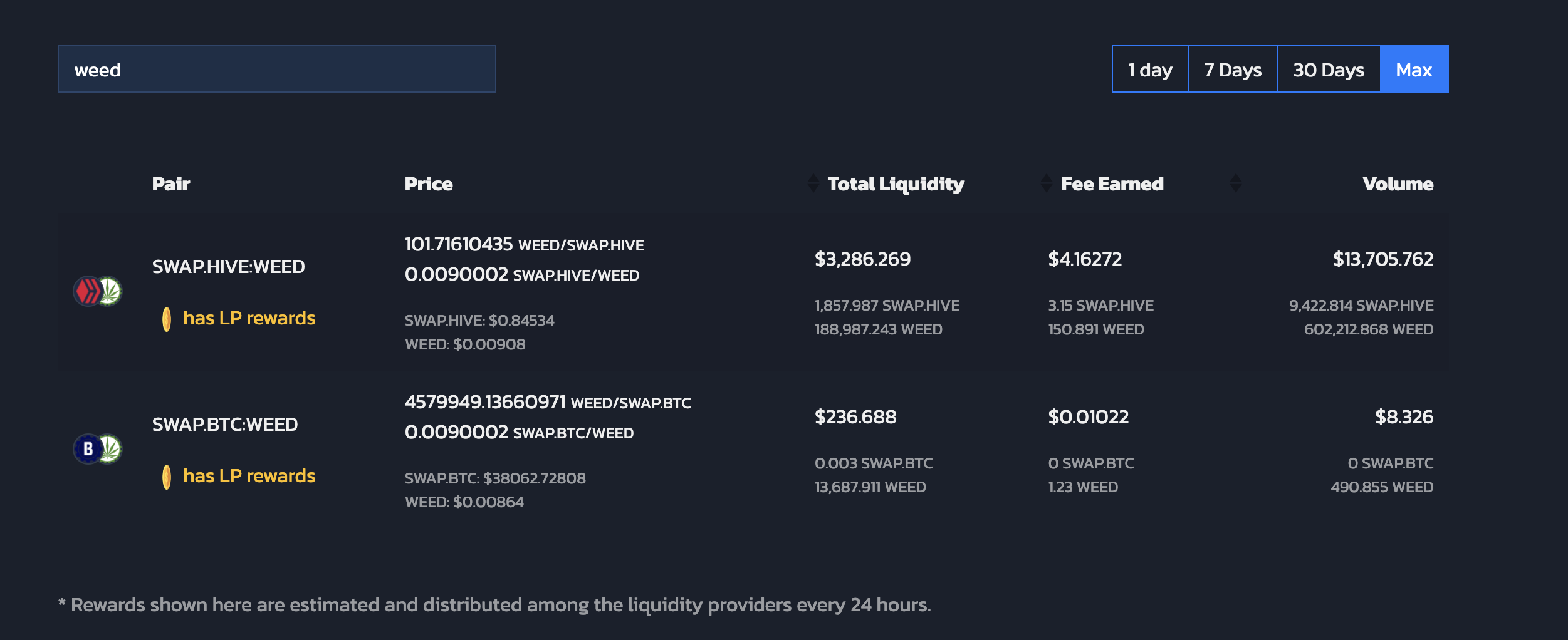 Come Join the conversation on Discord: https://discord.gg/jMHX3d8
Posted using WeedCash Network
---
---