RE: Hive Garden Comment Challenge: Our Gardens in Extreme Weather
You are viewing a single comment's thread: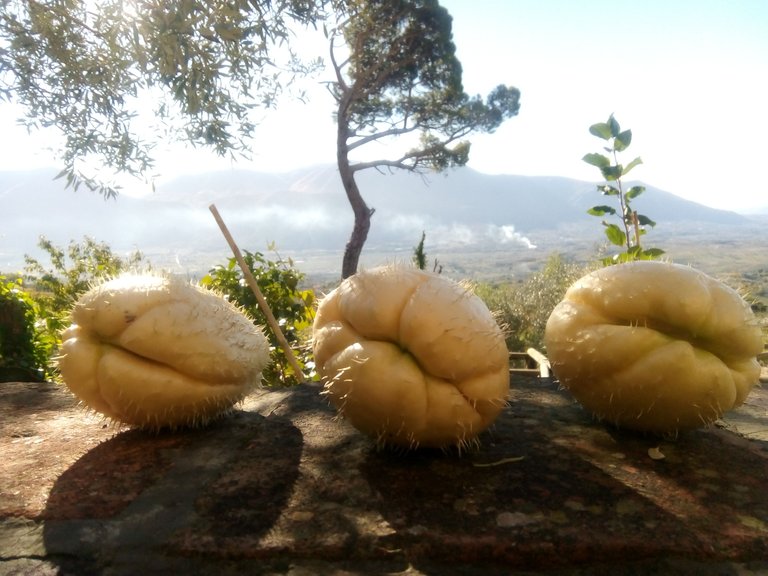 On the subject of strong weather... I live in a relatively-mild-weathered place (inland, between Rome and Naples in Italy), but a couple of days ago an unusually strong wind and rain came through - the garden was pretty shaken up, but nothing particularly lost, except for a small walnut tree which was snapped right in two.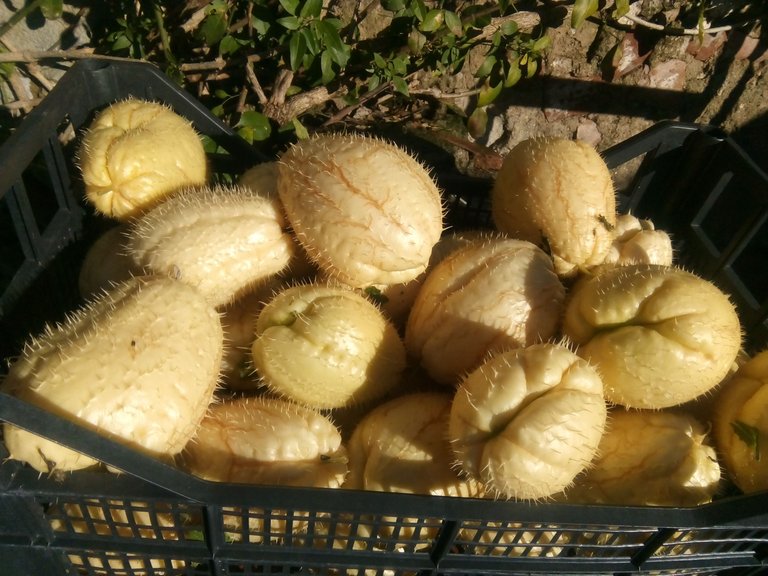 One sweet thing about the storm, was the chayote/ melanzane invernale being harvested a little earlier than I was planning!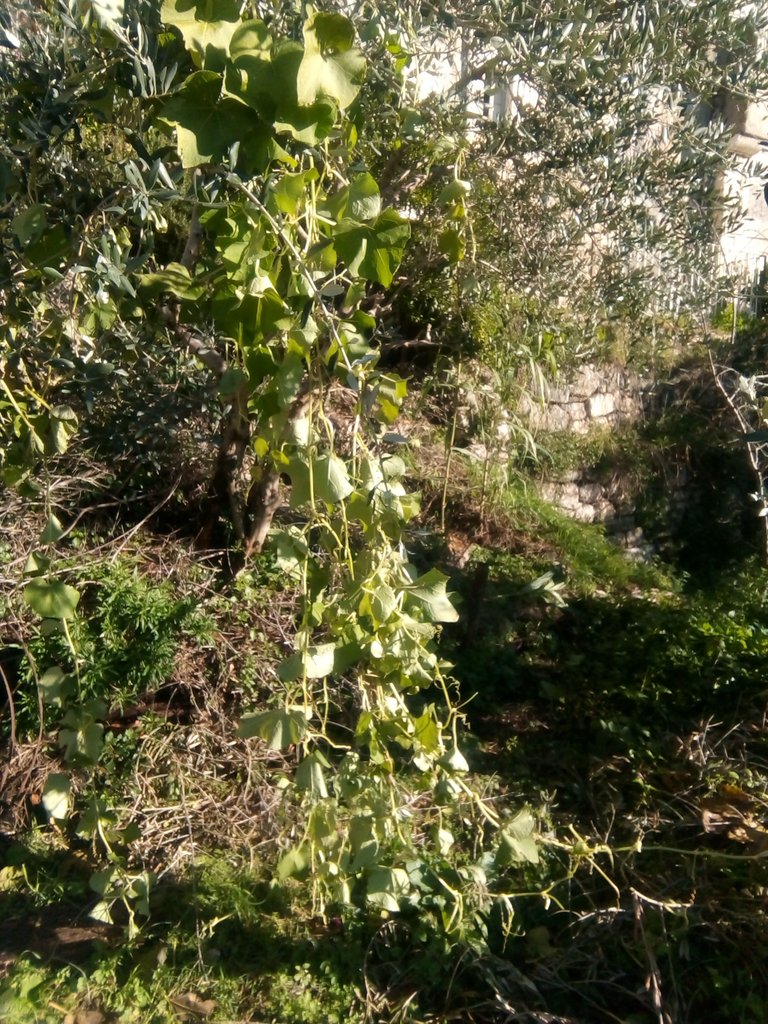 I picked up a load of them from the ground below the plants, and filled a good crate, plus a basket which I gifted to my neighbour who is going to make a parmigiana dish - yuuum!! Then I used the ravaged plants as a mulch (both the chayote and the pumpkins).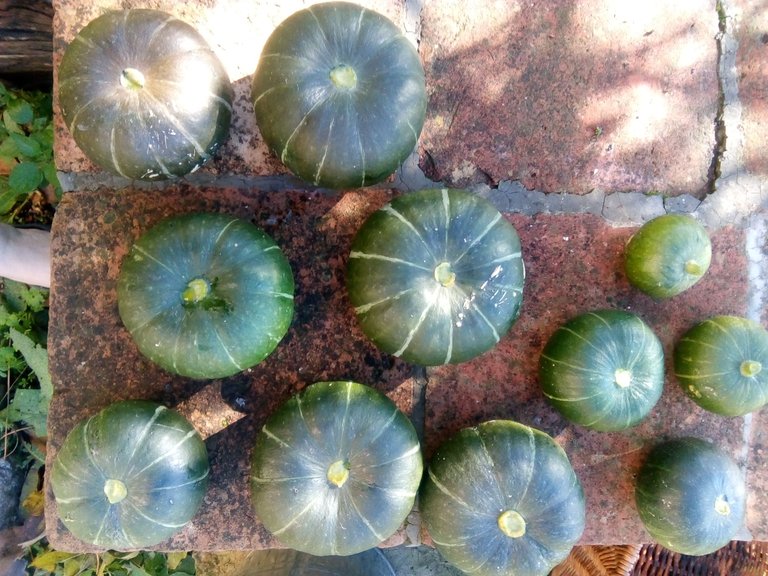 I also picked all the rest of the second wave of zucche/ wee pumpkins, as the plants were pretty bashed-about by the high winds... I'm still waiting to cut the final big zucca, as it still appears to be growing. The wind messed up some of its leaves, but it is enjoying the sunshine this morning, and I don't want to be hasty.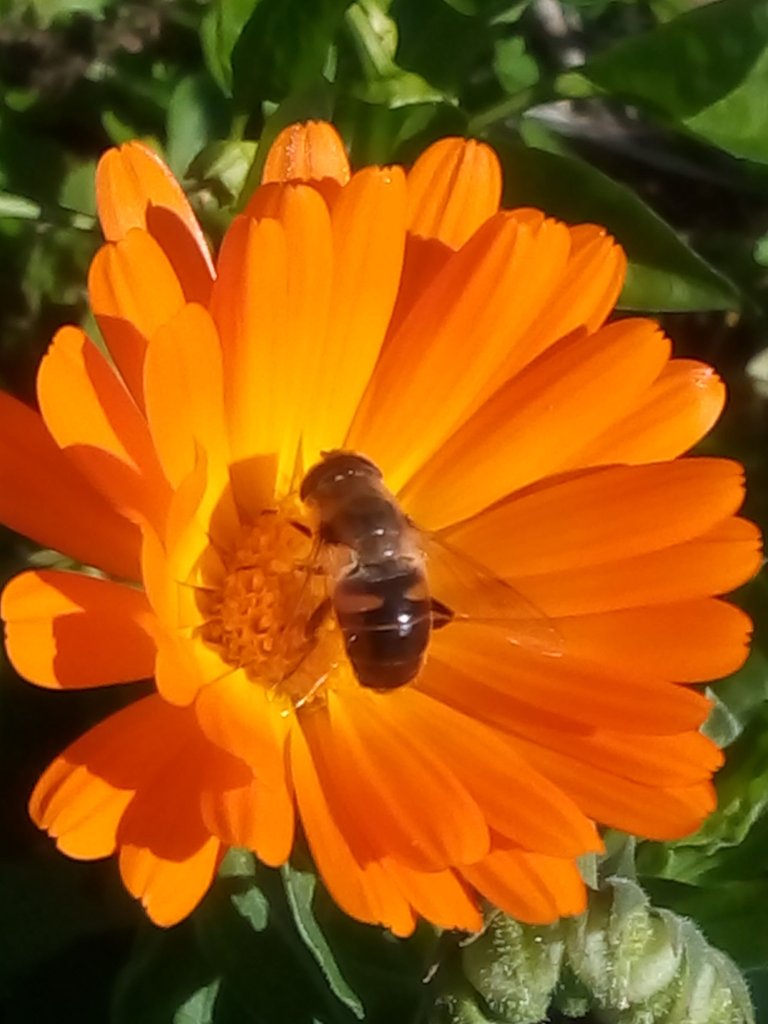 Talking about not being hasty, I spent a gloriously relaxed couple of hours in the garden this morning, just tidying up the rather expressively rearranged leaves, twigs and aforementioned fruits, which the storm had played with. I loved watching nature realign after the drama of the weather, and joining in with the re-harmonising of the space. It is so beautiful. This is a happy bee on a marigold/ calendula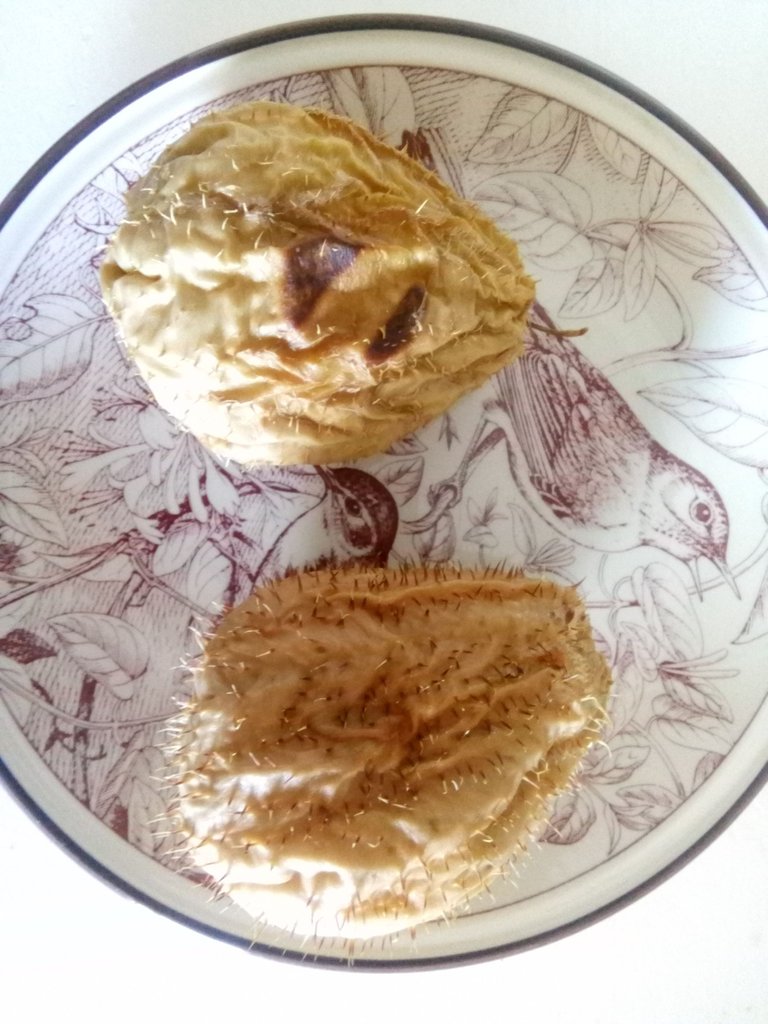 Our nights are cooler now, and I've begun setting the fire in my beautiful stove in the evening: did my first roasted chayote last night in the stove oven, and will make them into some thing pasta-related with pumpkin, garlic, etc., for lunch :-D Yeh!
Love to you all, and blessings on your gardens!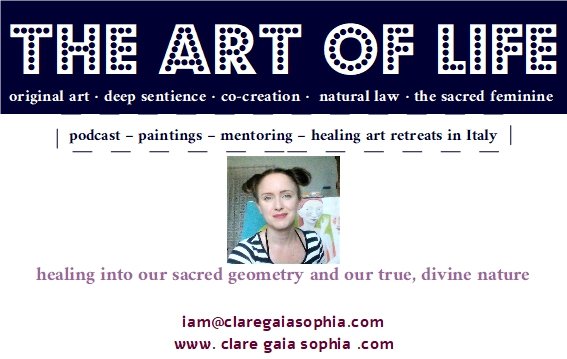 ---
---