LEO Pump & Future Trends
There was a sudden
LEO token
market pump that appeared & removed a large number of sell-tokens from the market yesterday.
---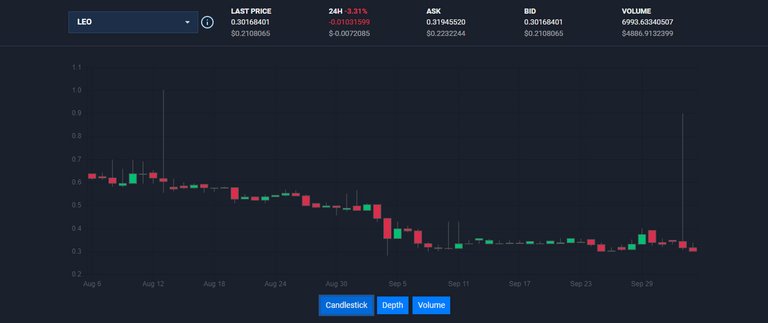 Original Source
---
A similar type of
LEO
market pump appeared on the
13th of Aug,2021
. After that, the token weakened against Hive & even it dropped to 0.2* price range.
---

---
If you check closer, you can identify, more than 20,000
LEO tokens
traded in yesterday. It's the 2nd largest
LEO
trade during the last 30 days.
---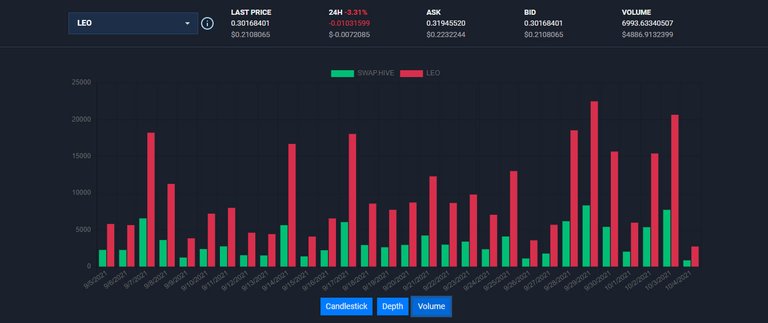 Original Source
---
Let's hope
LEO
will not follow the same pattern this time & will show strength against Hive in upcoming weeks.
---

---
Appreciate your contribution!
---
---