Weed Cash, CBD, Three and Me!

As I mentioned in my post yesterday, I thought this is my third week on Steemit, so I went and looked at my stats, and yes, I'm finishing up my third week today. I think it is more than just coincidence the Weed Cash Network made its debut during that third week!
I see Weed Cash Network bringing us lots of hope and provides a model ripe with possibilities. I hope to see it continue to flourish and look forward to seeing merchants accept weed cash, especially for CBD oil and hemp-based products.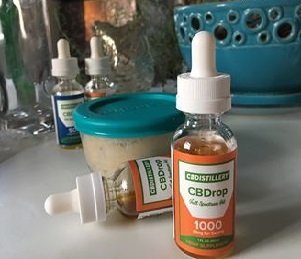 I also started a story about the magic of three that I need to finish. If you missed the first part, you can find it at:
https://steemit.com/weed-cash/@cindyhartz/three-is-a-magic-number
Three is a Magic Number (Part 2)
One dark December, now at 39, I was diagnosed with Ovarian Cancer. Sometime after the surgery, my OBGYN wanted to send me to an OBGYN Oncologist to talk about chemotherapy. I told her I was not interested in any chemotherapy, because I had seen what it did to the little girl across the street when I was growing up. She never got the chance to grow up.
After seeing my little neighbor suffer so much, only to end up dying after just 8 years of life made quite an impression on me. I was sure that dying from cancer was a better choice than dying from all the medical torture I had witnessed happen to that little girl from across the street.
So, no way, no how was I interested in chemotherapy. My OBGYN convinced me I had nothing better to do than to at least listen to the Oncologist, so I finally acquiesced.
Dr. Rodriguez introduced himself as Gus. Our conversation quickly focused on my disinclination to have chemotherapy. Then Dr. Gus said something I will never forget; "I don't see why you are so dead set against it, when you will only need 3 treatments. We will give you 3 kinds of medications and each treatment will only last about 3 hours." Before he could continue, I interrupted him; "OK, you don't play fair, and I'll do it."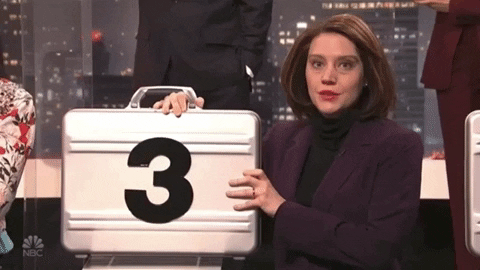 Yes, chemotherapy does wreak havoc on a body! During that time, I read that quite a few people were getting relief from the pain and nausea caused by chemotherapy, by smoking marijuana, but I wasn't connected and was afraid of asking the wrong person. Most of all, I feared that smoking pot might trigger my nasty cigarette addiction back up again, and the last thing I needed was to return to a 2-pack a day cigarette habit! So, I suffered through it, and as it turns out, was much luckier than that little neighbor I remembered so well.
Even more time has now passed, and my body has been through a lot. The world has changed a lot too. Now I have CBD oil to help alleviate my pain, and I thank God for that! In a future post I will share about my quest to understand more about CBD and my personal experiences with CBD oil.
Meanwhile, I am hopeful that my favorite CBD distributor will connect with the Weed Cash Network here. It would be so awesome to purchase my CBD oil with weed cash!
---
---