Three is a Magic Number

I celebrated with threes last night. I got myself 3 Plankton and 3 Weed Cash. I thought I messed up the first transaction and went for 3 more Weed Cash, so three transactions. I am just getting started, (I think this might even be my third week!) and looking forward to getting much more!
But what is so special about three?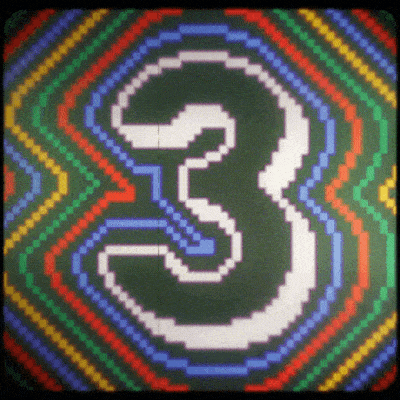 I think it is no mistake that I landed on Steemit shortly after its three-year anniversary! You see, three is a magic number, and it is definitely a significant number for me.
It started out naively enough. I was in a slump, a very uncomfortable period in my twenty-something life, and I asked God a favor:
In my prayer, I earnestly asked God to signal me with "3" whenever I was being hardheaded or being my own worst enemy. I explained; "I know you like 3, because there's a bunch of them scattered all over the Bible." I sealed the request by buying a dainty heart ring to remind me that God was going to give me those signals. The truth is I really wanted the ring but rationalizing that it was a spiritual symbol made it seem like a more legitimate purchase.
I aged. Life happened, and I forgot all about the ring. I don't really know where the ring wound up. I think there may have been a few times when God obliged me. Seems like there may have been a few threes thrown at me here and there. But, I never paid attention, until:
Stay tuned for Part Two!
---
---