CBD Oil For Arlo and Me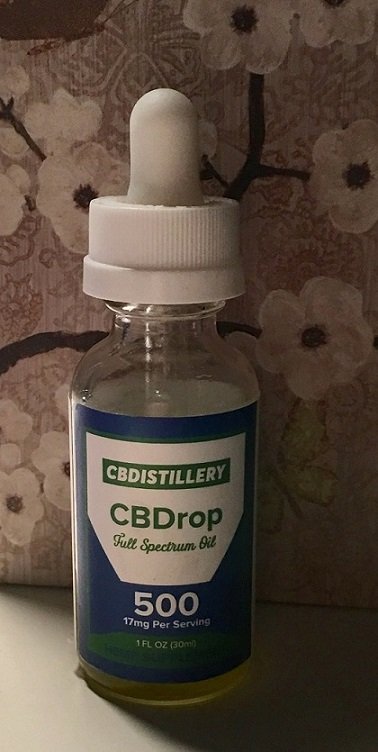 Rising Popularity of CBD Oil
CBD oil has arrived. And with rising popularity, there are all kinds of products advertised to help you look and feel better. That's right, I did say look. Right now, there is quite a buzz about hemp infused lotions and soaps and plenty of skin serums that contain CBD oil. The beauty industry has embraced CBD oil and you can bet there will be more CBD infused beauty products on the shelf before the year is out.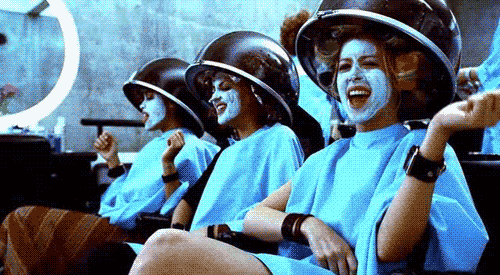 Beauty products aside, there is hemp and CBD product specific jargon that you must decipher as well. How do you figure out which products will work for you? Should I get full spectrum or THC free CBD oil? And there are those numbers on the bottle - 500 mg on up to 5000 mg – what strength should I buy? How do cannabinoids work? And terpenes! What, pray tell, are terpenes?
Yes, there is a lot to learn about CBD oil. With so many suppliers popping up everywhere, how do you know if you are buying a legit product, or just wasting your money on a scam? There are really only two things that you need to do! Do your research and take a chance and try CBD oil! If you don't know where to start, follow along with me as I go on my CBD journey. In the future, I promise I will help decipher some of that CBD specific lingo.
My Story -
I tried my first CBD oil late January of this year and am now a devoted daily user. My first ounce sized bottle was a 500-mg (milligram) full spectrum tincture. I bought that first bottle from CBDistillery in Colorado. I had googled CBD oil and didn't find much about the company; however, their prices were better than any of the other CBD oil products I found during that search. That first bottle was $38, and I decided to take a chance.
From the first dose that I dropped under my tongue, I was pretty much on board. The CBD oil felt luxurious in my mouth and when I swallowed it, it took me back to those early college days, when we used to have our regular "pot lucks." One of my old buddies used to bring "green butter cookies" to our communal gatherings. And I loved those green butter cookies! They gave me a mellow high that stuck with me long after the pot luck was over.
Of course, the CBD oil did not give me a buzz, but it did put a huge dent in my chronic pain. Even though I was content with my purchase, I still had a healthy dose of skeptic in me. I wondered about the placebo effect. Human minds are a wondrous thing. If you think a medication is helping you, that attitude will have a huge impact on your response to the medication. This is why drug companies use what is called a control group. The control group receives placebos, and the improvement measured in the control group is compared with the group that receives the true medication. It was my dog that cinched my confidence in CBDistillery's CBD oil.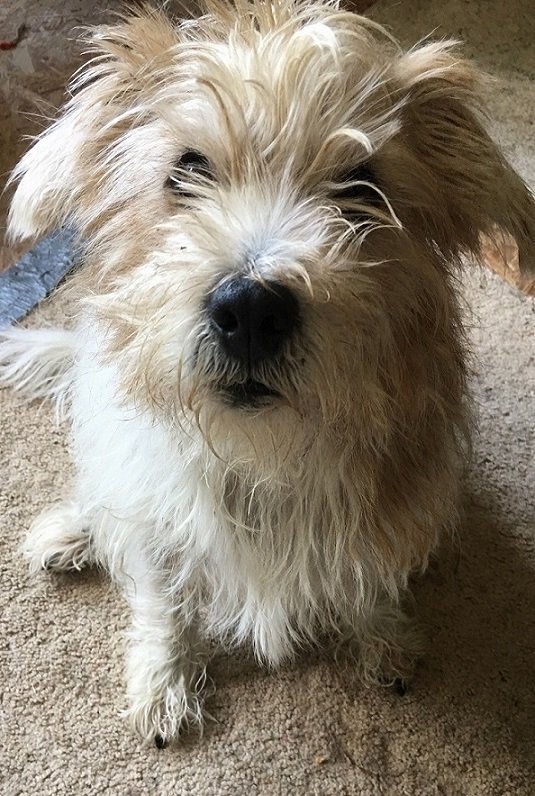 Shortly after I bought that first CBD bottle, my newly adopted, heartworm positive, senior dog (Arlo) started trembling uncontrollably. I took Arlo up in my arms, cradled and comforted him as much as possible. His trembling continued, and he seemed to be in pain. I was afraid Arlo's time may already be up. Thinking I had nothing to lose, I gave him a small dose of the CBD oil and within an hour his trembling stopped! I was sold! Dogs do not experience a placebo effect.
I will be sharing more of my CBD oil experience with you in future posts. Please leave me a comment on what you would like to hear more about, such as; cannabinoids, full spectrum and THC free. Do you want to know why CBD oil is showing up in beauty products? I look forward to your feedback.
Note: This is my true experience. CBDistillery has not compensated me in any way for this post.
This post is in response to the awesome challenges as detailed in: https://steemit.com/weedcash/@naturalmedicine/cannabis-as-natural-medicine-win-steem-weed-tokens-and-an-upvote-for-life-from-canna-curate
---
---