OGE Training with Bryan Everett
Today I was blessed to do some escrima training with @ganjafarmer and Bryan Everett, who is a master in Original Giron Escrima. It was at the Jurgen park, in Tualatin, OR. WE had a great time. We did some warm-ups then some drills. I love how all the movements you need are broken down into the warm ups. I think that it's quality time spent, giving it a good focus. I like to think that I'm savoring the moves, taking my time, like enjoying a good drink. I even got to pull out the LEDSabers and do a little counter for counter training there. I want to thank @ganjafarmer for introducing me to Bryan and of course for taking the pictures too!
I want to thank Bryan for his time, I got a lot out of this session, and I really appreciate his skill at his art. It was an honor to pray with him.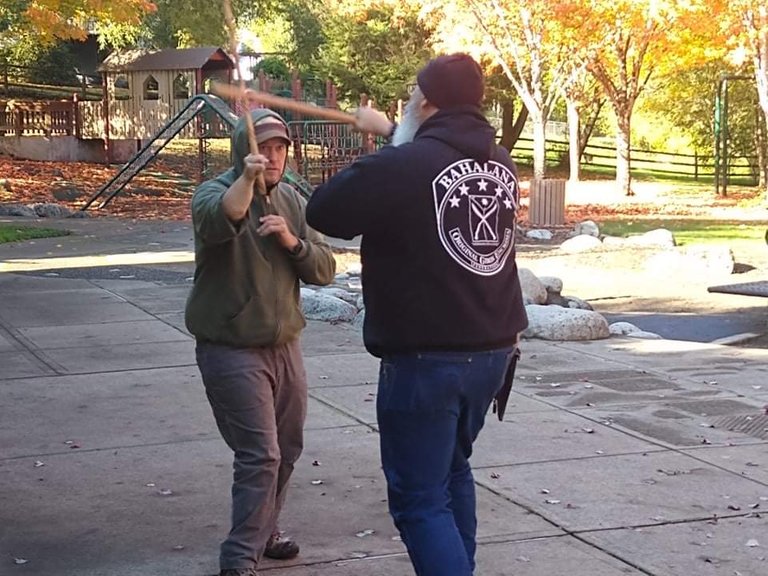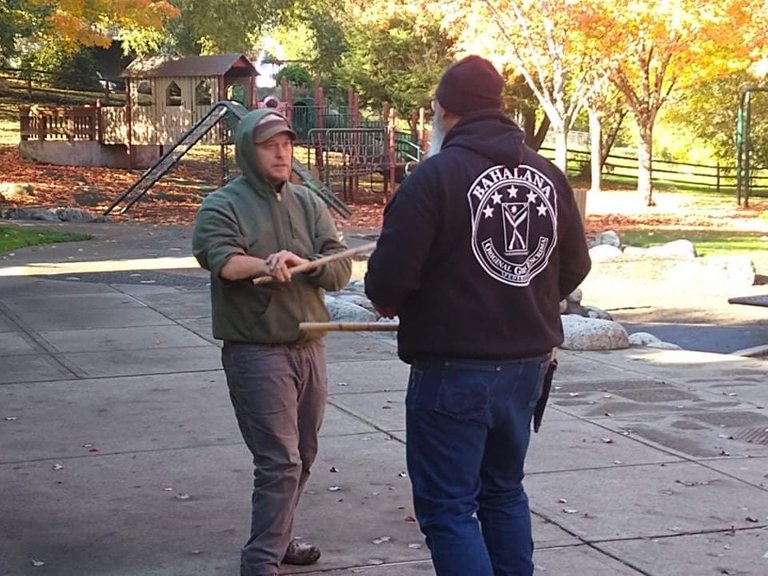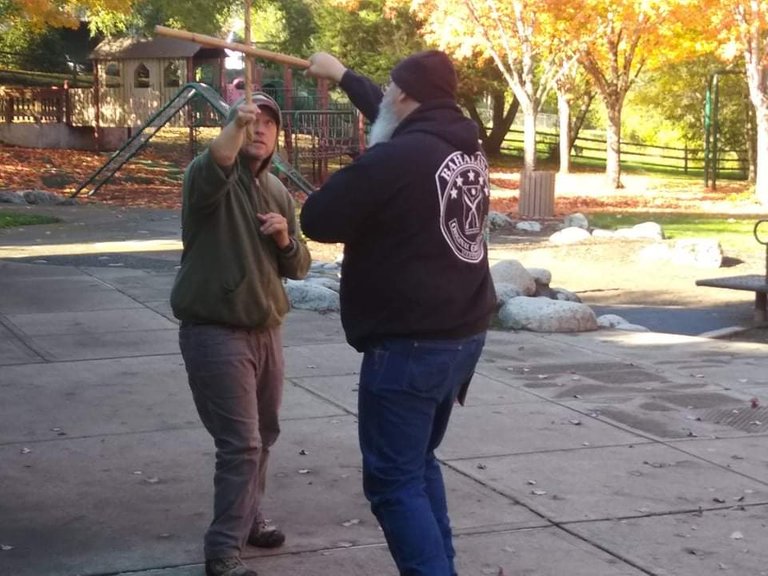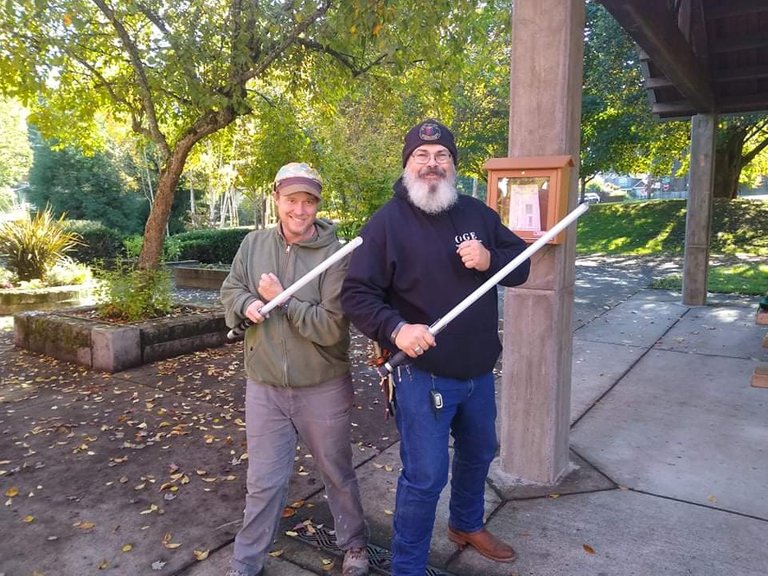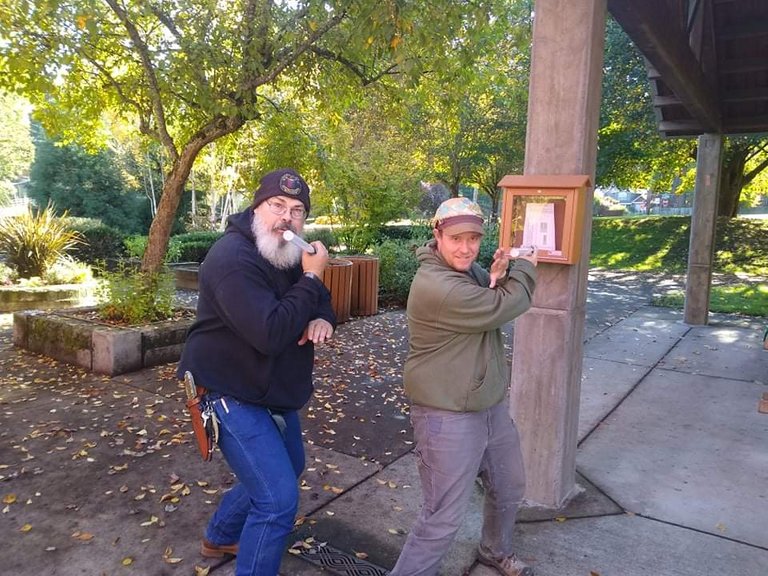 On another topic, I like to use a cannabis salve after my workouts. I have some disabilities, or alterabilities as some of my friends and wife like to say. Well it makes for a lot of extra noises these days. I think cannabis is a great help. I'm very thankful for nature's magic.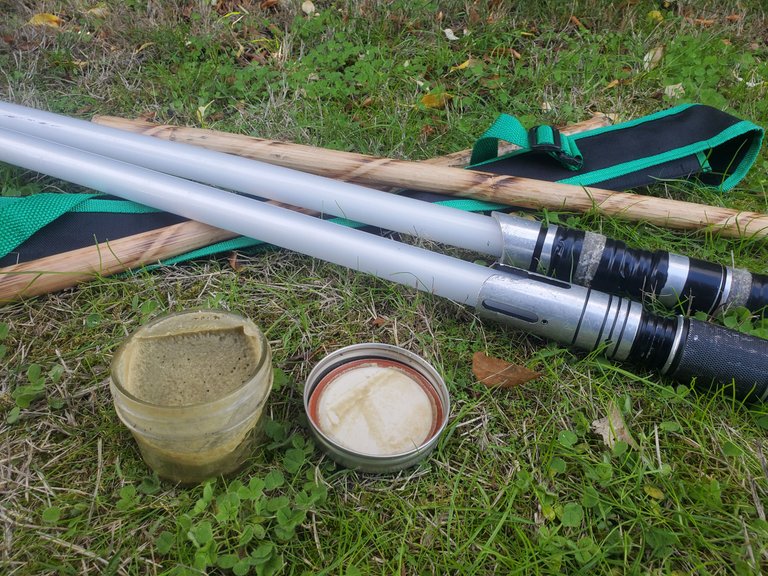 ---
---