Introducing The Church of TheWay! TCoTW LED Saber Combat

Hey there everyone!
We're announcing the start of the Church of TheWay. We are a non-denominational martial arts church, blending all martial arts into the LED Saber. We pray by practicing, training, and sparring. Through praying, we can find the ultimate expression of the human body.
It is how we come to know ourselves.
It is how we come to know each other.
It is is how we come to know TheWay
Having a non-denominational martial arts 501c3 non-profit will help to enable more martial artist to train in a variety of disciplines from around the world. We accept all forms of art, not just martial. From healing arts to performance arts, we seek to find the perfect expression of ourselves in the human body.
We want to provide a living archive of as many arts as are out there. Having the resources to support a holistic life, our fellowship will be able to grow and contribute their progress and innovation into the archive. One could cross-reference and meld any art they wish, save their progress, and grow the archive.
Some main areas we want to start with include:
martial arts, healing arts, technology, tool manufacturing, equipment maintenance, nutrition, fitness, and medicine.
Having multiple different avenues of helping individuals will benefit them physically, mentally, and spiritually. Developing people's minds is a fundamental part of our organization. Belief in the work in expression of the human body is our top priority. Using all sorts of different methods to care and heal are a necessary part of that. We need to know how to use and maintain our tools through technological studies in areas of electronics, additive and subtractive manufacturing, 3d printing, CNC milling, laser engraving, photography, drones, and sewing.
We have lots of ideas. We will be sharing them down the road. Please stay tuned in! Would you like to support us?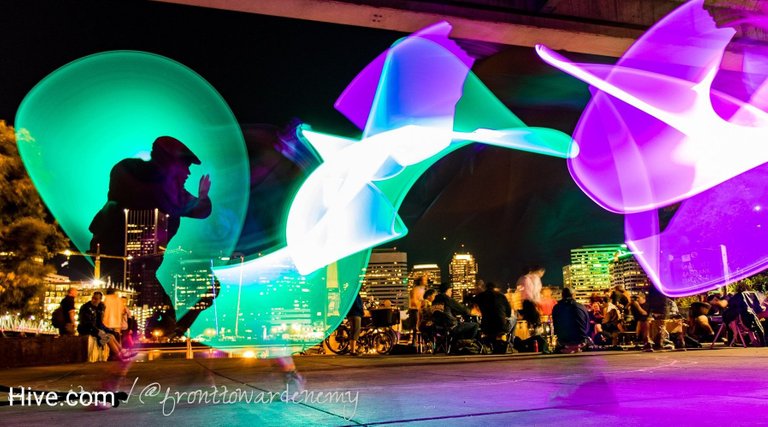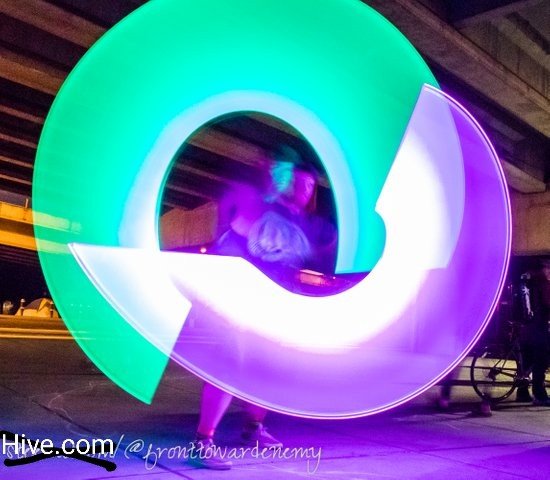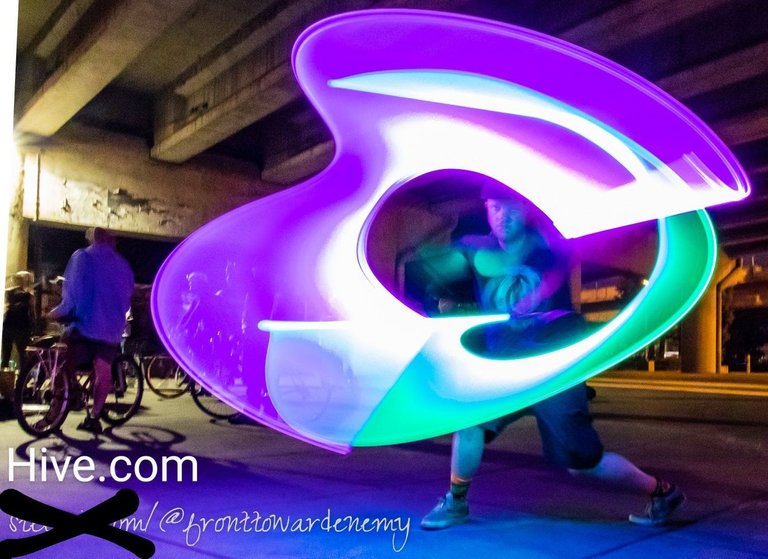 This was taken a while ago but I really want to thank @fronttowardenemy for the fantastic photo work! I hope we get to work on some more content.🙏 this is theWay!
My name is Michael. I'm one of the founders of this organization. I've been in martial arts since 2000. I started with Tae Kwon Do and then moved on to LED Saber combat. I was introduced to a variety of arts through while learning choreography with the Golden Gate Knights in San Francisco. I joined The Saber Legion (TSL) in Oregon soon after and went to the TSL 4 tournament in Las Vegas.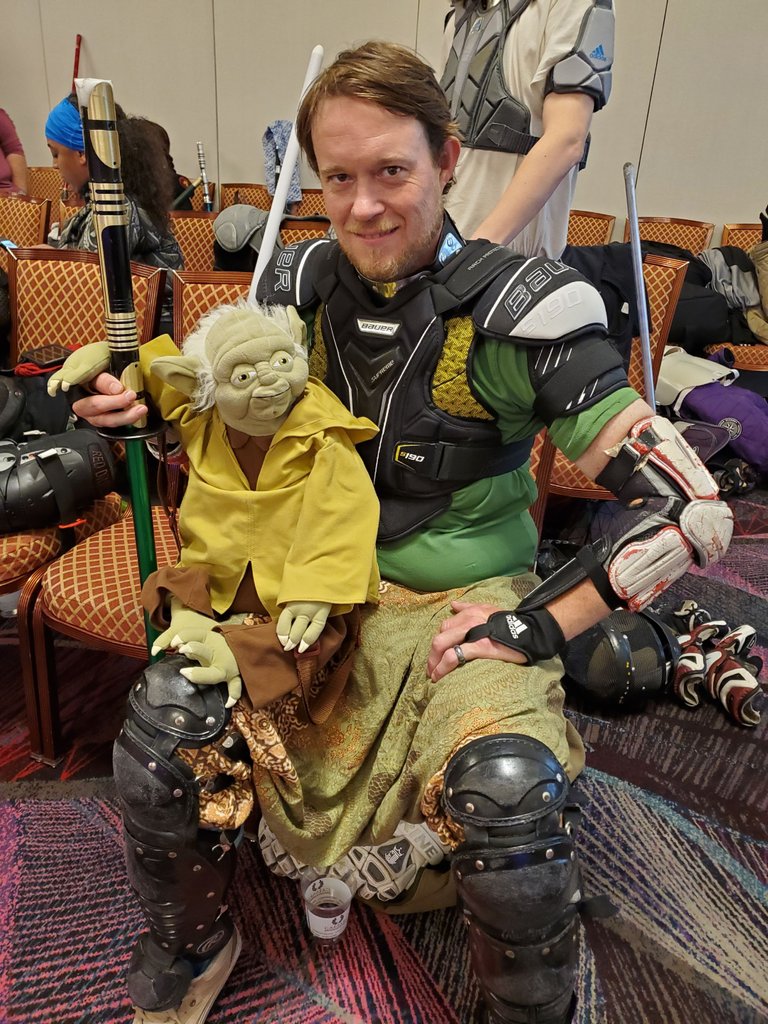 Recently I have been engrossed in FMA learning Angel Cabales Serrada, and Ba'Hala'Na (OGE Giron Escrima). I'm in it to master my body, and have tons of fun.
We really appreciate this opportunity to be on this platform. Our goal is to use it as a vehicle to help fund this idea and reward our followers for investing their quality original content.
Facebook group:
The Church of TheWay
https://www.facebook.com/groups/390954392669763/?ref=share
---
---