live Resin, live Rosin what a difference a letter makes.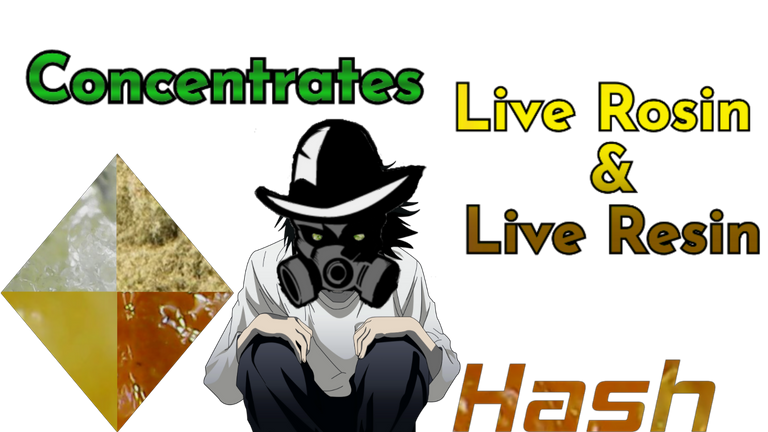 Concentrate because today I am talking concentrates and their differences specifically live rosin and live resin. I probably made the mistake of interchanging these two terms in the past, and many people may not be aware of any differences. This is all purely hypothetical and for research purposes only check with your local cannabis dispensaries to procure such Concentrates as they are following local legal regulations concerning the production of concentrates.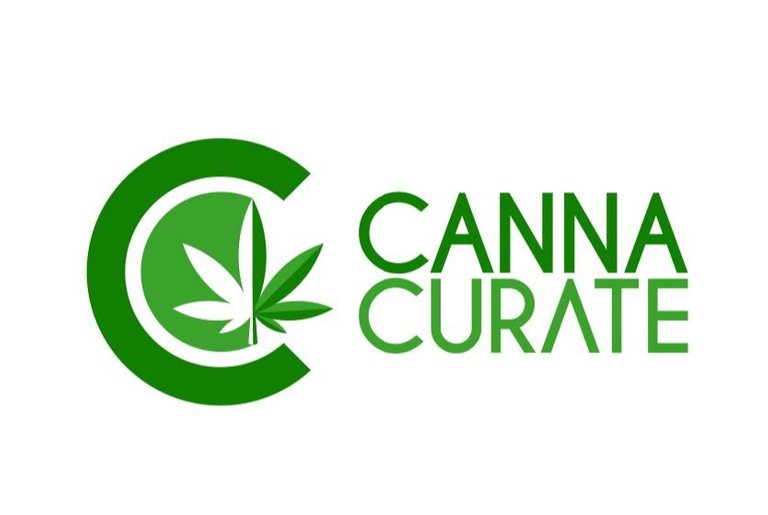 (LIVE)
When it comes to concentrates, the term "live" refers to concentrates that have been extracted from freshly harvested plant matter. This usually means a clean pronounced flavor is captured that often degraded in the cured product.


I assume everyone on weedcash knows why you dry and cure bud (to remove moisture and break down the chlorophyll) usually this is a 8 week minimum wait time. Improperly curing usually makes the product taste and smell like hay due to the excess chlorophyll. Once cured correctly It will have a strong, aromatic taste. This process however still the drying and curing process causes the flowers to lose some of their terpenes as the moisture is extracted. The point of extraction during the (LIVE) phase is to extract and preserve these lost terpenes.


I always thought of it as thinking how great your plant smells alive, while the cured bud has the same aroma and flavor but is less pronounced.


Live Rosin
Rosin is one of the newest techniques for extracting cannabinoids and terpenes into concentrate without involving hydrocarbon extraction. Rosin extraction doesn't use any solvents or chemicals in the process. Instead, rosin is extracted from plant matter using a combination of heat and pressure. Most commonly performed utilizing a rosin press, but I am sure there are several other methods. This will be less potent than solvent extracts (however these usually use dry plant materials and are missing most of the terpenes).


Due to the heat and pressure involved in its production, Live Rosin cannot be extracted from flash-frozen plant matter like Live Resin is. The extra moisture in the plant matter would boil up alongside the cannabinoids and terpenes, ruining the final product.


Instead, live rosin producers must take the artisan step of manufacturing full melt bubble hash (also known as ice water hash). To create bubble hash, the freshly frozen plant matter is agitated in a bath of water and ice, which shakes the frozen trichomes off the plant and into the water. These trichomes are then filtered through a series of finer and finer mesh bags to sift out any remaining plant material. Without filtering, this plant material will burn rather than melt during the extraction process, ruining the final product. Once the trichomes are collected, they're dried into full-melt bubble hash using a freeze dryer.
Once processed, the bubble hash is then pressed into live rosin via a rosin press using low heat and pressure. The final product is even more flavorful and pure than regular rosin, without any loss of terpenes.
Complicated AF
Live Resin
While live resin is extracted from fresh, flash-frozen plant matter via BHO methods and closed-loop recapture. This makes this considerably less difficult however there are several drawbacks.
Shatter and wax are two of the most common forms of concentrates and are extracted using a hydrocarbon-based solvent like butane. The Butane Hash Oil (BHO) method extracts cannabis concentrate by blasting ground-up plant matter with the solvent under high pressure. The resulting sticky brown or yellow liquid – containing all the plant's resins and terpenes – is then dried and processed into a gooey amber-colored concentrate. The solvent is then removed from the final product using a process like closed loop extraction.
Live resin is also produced using the BHO method and Closed Loop Extraction. The difference is in the plant matter being processed. Since live resin is processed from fresh, flash-frozen plant matter, there's no moisture lost before the BHO extraction begins. This means that the plant matter still contains all its terpenes. There's also a difference in the types of plant matter used. High-quality live resin is only extracted using the fresh flower buds and sugar leaves. Fan leaves and stems are excluded from processing. Much brighter in color and a higher quality smell is why the price point is often much higher than shatter or wax. It is also very dangerous to produce without the proper facilities and legal permission from the local governing body.
Disclaimer
I am not a health care professional nor legal counsel every view expressed in this post is a subjective view point of this topic and its my opinion regarding this subject of discussion.
Personally I tend to avoid solvent extracts due to the variety of impurities that can be in the end product. This being said both rosin and resin have impurities and a higher level of purification is needed to remove or reduce them.
The variety of choices for concentrates is enough to make your head spin at most dispensaries and typically the staff is fairly knowledgeable about the products. However it can also be helpful to know what questions to ask, studying the topic of cannabis concentrates has always been a hobby. I am a cannabis nerd 🤓 research into this area is scarce due to the legality issues in the past. So it's a forbidden knowledgeable of sorts and I always try to get the latest news in this area of the cannabis industry.
Vape cartridges where on my radar long before dispensaries where selling them here. I am purely studying most of the process due to the legality and dangerous nature of some of these. This being said rosin keif and bubble bag hash are all fair game. As is making my own E-liquid as long as I procure its ingredients(if not rosin) from a dispensary.
Today I'm smoking deadhead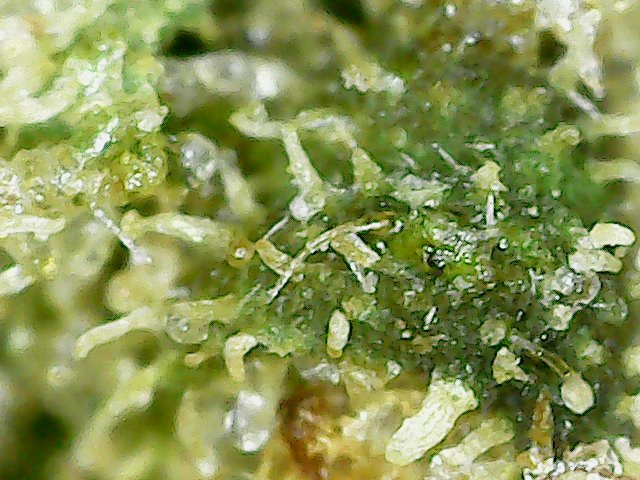 THC: 25%. Deadhead is a hybrid strain That has a potent pungent smell and taste if the name didn't clue you in its a cerebral high that's very relaxing and euphotic. Along side a Jamaican coffee and OG Bali yellow vein kratom served as my inspiration fuel.
Have you ever tried live rosin or live resin let me know in the comments.
---
---