Crypto For Cannabis Bitcoin & Buds/Seeds, Kratom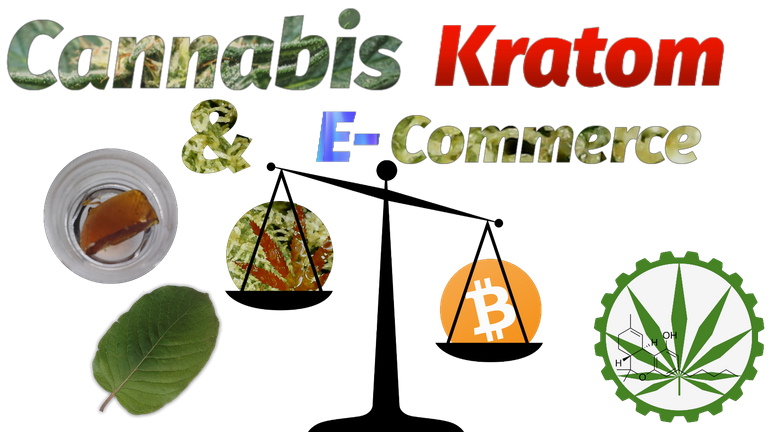 Arguably The dream for me at least is to buy Bud For WEED with no middle men, For now lets just look into business at least partially dealing in crypto & chronic. Just a partial list of 10 companies selling seeds, Kratom, & for some lucky people even cannabis.
Not silk road
"Not another silk road"


I got this message on the discord when I first joined weedcash with a little over zealous enthusiasm I inquired about kratom on weedcash store like my Pitbull puppy I have calmed down a little bit. Not that much though he still wants to play fetch at 11:30 PM and I still post every day but I no longer bug the mods directly, Just you lucky folks the community. All of the services I'm listing will be legally selling their wares For crypto some where not necessarily everywhere. Yes one is actually selling Cannabis for real though in a select regional area but you may be in luck find out later, I also happen to even use some of the services buying Kratom for crypto.
Cannabis seeds
These may or may not work in your area but the sell seeds for Crypto
https://www.royalqueenseeds.com/
https://www.cannabis-seeds-bank.co.uk/
https://www.seedsman.com/en/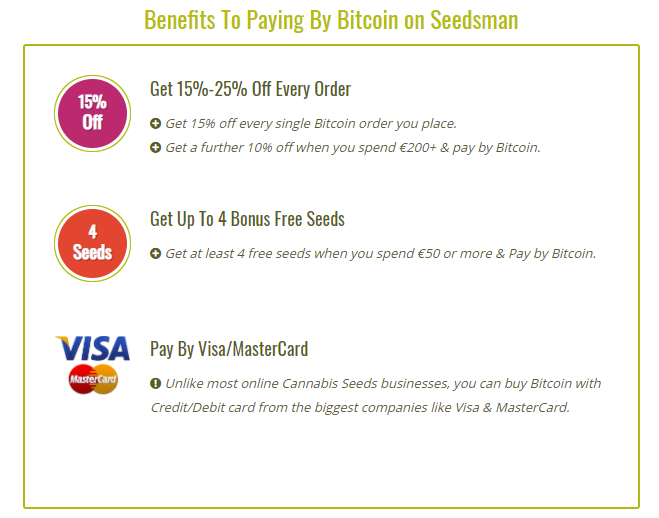 The image is of seedsman bitcoin benefits
This last one has a regional approach so it should work for everyone, and they also seem to accept several types of crypto unfortunately not WEED 😓But in time "a man can dream though, a man can dream" To quote Futurama.
Kratom
A relative of coffee Kratom gets bad press quite often and is currently being outlawed unfairly in many nations due to propaganda similar to what marijuana has always faced. That being said Kratom like cannabis is legal where many people live Honestly its a shorter list of who has outlawed it but I digress.
https://krakenkratom.com/
Gives 10% off each order
https://www.phytoextractum.com/bitcoin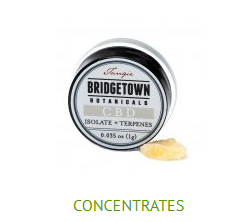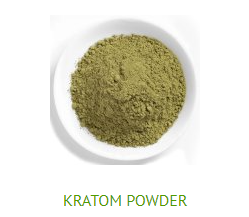 My favorite kratom/(CBD Extract) vendor They give BTC users free overnight shipping and 10% off.
https://topextracts.com/
Another 10% off offer
I have used all these and are 3rd party tested/ certified and sustainably farmed not harvested from the wild, a important distinction as its endangered in the wild. Honestly its recreational use will probably save kratom.
Growing pot as an investment online
https://juicyfields.io/plant/buy
accepting many types of crypto to grow a sell a real crop for cash or crypto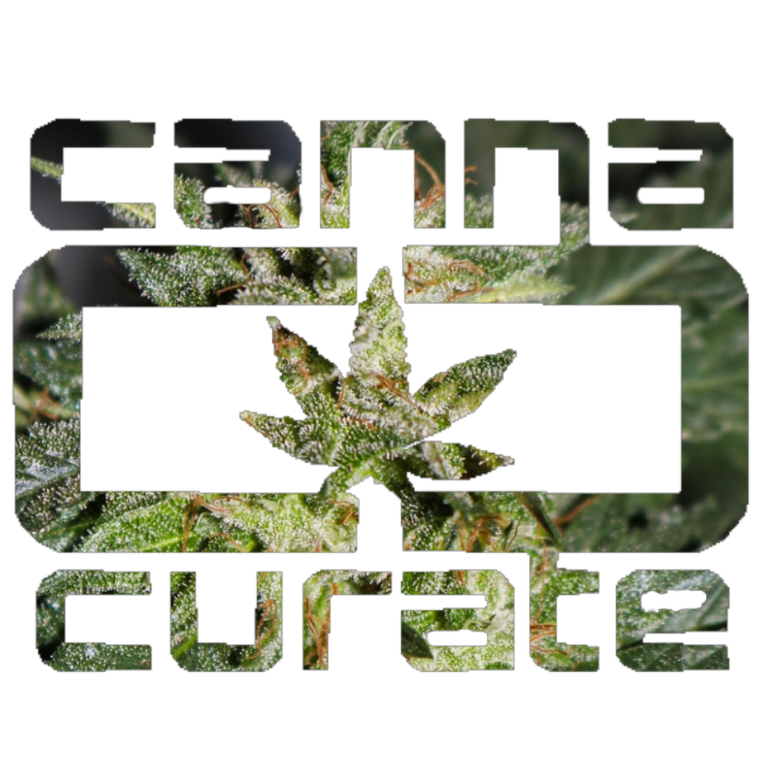 McChronalds in Canada
My luck neighbors to the north apparently living my dream because they apparently have a weed McDonalds that takes crypto.
as I'm not in Canada, and lazy I'm not turning on a VPN to get a url if your in Canada google McChronalds. I'm not mad i cant buy weed with Bitcoin i have to use stupid money ew 🤬.


Conclusion
I know the legislation regarding this type of transaction changes wildly due to most of these industries being in their infancy. The wonderful Weedcash store is doing its best


and I intend on purchasing some of their CBD smokables in the near future assuming I ever stop wanting to hodl My WEED.



My first $100 in WEED yay 🤑
I meant no offence when I originaly suggested you sell Kratom in the Weedcash store I just wanted you guys to see some of the revenue my local pipe store gets from me, at this point I think I have bought them a bigger store & Weedcash Is a project I believe in. An EOS derived Weed Crypto my two favorite things beside Kratom what's not to like. EOS uses DPoS which in my opinion is far superior to PoS arguably is only surpassed by PoW for obvious reasons, however for transactions DPoS has no equal in my opinion.
---
---