cannabis stock images #18 Train wreck strain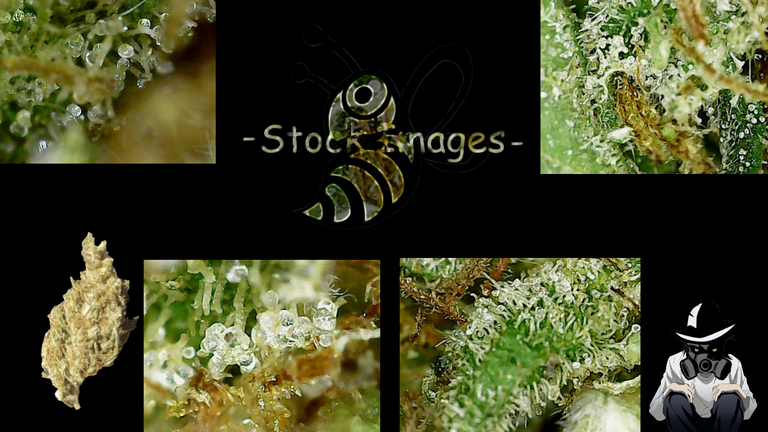 We are closing in on 100 stock images of cannabis uploaed and created by me chubb149 to be exact the current total is 90. I have been doing this 19 weeks in a row where dose the time go.
nostalgia aside for a moment The following 5 images are of the Strain Train wreck a Hybrid with a thc level of 17%
Sativa dominant hybrid 80:20 sativa/indica ratio
A legendary almost mythical combo of several land races (pure cannabis strains) Including
Mexican and Thai sativas were bred with Afghani indicas
This is up for debate as since it originated in the emerald triangle in the 80s the progenitor strains have been debated.
Great lemon flavor leads to a fantastic head high speaking from personal experience good for panic attacks add and other forms of mental illness.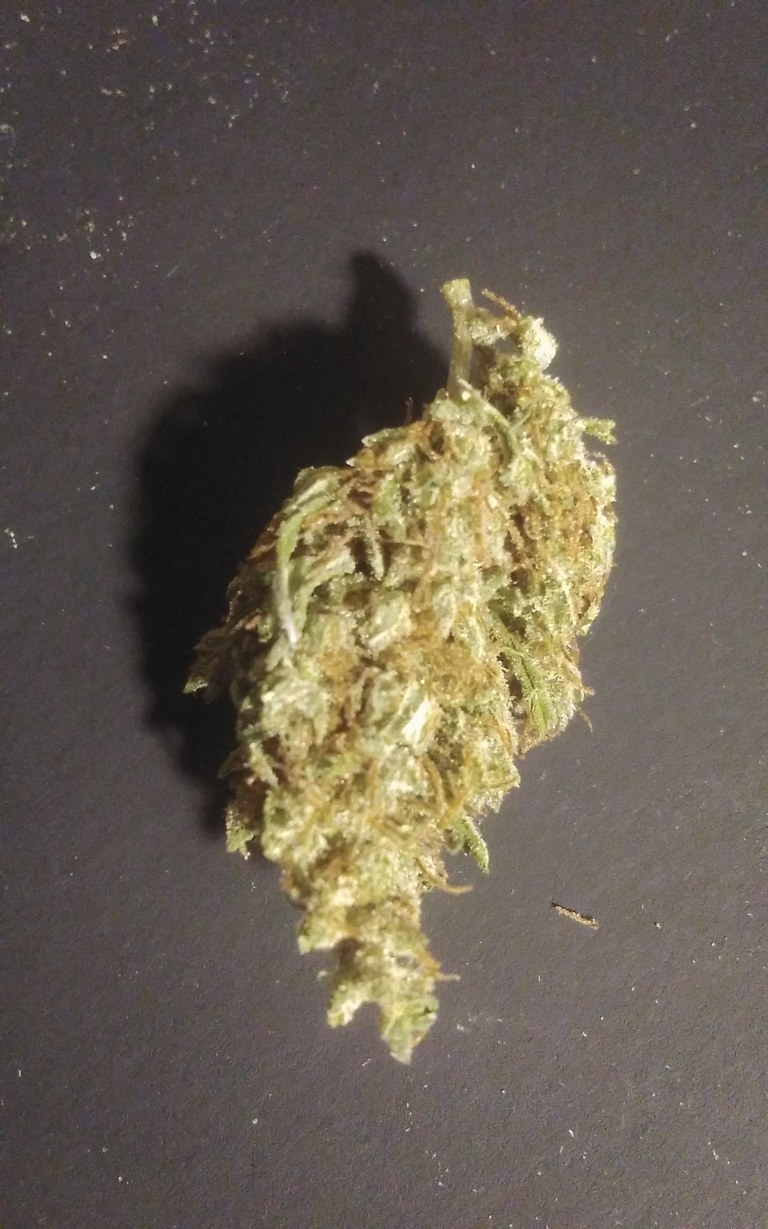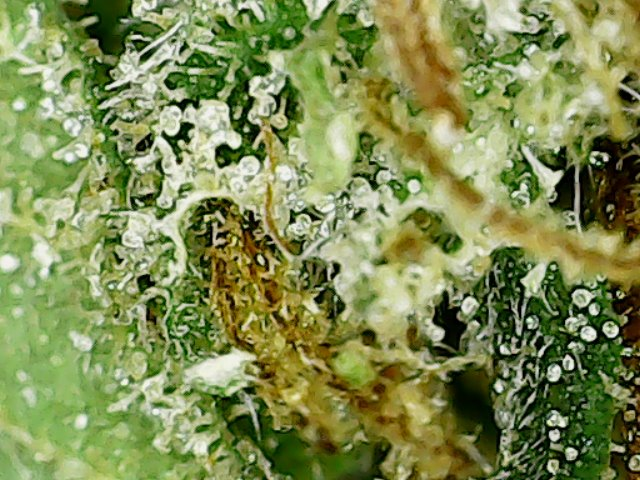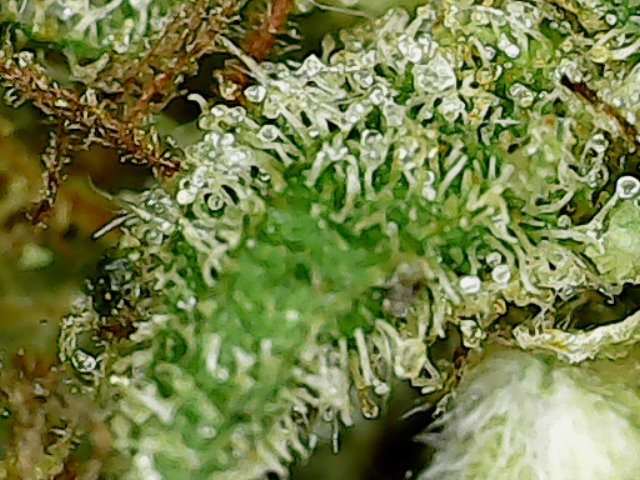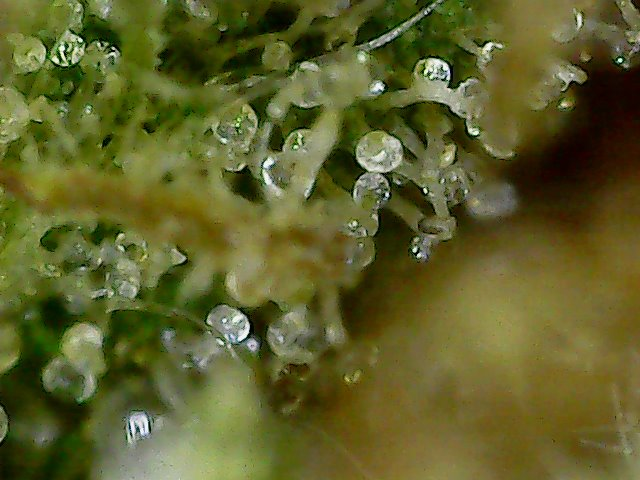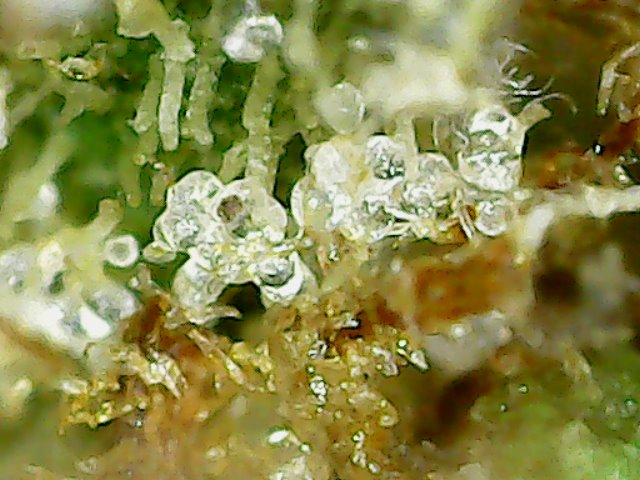 sorry some of the photos are a bit blurry that close its hard to even get this clarity
A NFT i produced using these images and other stock sources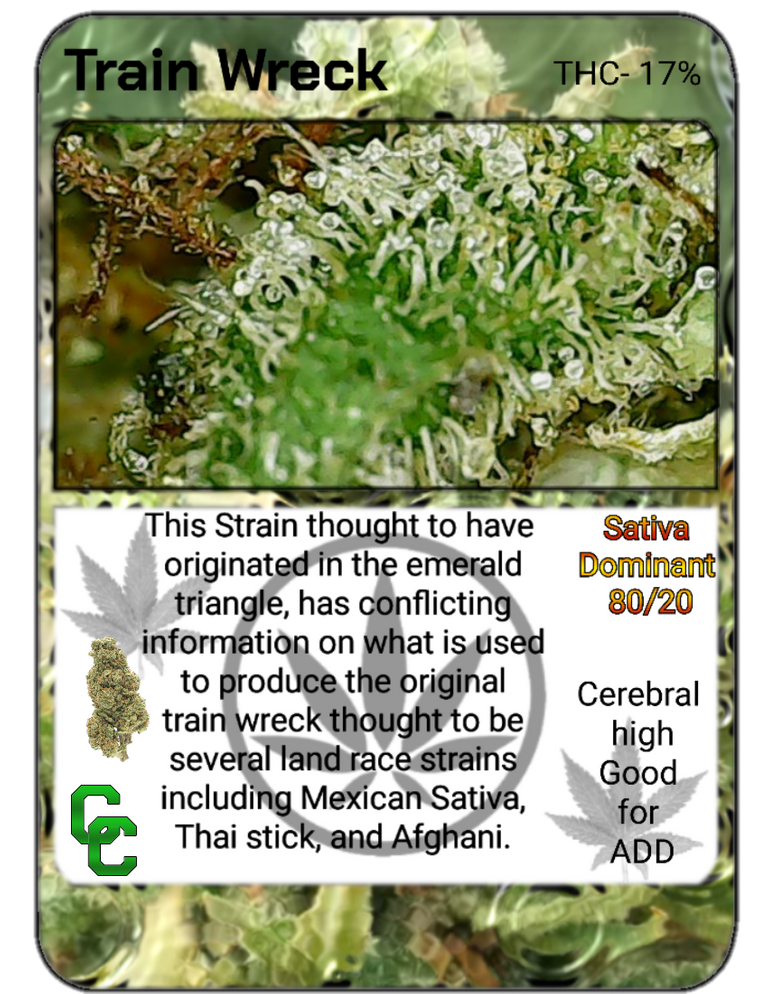 the collection is on wax blockchain markets this is cronic card #21 colection available here
https://wax.atomichub.io/explorer/collection/croniccards1
Free 1 Time Claim NFT airdrop
This is a one time claim URL that will remain active until claimed, The URL will contain 5 NFTs including cannabis themed NFTs and a KOG, This is on a first come first serve basis there can only be one winner Must be signed up to wax wallet to claim.
https://wax.atomichub.io/trading/link/35314?key=5JEbxMQ67M7uyUyXD6MV2CnXh2odpitmRWXekhzMJhdrJRxBXR2
Whomever claims the NFTs please let other users know in the comments it helps.
I sell both my own NTs nd popular collections like KOS and splinterlands here
https://wax.atomichub.io/explorer/account/akyqy.wam
---
---