27th the big day is here SPS, Saw, & Green Rabbit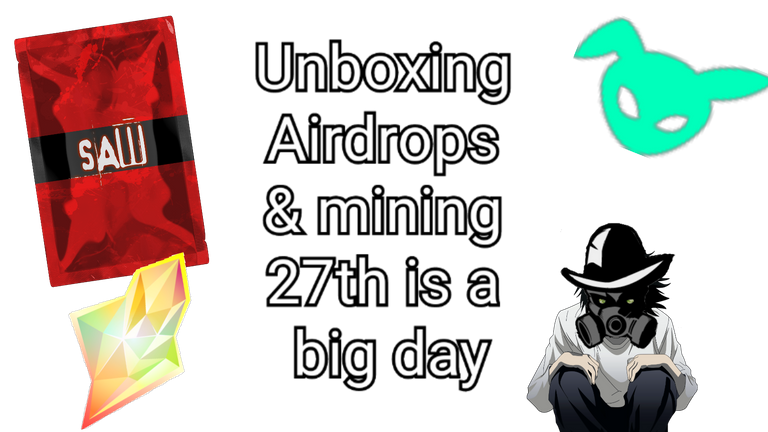 A great many NFT services / collections to visit today, SPS airdrops started, Green rabbit mining kicked off, Saw NFT colection launched, as well as to many more to get to in one write up. So lets get to the good news everyone.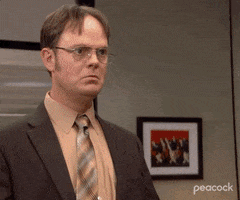 SPS
Not much to add here other then you can claim the airdropped SPS today, however the game appears to be not functioning on my end at least so while I can get SPS from the airdrop I cant do my daily challenge at time of writing.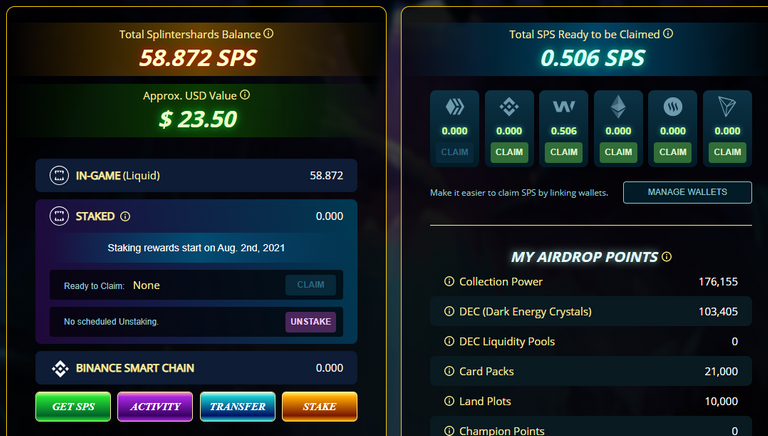 Since I got this MY TOTAL AIRDROP POINTS: 321,630 from one day with this for my points you can extrapolate an average if nothing where to change. Unfortunately this is far from a universal constant and will change as players buy and sell assets.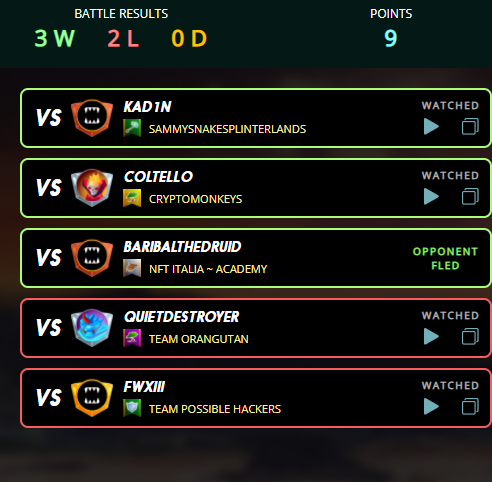 My results from the first guild brawl I have ever done, positive ratio at least 3 and 2 not bad could be worse.
Unfortunately until I can get a match to play through in Splinterlands I dont have much to add but if I can play before I post I will circle back.
SAW
I want to play a little blockchain game SAW with way to many movies and a few games is now getting into the NFT biz.
I of course bought a pack for an unboxing because reasons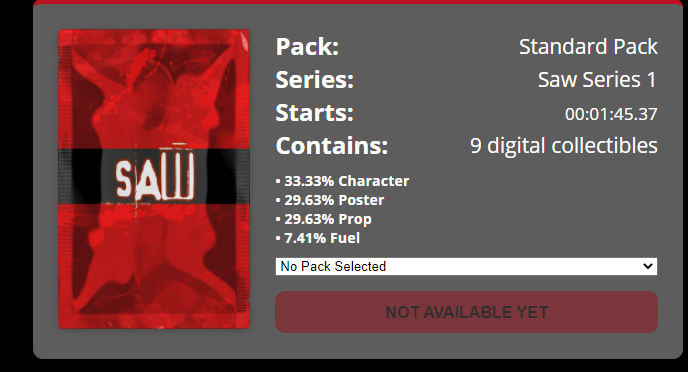 At the time of writing cant even open packs for 1 minute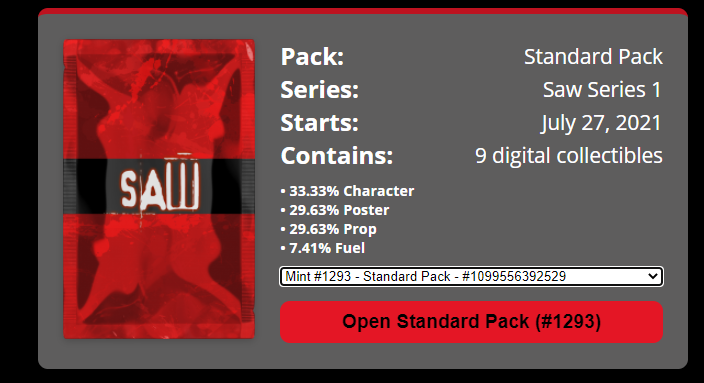 Lets see what's in this $14 dollar 9 count pack.





You see how all the NFTs say build, this collection like street fighter, Robotech, and MLB is made in collaboration with:



Given this company makes so many popular WAX collections they are always on my radar.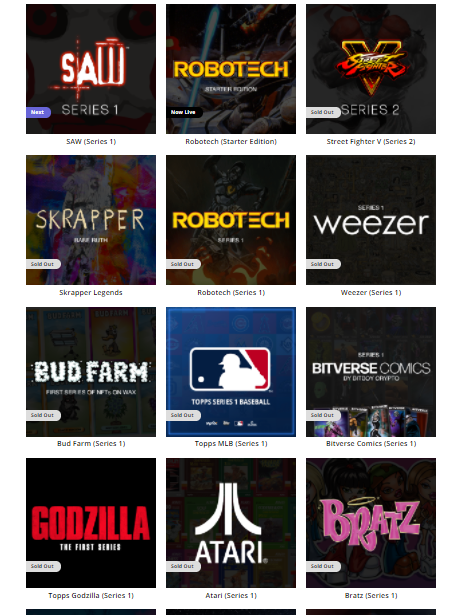 Ignoring Bratz its the company responsible for the WAX blockchains most popular collections bar none.
https://wdny.io/nft-partners/
Needless to say SAW isn't very popular but neither was Robotech or many other IPs they saved from disappearing entirely.



At this point it like riding a bike I'm so use to these collections that I know exactly how they function.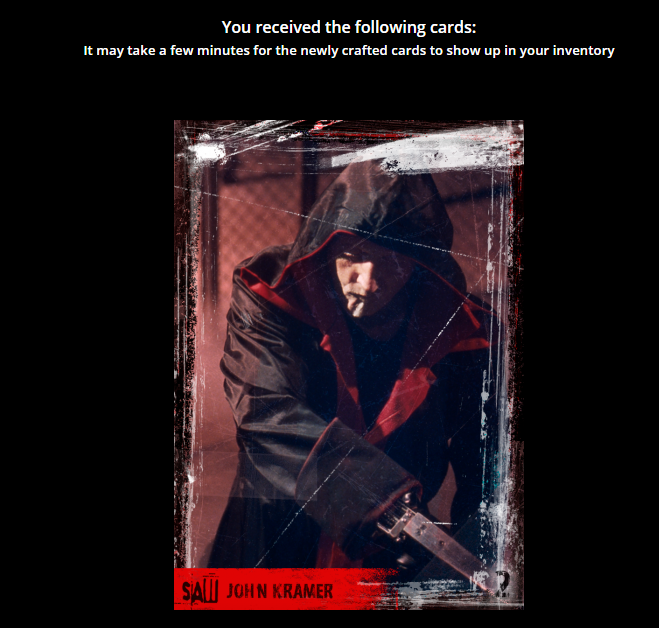 Since I have always been a fan of homicide, this NFT colection and I should get along great.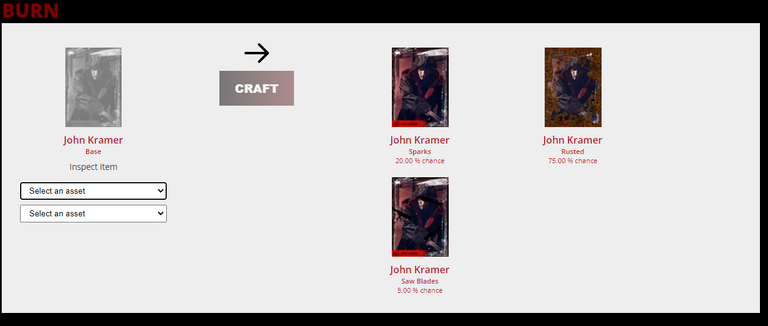 This colection reminds me more of Bud farmer or the first street fighter in that its recipes go through serval stages. The market goes crazy when this shit launches as the faster you can burn the faster you can get to a first edition.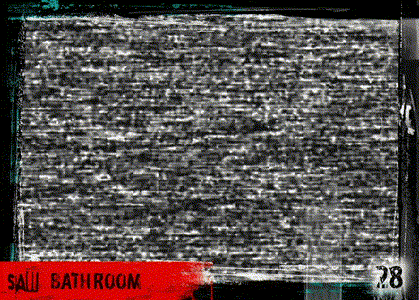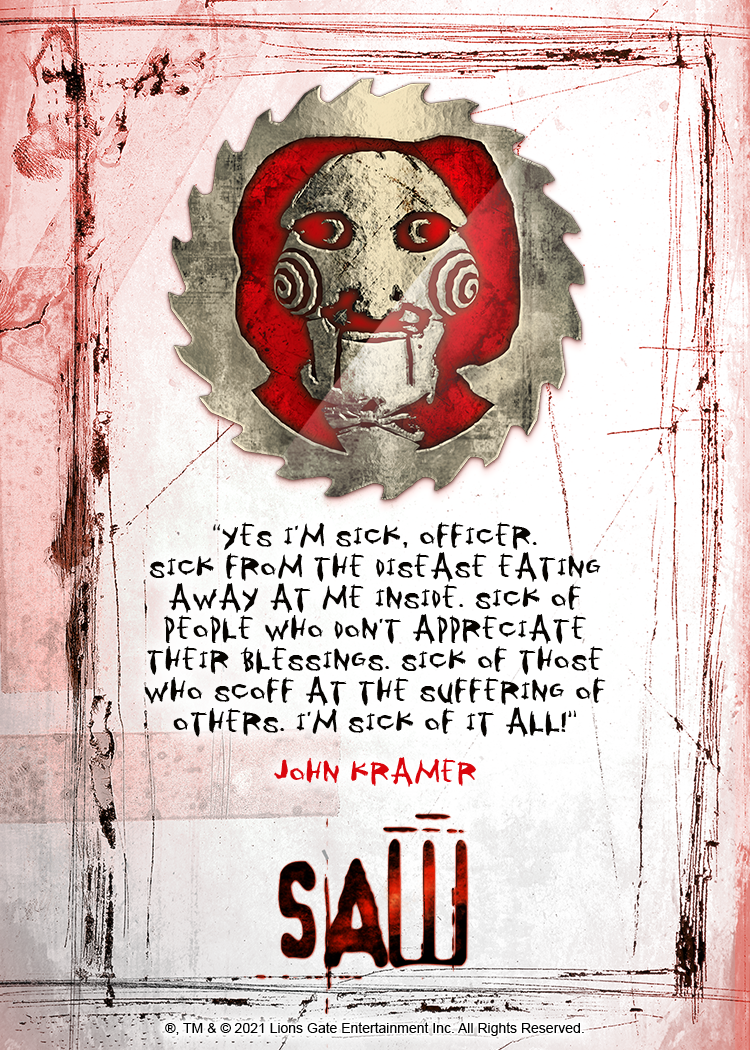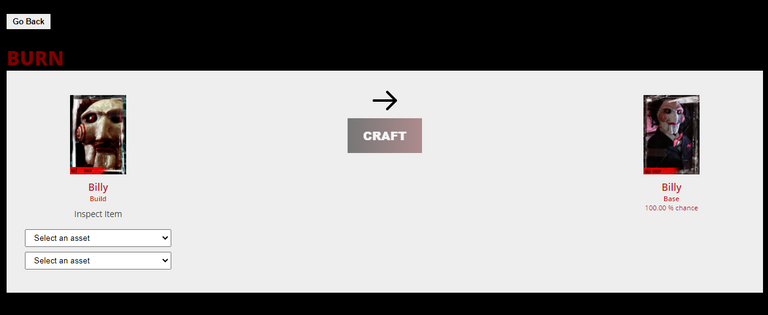 Craft one more then on to the less creepy NFTs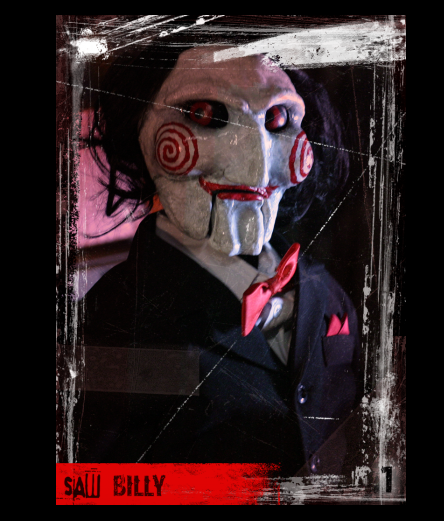 You can check out SAW and play a little NFT game here:
https://sawcards.wdny.io/
Still packs in stock as of writing this is a brand new colection.
Splinterlands back up and running
To be expected it was a little laggy for a min this morning but its back up and running. Won my matches completing my daily challenge, Here are my rewards for doing so on gold tier 3 with a quest potion.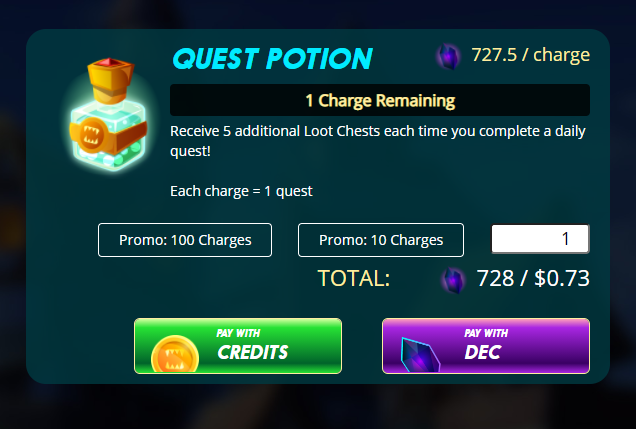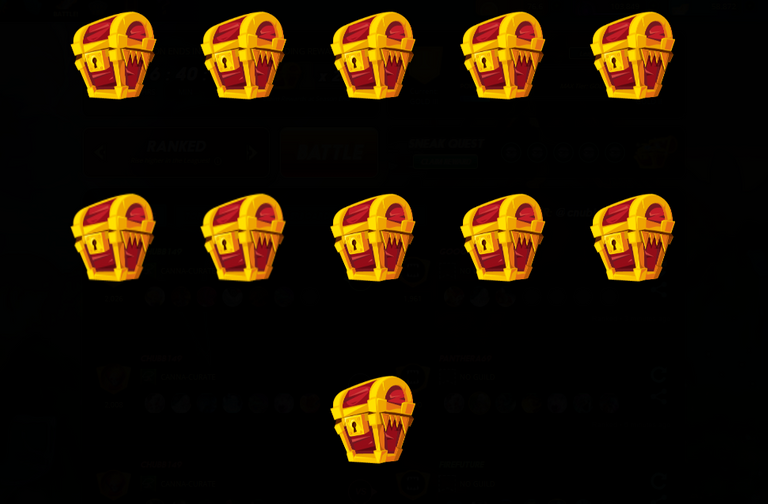 results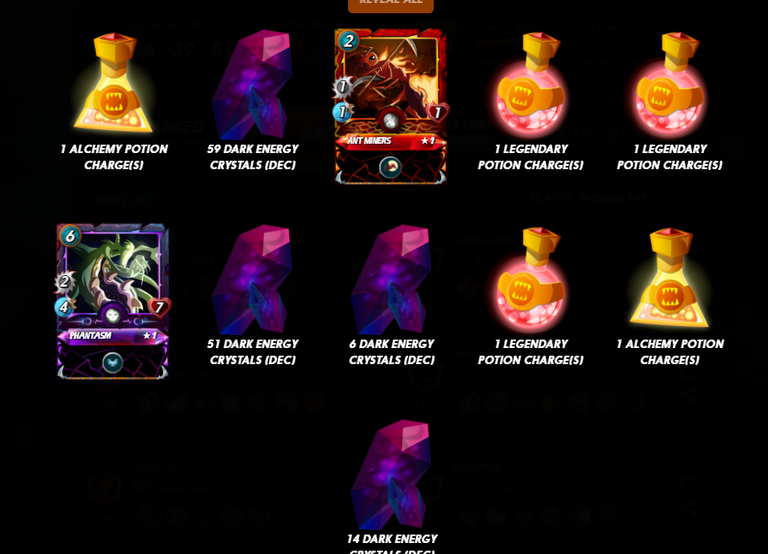 Buying a potion with credits instead of DEC is a must!!!!
Green Rabbit Shellinium
27th the day of firsts Shellinium kicked off mining today, I of course have all the NFT necessity's necessary to mine off of Green Rabbit. Since I am currently mining Shellinium it seems appropriate that I go over exactly how I am doing so.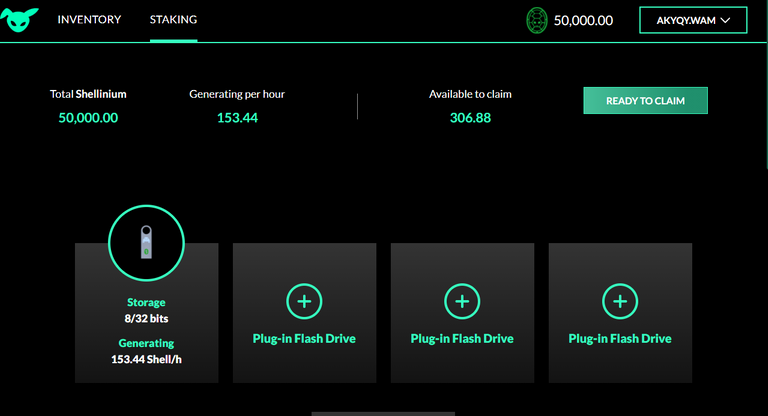 See I already have 50,000 Shellinium this is because the market doesn't pay attention but I do having read their whole Green paper I knew the chests that where selling very cheap had value.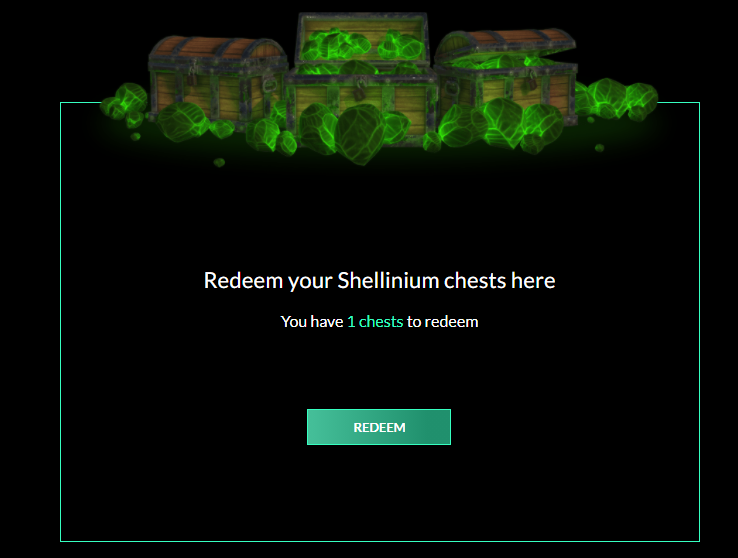 The chests give you a one time payment while the USB flash drives combined with artifacts of the same animal in my case turtle Mine Shellinium.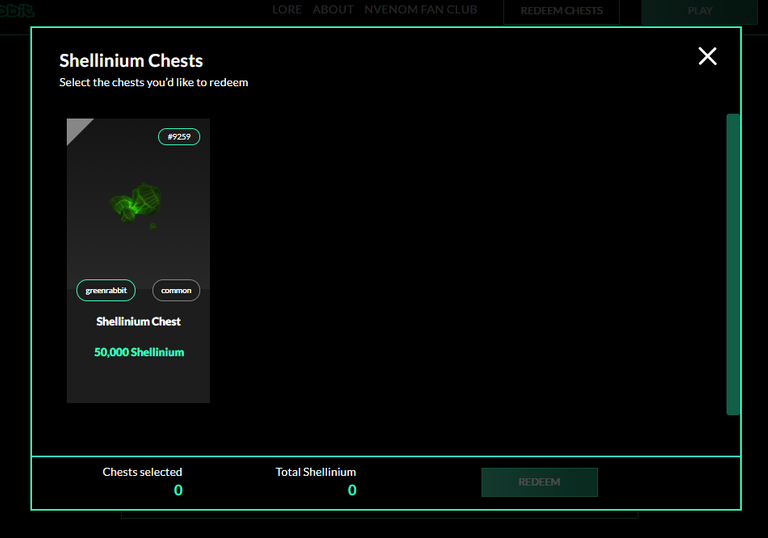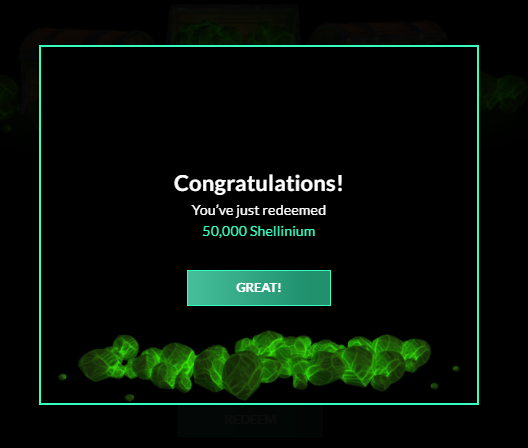 So what can I do with Shellinium, while you can trade it on Alcor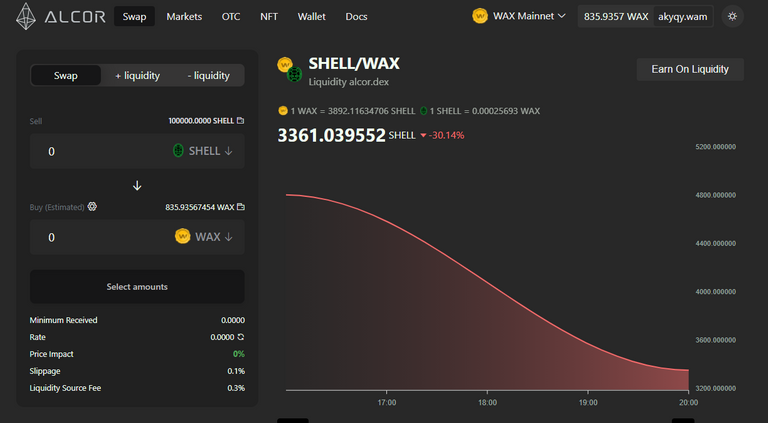 https://wax.alcor.exchange/swap?output=WAX-eosio.token&input=SHELL-token.gr
Now is the time to buy not sell as its new and the market doesn't know what to do with it.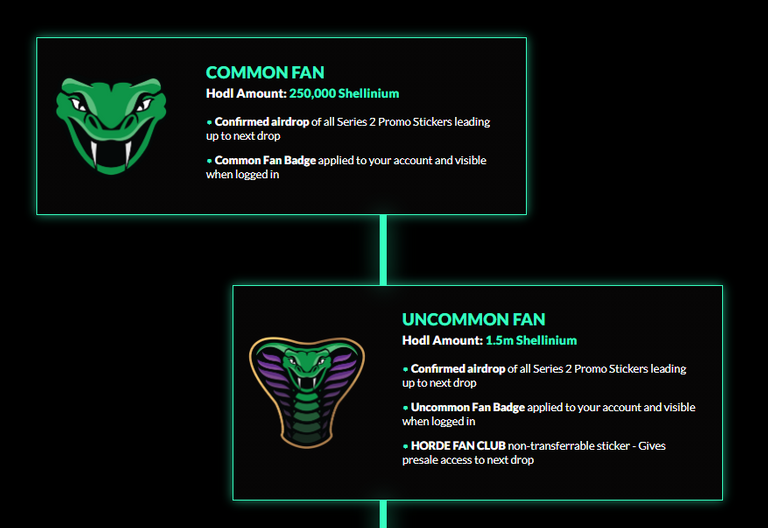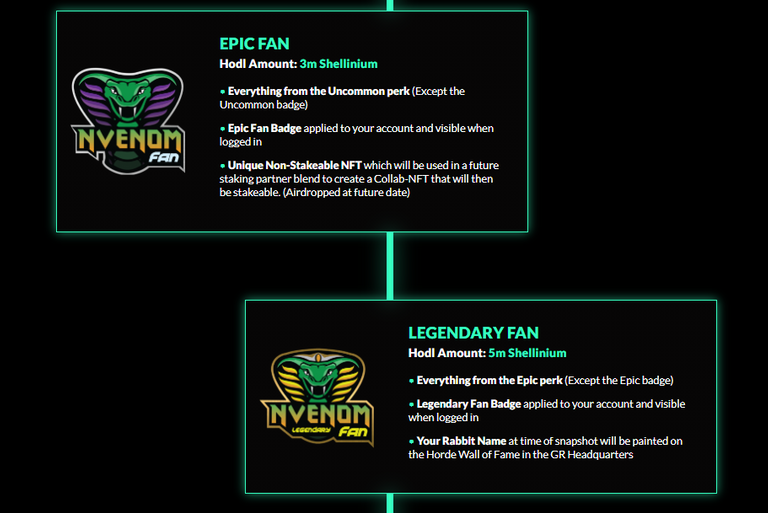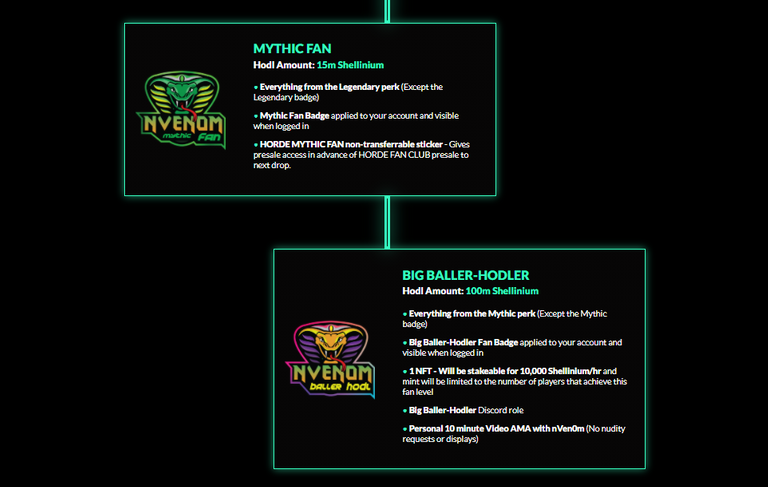 The tiers available to you for just simply HODLING your SHELLINIUM until August 23rd, 2021. At NOON PT time on the date mentioned, they will pull a snapshot of all players Shellinium holdings and anyone who has achieved one of the tiers, will be awarded the package of the highest tier they have achieved.
See that is why they are short sighted WAX is up so the market panics, keep that Shellinium ill likely buy from anyone panic selling as the rewards at the end of august will be increasingly rare.
Not bad for a dispensary owners NFT line I like their skills this isn't a rookie attempt they know their shit.
https://www.greenrabbitgame.io/
Spikes in prices
Its no secret that DEC prices spiked, WAX however did the same last evening hitting $0.18 a piece this isn't where it is now but its still high.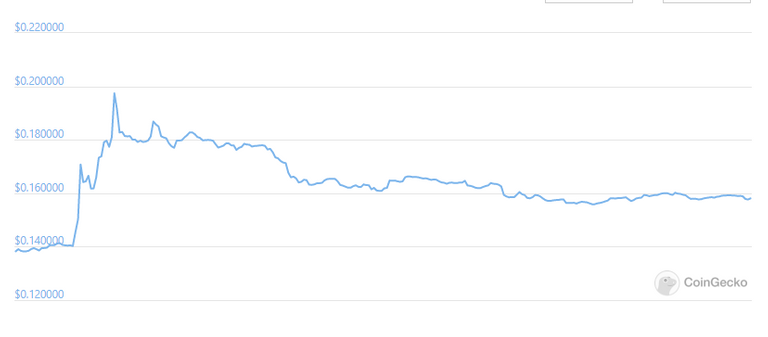 I have been on WAX for half a year buying Splinterlands packs now if you held WAX from before the price spike is a good idea as who knows how long the prices will stay that high.
Lets make you some money
As always my intention is to make you the reader some extra cash, I'm not a financial expert or anything but I recognize a deal when I see one. Street fighter 2 has some cheap NFTs currently which can be used to mine AETHER since AETHER is blowing up in price this is a good idea to be mining it.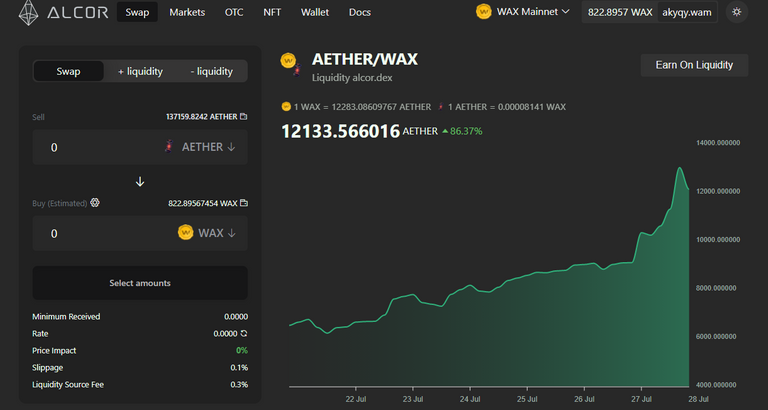 Keep in mind WAX is up in value, due to the recent update including the game feature conquest on Rplanet AETHER is spiking like never before and you can mine it every hour by staking NFTs.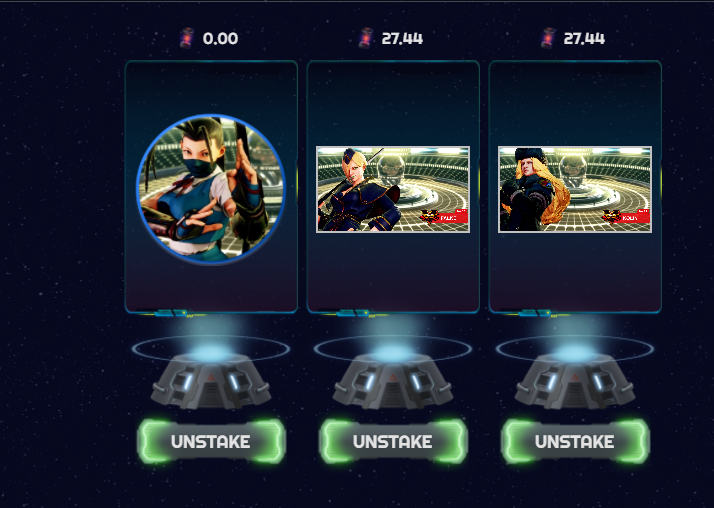 27.4 AETHER per hour for staking street fighter 2 NFTs that have been produced via their burn use case. Build NFTs dont work but purchasing all the necessary NFTs to use the burn use case costs roughly 14 WAX.



https://streetfighter.cards/craft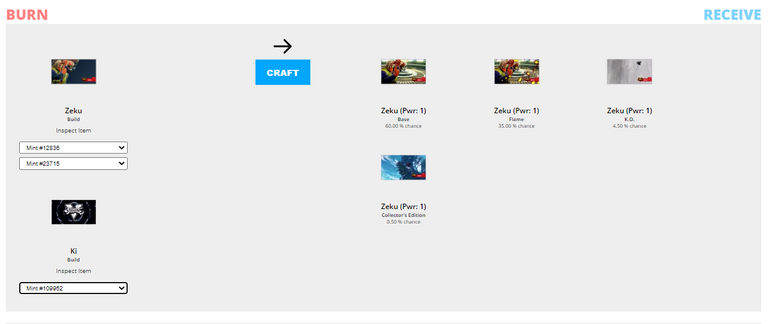 Most expensive was KI the 2 build NFTs where cheap 1.90 WAX $0.30 USD a piece.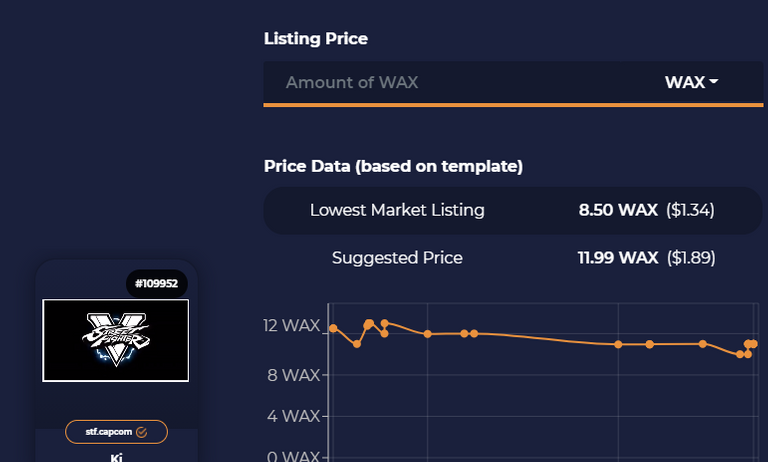 So for a $1.94 USD price you can mine AETHER every hour when its at its highest price in the last 6 months.
https://rplanet.io/staking
Good luck reader hope this info can help your NFT side hustle as it has mine.
Hashkings
Bought a new land plot bringing my entire plot count to 9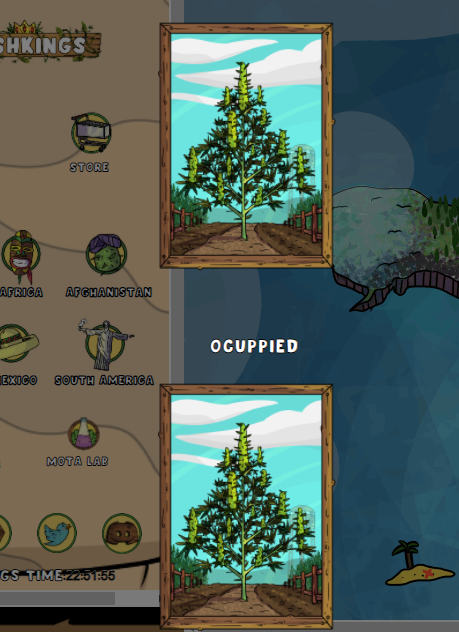 Spacing out my grow to make a harvest or 2 a day isn't the worst idea. My new land plot is Mexico my previous ones are South America. Different plots grow different plants and require different seeds, they produce a higher yield though then my previous plots and seeds, however the seeds cost more.
What I'm smoking
Besides the usual in this section of what exactly I'm smoking, I want to introduce my buddies girlfriend connie https://peakd.com/@connie2375 though not posting yet this is the same friend that grew these plants.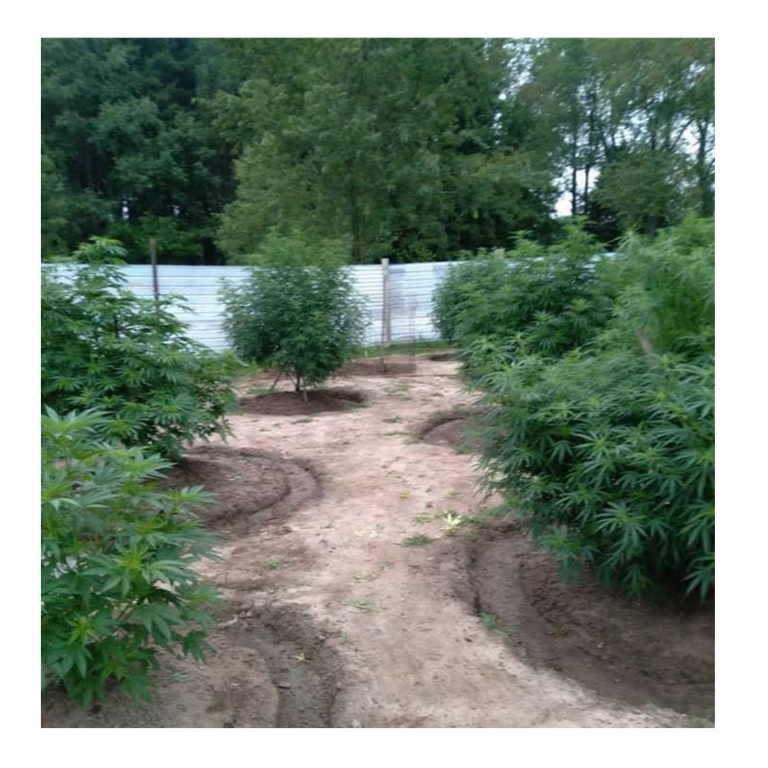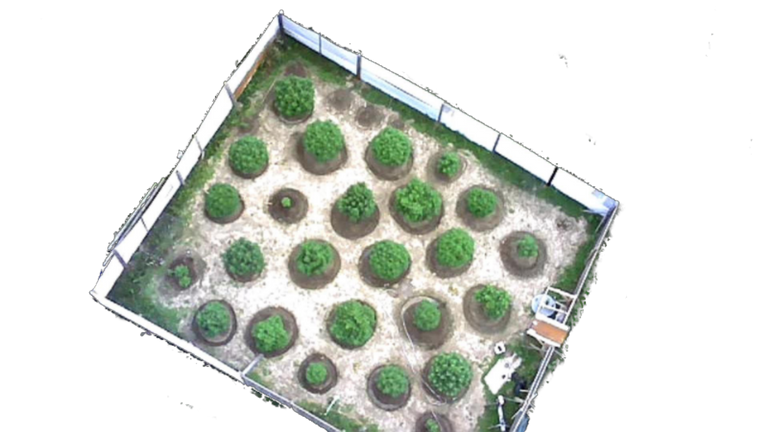 They have not posted yet from their account but ill keep everyone updated if and when they post.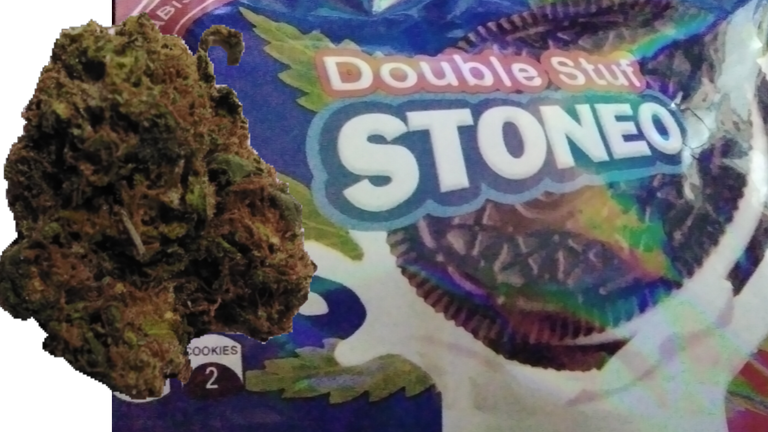 I'm smoking Gelato today and eating that edible, feeling lit
Single claim NFT airdrop URL
This is a airdrop of 6 NFTs on a first come first serve basis and can only be claimed by a single lucky reader. If you the lucky one that receives the airdrop and there is less then 6 NFTs check you WAX wallet white list settings.
https://wax.atomichub.io/trading/link/243028?key=5JjBCzxy7oz27WWM3Frz6MNtyQKV1g5CcArVcTnjW1MNdgicJ1h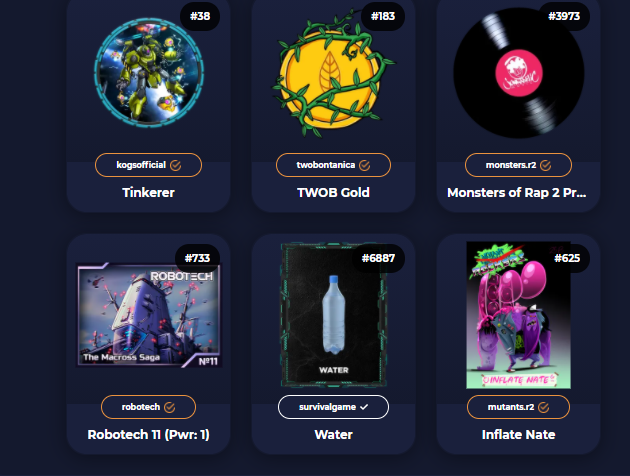 Once claimed please let the other readers know in the comments it helps.
Perhaps your interested in purchasing any of my NFTs from my ever expanding collection you may do so here.
My stock constantly rotates so it changes daily
https://wax.atomichub.io/explorer/account/akyqy.wam
Prospectors topping the NFT sale value for 3 days now also a free to play game check it out at the link below. BTW they have roulette so the Martingale system works here however no site reward and its not a large project so doing this could be detrimental. this game is free it makes real crypto give it a shot its not bad honestly you can make quite a bit on it.
https://prospectors.io?waxref=akyqy.wam
more free WAX games, rewarding free NFTs/Crypto
https://alienworlds.io/
https://rplanet.io/
https://collect.social/referral?r=akyqy.wam
Rising star is a totally free HIVE game no input for steady output my kind of investment.
https://www.risingstargame.com?referrer=chubb149
---
---