Sahaquiel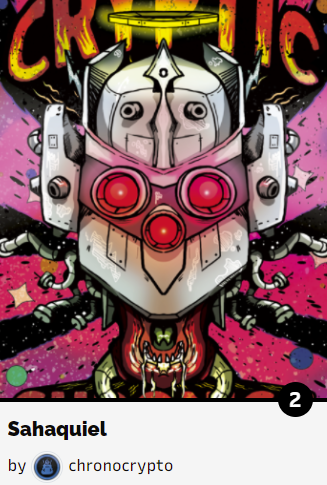 Sahaquiel as the name implies this NFT monster is more of an Angel he enjoys one of the best intergalactic chronic in the form of THC crystals. He gets his powers from the great THC Crystals of the fine intergalactic chronic his three beams on his chest creates the heat necessary to enjoy that fine intergalactic chronic.
This is a series of NFT's, collection name is Cryptic Chronics, These are exclusive only to Hive. These where commissioned by me I have full rights to these NFTs. Hodlng these might give* something later in the future. This is a Legendary angel Chronic Cryptic NFT
My NFT's
Hodlng these might give* something later in the future, from Project Utopis. This is an Angel Chronic Cryptic NFT
This is the one I gave a sneak peek on, you can see it here.

Cryptic Chronic, work in progress legendary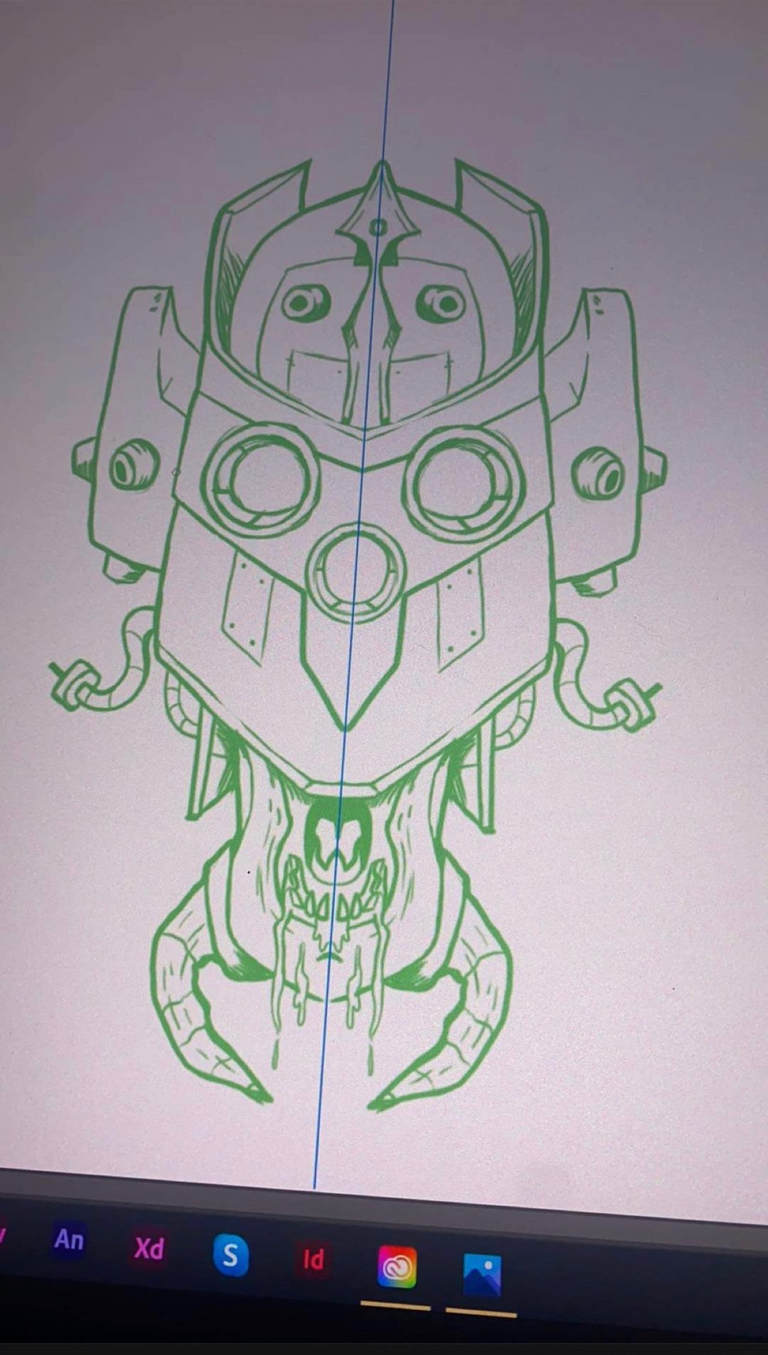 This is one of many projects that will come about from Project Utopis. Building is a way of life.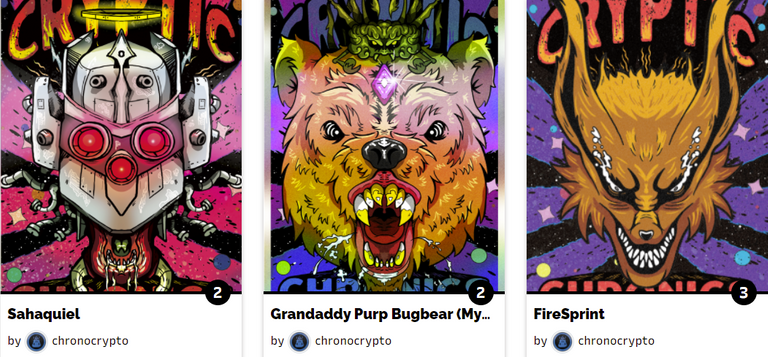 You can find them here. https://nftshowroom.com/chronocrypto/gallery
As of late more action has been happening on NFT Showroom, Content creators and arts of any sorts I would suggest you check out one of Hives first NFT marketplaces for some very interesting art work.
Cryptic Chronic. I have one left to produce and that will be the last of them, I wont ever tokenize any more. Here's to the future.
---
Utopis
Here you can read the latest update on my Project.
---
---