More Hive Transfers via Steem's and Blurt's powerdowns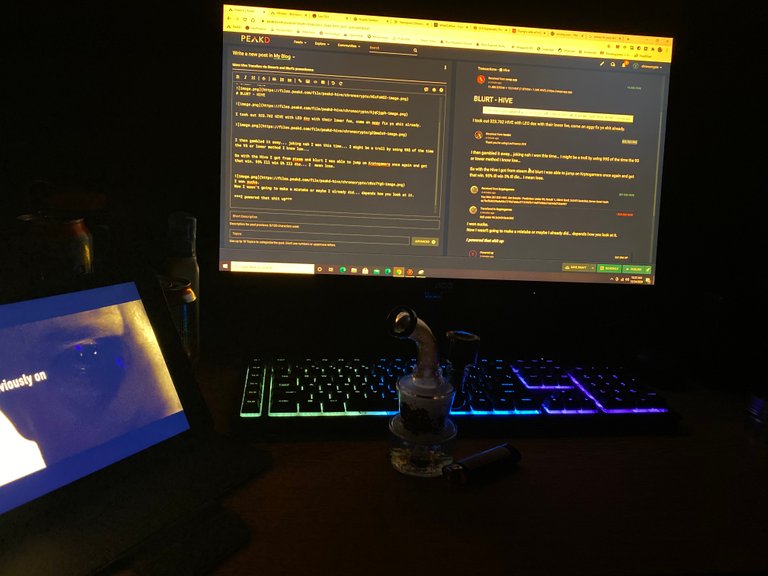 Christmas Eve, Sneaky Pete, Bong hits, Hive trading and powering up.
Glorious juicy Hive from all directions, I did lose 400 Hive earlier today on Kryptogamers... Yea I am a sorta gambler and I rather not talk about it.
Noting Special just for my own stats updates.
STEEM - HIVE

BLURT - HIVE

I took out 323.762 HIVE with LEO dex with their lower fee, come on aggy fix yo shit already.

I then gambled it away... joking nah I won this time... I might be a troll by using 99$ of the time the 95 or lower method I know low...
So with the Hive I got from steem and blurt I was able to jump on Krptogamers once again and get that win. 95% Ill win 5% Ill die... I mean lose.


I won sucka.
Now I wasn't going to make a mistake or maybe I already did... depends how you look at it.
I powered that shit up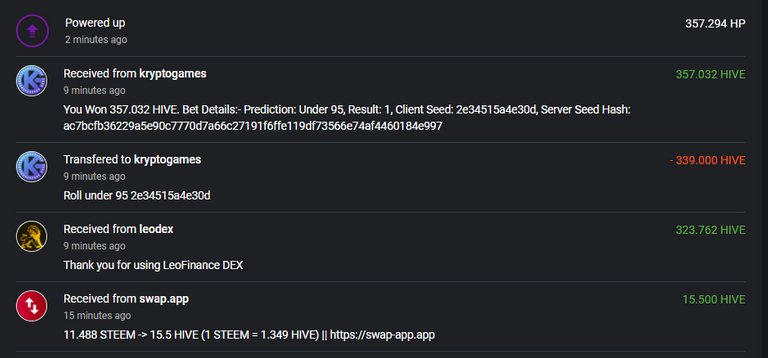 Closer too 100K than I was yesterday.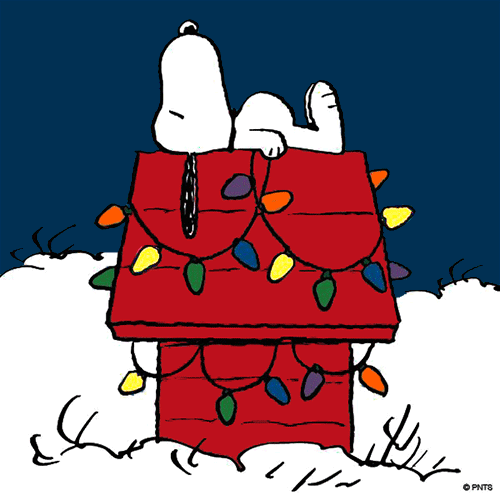 ---
---