Breaking Down some Banana OG and cool Smoke GIf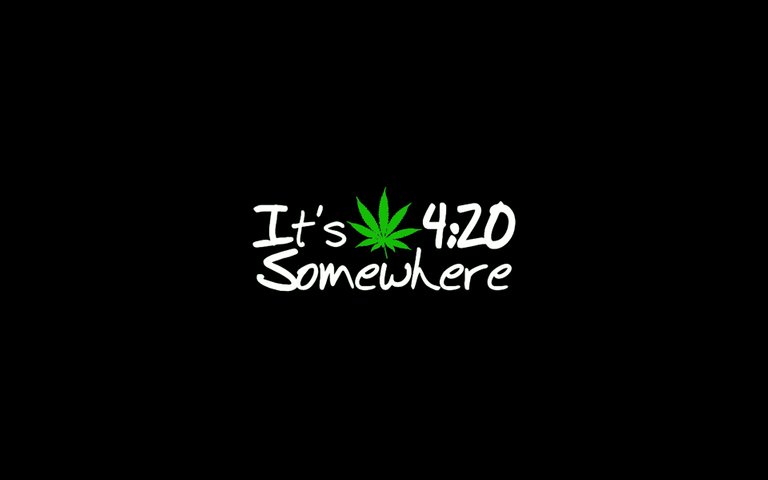 Just a quick little cannabis photography post watch out. From Saturday night, This right here is some Banana OG straight crushing it.
Time to break this nugs down.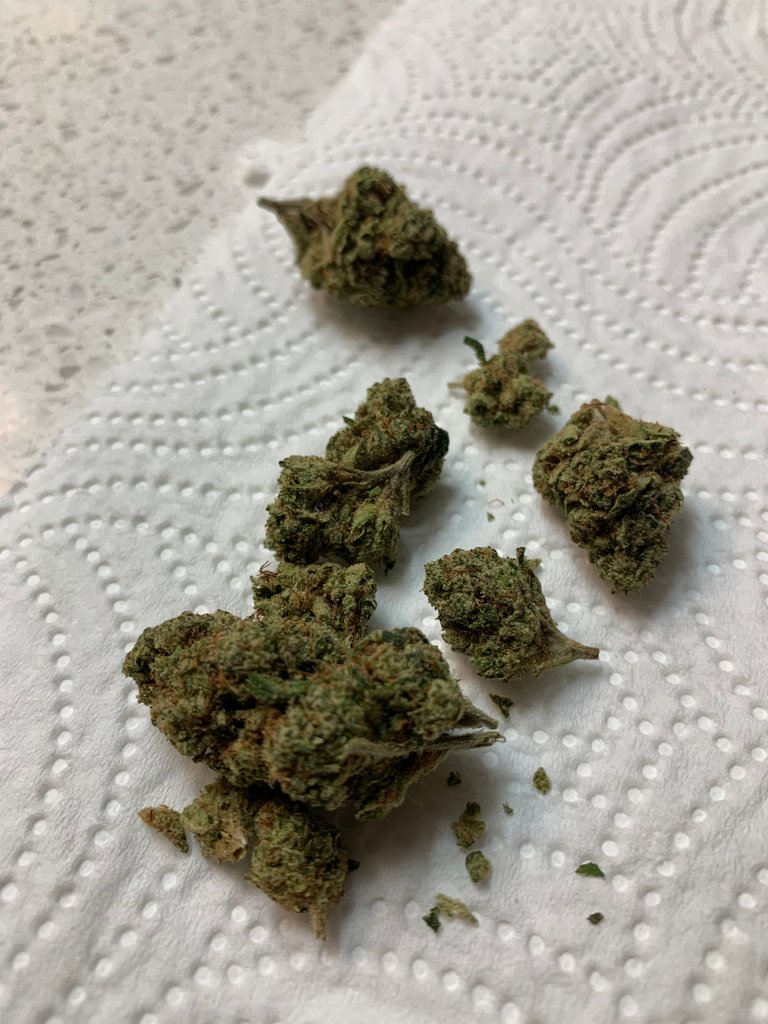 Another little close up, of nug and it's babies.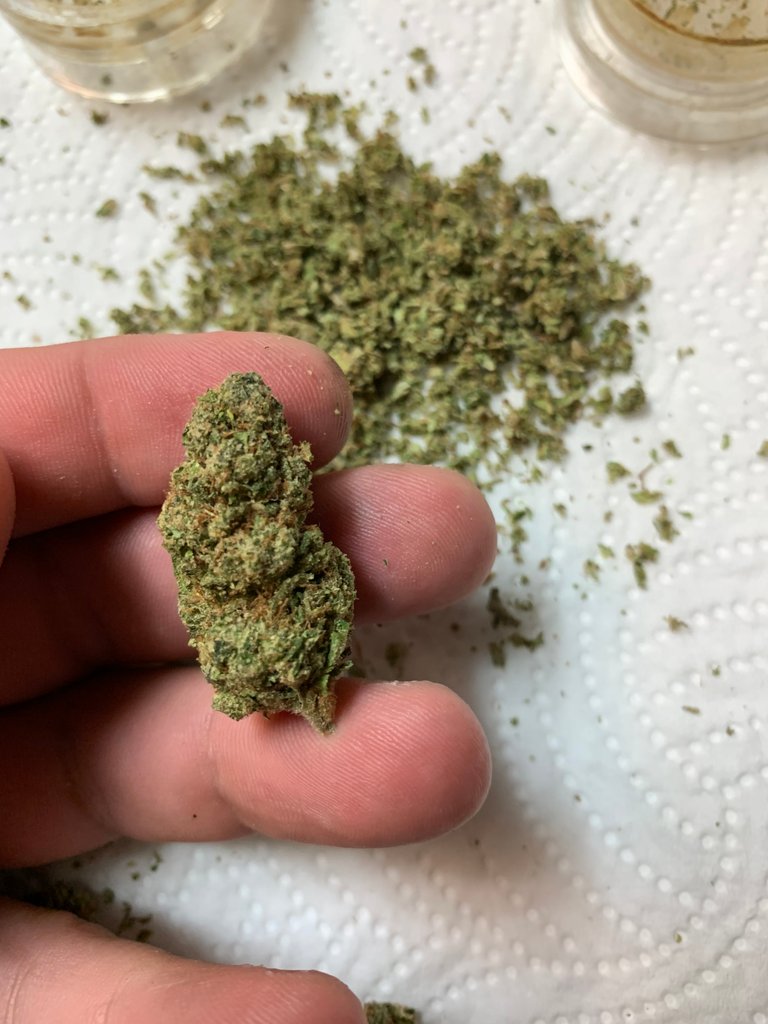 Pieces for that night.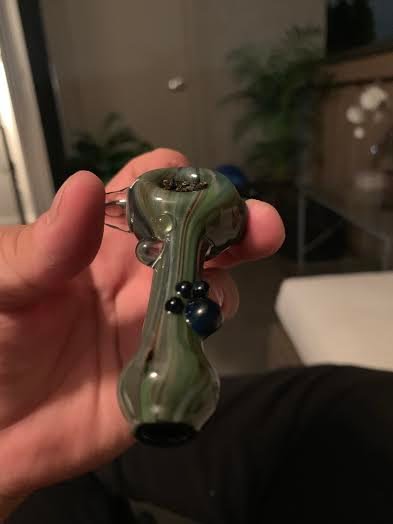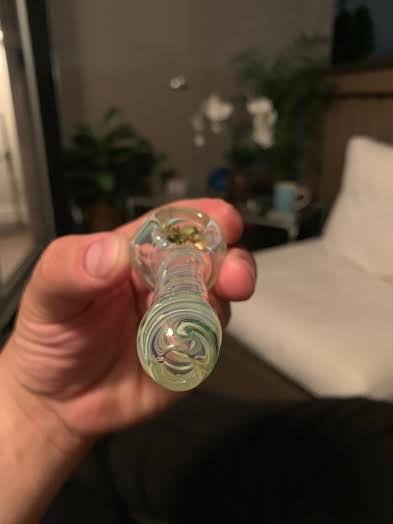 And a cool little gif I made on phone, super baked but it came out sick.
Hope you enjoyed a nice sesh with me, I know this is a short post but I wanted to share what we had for last night.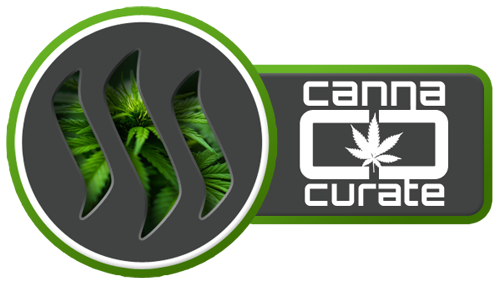 Some of you have noticed @oyx he is my little stoned curator buddy, so have an eye out for him.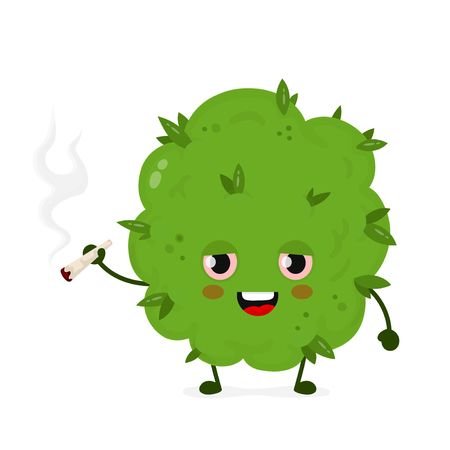 ---
---