This is how We Staked 120 staked Weedcash In Philippines LOL!
Hello Everyone!
Just a friendly reminder that Marijuana Brings Good appearance LOL but just take a loot at this photo, this photo was taken to my friend facebook account and the photo captured to my friend phone and the place they capture the MARIJUANA man was his cousin and just take a look how happy to have a bunch of Marijuana.
PHOTO CAPTURE AT POLICE STATION!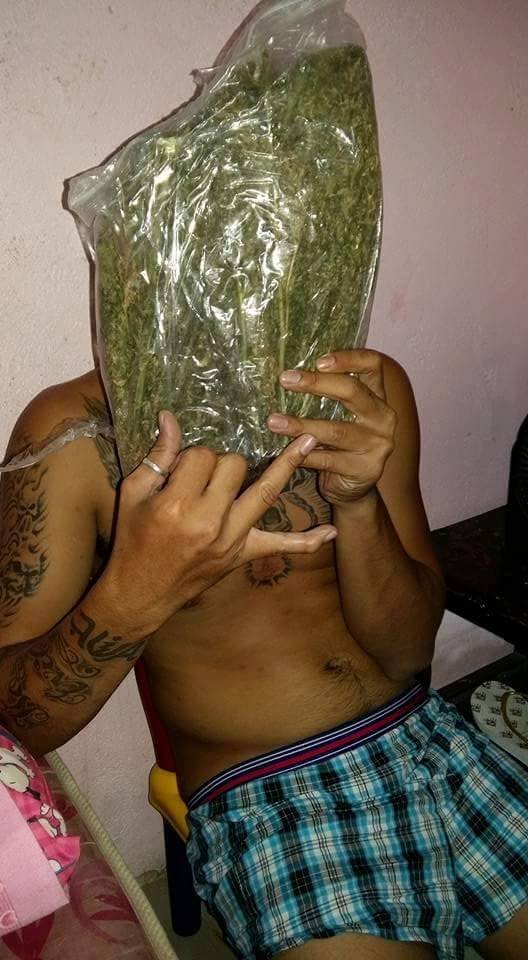 And thanks to @ganjafarmer to make this wonderful project is kind of the same interface but staking Weedcash good and earn more.. Staked more ear more so what are you waiting for STEEMIANS! lets take together to the MOON
HURRY WEEDCASH TOKEN..
Thank you!


---
---