HashKings Simplified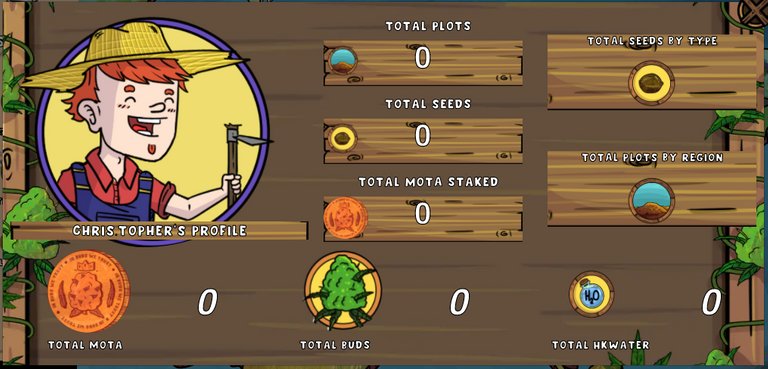 Graphic Property of HashKings
I Have Wanted To Play but...(Insert Excuse Here)
That is true I have been signed up and able to play Hashkings for about 2 months. You may be wondering if I have been able to play for so long then why does the above image read all zeros? I have not played at all. It is true I did the same with Splinterlands.
I think the reason for my hesitation is that these games are unlike anything I have encountered before. The gameplay is very complex therefore I need a guide. That being said whenever I need to allocate time to learn something new, I also panic because time is in such short supply.
We all know that on Hive we can make more than enough money to replace our current full-time jobs. My full-time job is a reselling business that does pretty well. It is true I am trying to add affiliate marketing and Hive Engine to replace the reselling income. Until that time 10 hours of my day goes to reselling the other 5 are Hive Engine and affiliate marketing.
That being said I would like to make so much money creating content on Hive that the reselling would be no more and the affiliate marketing would just be a by-product of my sharing the awesomeness of play-to-earn games.
Finally Found a Guide That Simplified HashKings Gameplay
@jesusalejos Thank you so much for writing [Eng-Esp] Hashkings: How to start with only 1$?
The article itself was so good I had to follow the author. Finally, I will be able to start playing Hashkings. @jesusalejos suggests that rather than starting out the game buying game NFTs but to rent them. As the title suggests it can be done for around a dollar depending on the value of Hive. To be safe let's say we can now start to play Hashkings for as little as $1 to $5 depending on the value of Hive which at the time of this writing is $1.09.
I was really impressed with the information, but also the fact the article is in 2 languages. From a content creator's point of view that is outstanding because a bilingual article will always have more reach than a single language article.
This Will Be Interesting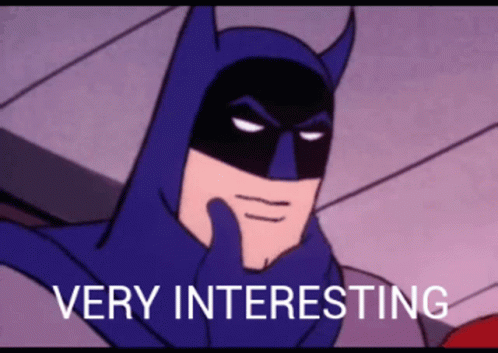 I will now be able to not only write about Splinterlands, but also about Hashkings. When you guys start reading about my marijuana grow farm remember it is just a game, all make-believe, but the assets are real 😄
Thank you so much for reading 😄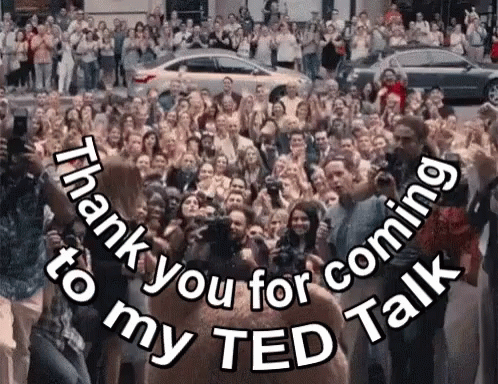 ---
---